TopLine gets $25 million to launch short-term fantasy game platform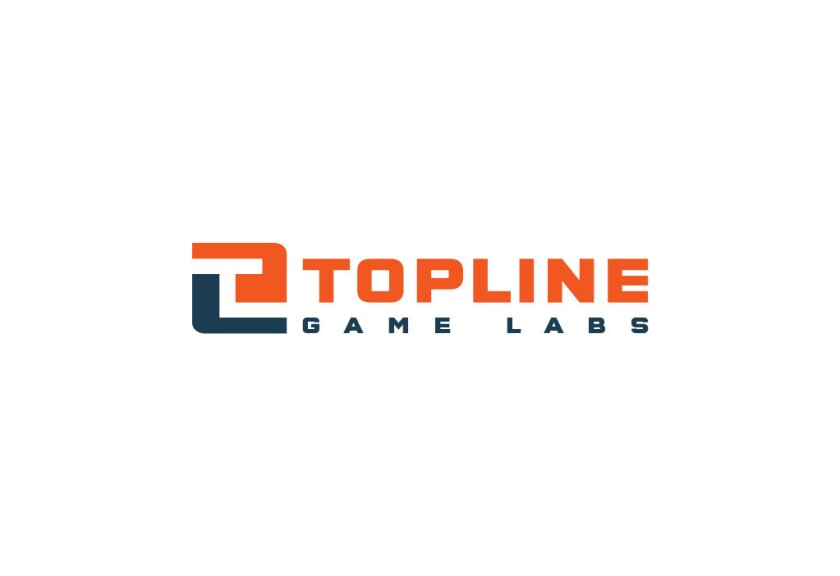 Taking an aggressive swing at the growing short-term fantasy sports market, a New York-based venture capital fund dropped $25 million into a fledgling Los Angeles start-up this week.
TopLine Game Labs, which is hunting for a permanent office space in west Los Angeles, hopes to release a weekly fantasy football game in time for the coming season. The company is led by David Geller, the head of Yahoo's successful fantasy sports division until a year ago.
"One of things we saw at Yahoo is that in the season-long games, 50% to 60% of the audience is no longer in contention by midseason," Geller said. "Traffic starts to dip, and interest starts to wane."
PHOTOS: Top smartphones of 2013
In recent years, several companies have stepped in with daily and weekly games in which players start a new team on a more recurring basis.
Cantor Ventures became at least the fifth fund this year to make a major investment in a fantasy sports start-up.
"This was a slam-dunk opportunity to get involved in something at just the beginning of its life cycle," said Cantor chief Jed Kleckner.
Geller said TopLine would differentiate itself by creating a technology platform that can host games for sports across the world. He also wants to dip into other topics, such as reality shows, industry awards shows and Wall Street stocks. The games would be available across desktop and mobile devices, though the company will have a mobile-first philosophy.
"If you have a few minutes waiting for someone, you might as well pull up the app and make a prediction on a topic of interest," Geller said.
IBISWorld analyst Dale Schmidt said TopLine's focus on mobile users could be a key advantage because the company is trying to capture a minimal amount of user attention. Still, he said standing out could be difficult without strong marketing partnerships.
"It is a fast-growing industry that's attracting a lot of companies with good reason," Schmidt said.
ALSO:
Twitter CEO Dick Costolo wants to disclose more on data requests
Verizon Wireless brings 4G LTE to more cities, looks to LTE-A next
GRP Partners becomes Upfront Ventures, announces $200-million fund
---
Your guide to our new economic reality.
Get our free business newsletter for insights and tips for getting by.
You may occasionally receive promotional content from the Los Angeles Times.