Twitter will take tweeted questions on earnings call #TWTRearnings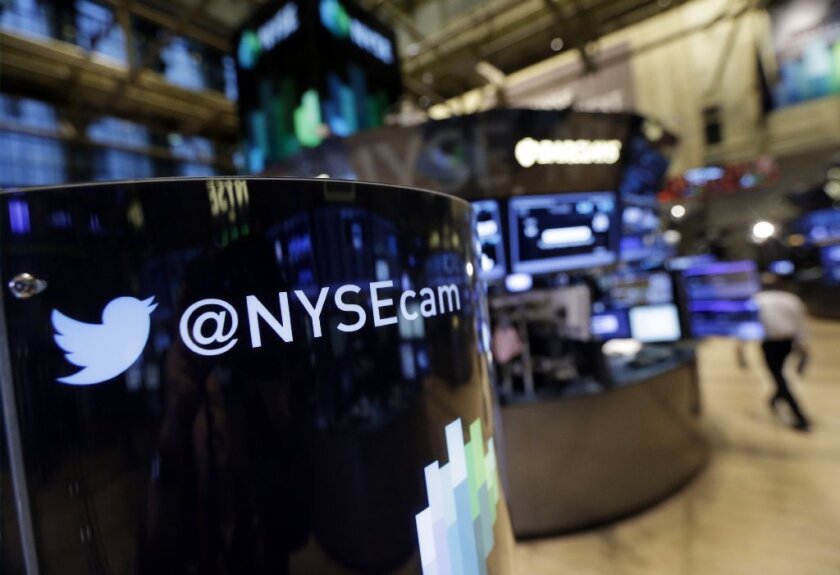 SAN FRANCISCO -- Got a burning question for Twitter as it reports its first earnings as a publicly traded company?
Twitter says it will field some tweeted questions during its conference call with analysts on Wednesday.
Anyone can ask Twitter's investor relations team a question @TwitterIR using the hashtag #TWTRearnings.
Twitter's investor relations team will look over the questions to decide which ones will be answered during the call, said Twitter spokesman Jim Prosser.
"They'll be looking first and foremost for quality questions, as well as ones that speak to areas that haven't already been addressed by other questions," Prosser said. "They'll be interspersed throughout the question-and-answer period."
Quartz senior editor Zach Seward suggested Twitter have analysts ask their questions on Twitter too.
Twitter has made good use of its own service to make major announcements, such as its disclosure in September that it had secretly filed paperwork to go public. Its investor relations account also tweeted initial public offering pricing details.
It's also not the first to use its own products during the earnings call. Yahoo now famously uses its own studio to webcast Marissa Mayer recapping its earnings results.
ALSO:
To keep it brief: Twitter files for IPO
After Facebook's earnings success, Twitter pressured to show growth

---