Judge pares down Lyft drivers' lawsuit against Uber over 'Hell' spyware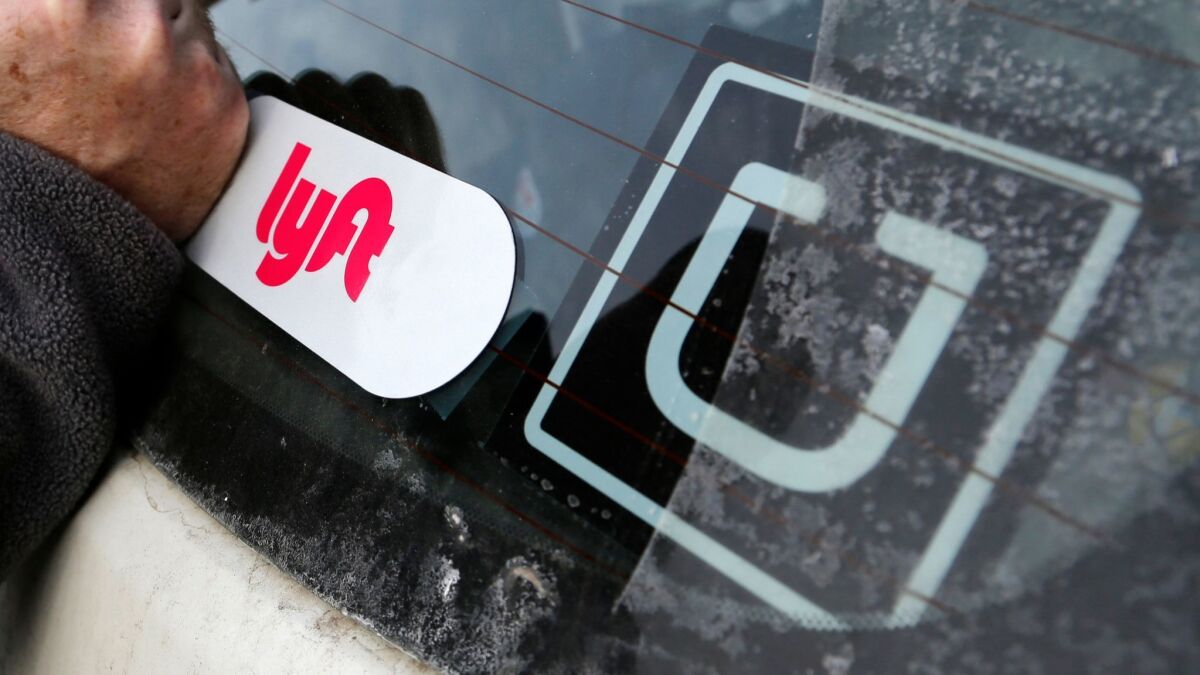 Lyft Inc. drivers will be permitted to revise a lawsuit alleging Uber Technologies Inc. spied on them using a software called "Hell" as part of a scheme to gain a competitive edge.
A San Francisco federal magistrate judge dismissed most of the lawsuit Wednesday, but allowed the drivers to file an amended complaint, leaving the door open for them to pursue the case. The suit seeks to represent drivers nationwide who were targeted.
The drivers alleged violations of privacy and wiretapping laws, as well as unfair competition. U.S. Magistrate Judge Jacqueline Scott Corley preserved a claim under California's unfair competition law and said that the driver who filed the suit, Michael Gonzales, "has sufficiently alleged that he lost revenue as a result of Uber's programs to decrease the supply of Lyft drivers."
According to the lawsuit, the Hell spyware, used from about 2014 to 2016, enabled Uber employees or its contractors to pose as Lyft customers and access the locations of drivers through their unique Lyft IDs. The goal was to identify drivers who worked for both companies so they could be targeted with incentives to primarily work for Uber, according to the complaint.
Federal prosecutors in New York have also been looking into the spyware allegations.
Lawyers for Uber didn't immediately respond to a request for comment on Wednesday's ruling.
---