Vine now letting users communicate privately with message feature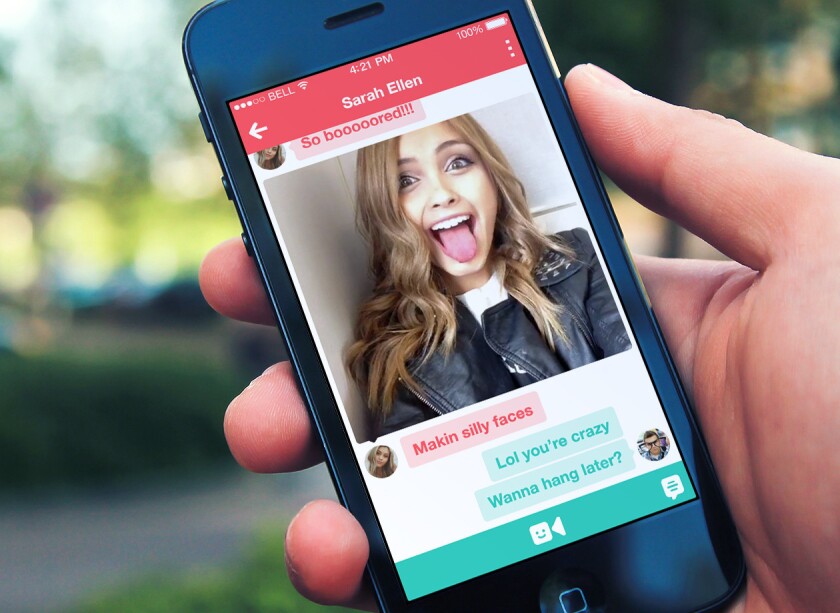 Vine is branching out beyond the world of six-second videos by adding a new feature that makes it possible for users to privately message one another.
The Twitter-owned social network introduced the Vine message feature in an update Thursday for its Apple iOS and Android mobile apps.
To use the feature, users open the navigation menu and tap the "Messages" option. They then record a short clip before choosing who they want to send the video to. Users can add a caption to the video if they want. Users can respond to Vine messages with text or with another private video.
PHOTOS: How Amazon Fire TV stacks up against competitors
Users will receive videos from others they follow in the "Friends" section of their inbox; messages from those they do not know will wind up in the "Others" tab. Users can disable the ability to receive messages from those they do not know by going into the settings portion of the app.
The message feature is similar to Instagram Direct, which was launched in December by Facebook-owned Instagram.
Vine is likely rolling out Vine message as a response to its rival, but it's unclear why the video-sharing social network is jumping into this space.
So far, there have been no indiciations that Instagram Direct has been a success for Facebook, and the messaging market is already crowded enough as it is. Among the top messaging services out there are Facebook Messenger, Snapchat, WhatsApp, Google Hangouts, Twitter's own Direct Message feature and many more.
ALSO:
Welcome back to Twitter, Turkey
Twitter will now display emoji icons on website
Uber announces plans for Coachella festival, entry into Palm Springs
---