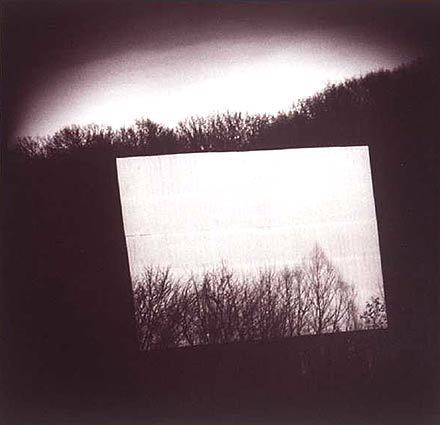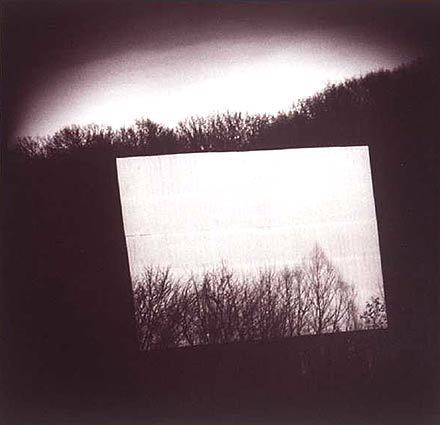 "Drive in Trees" is part of Fee's "Photographs of America" series, capturing remainders of the American Century.
(James Fee / Robert Brinkmann)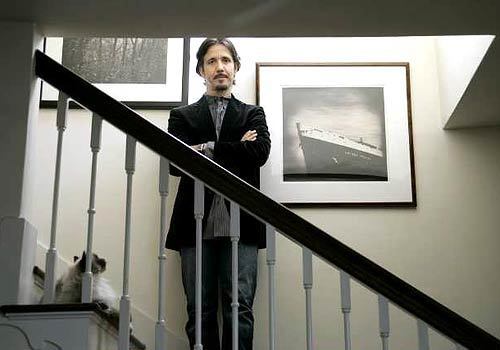 Brinkmann, a cinematographer, says Fee's photography "had something to say about who we are and where we live." He stands beside Fee's "USS United States," hanging in his home.
(Gary Friedman / LAT)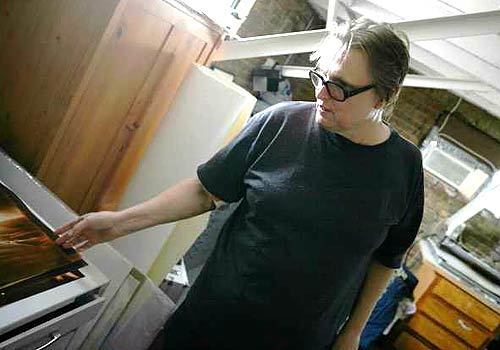 Brinkmann took this photo of Fee in the photographer's studio in 2006. Fee was determined to keep working during his fight with cancer.
(Robert Brinkmann)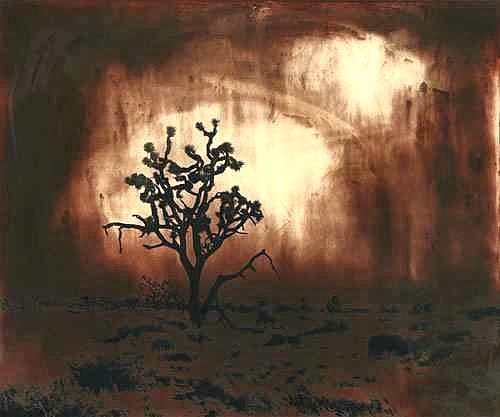 Fee's final series, shot during several California road trips, includes "Joshua Tree Valley." He pursued the series after being diagnosed with cancer. He died in September at 57.
(James Fee / Robert Brinkmann)
The image at left is from Fee's Eastern State Penitentiary series, shot in Philadelphia.
(James Fee / Robert Brinkmann)
"Masterpiece Underwater" is from the Peleliu series, taken in the South Pacific.
(James Fee / Robert Brinkmann)