With Benedict Cumberbatch announcing his foray into "Hamlet," we take a look at other notable portrayals.
(Clockwise from top left: Johan Persson / Associated Press; Liz O. Baylen / Los Angeles Times; Patrick T. Fallon / Los Angeles Times; United Press Internatinal)
This Donmar Warehouse Production, directed by Michael Grandage, debuted in London and then came to Broadway in 2009. In London, Law starred opposite "Downton Abbey's" Penelope Wilton, who played his mother, Gertrude.
(Johan Persson / Associated Press)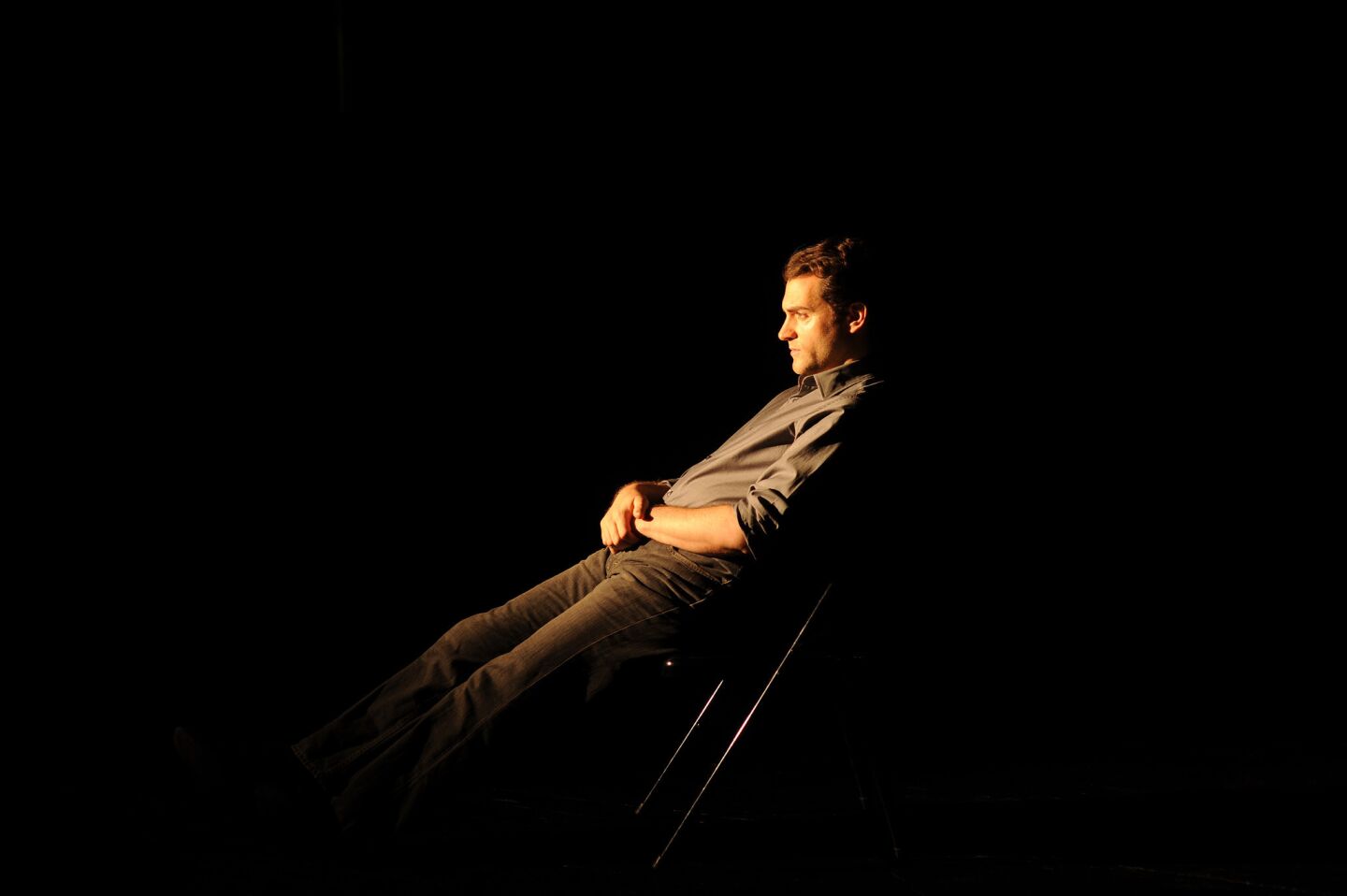 The "Boardwalk Empire" actor appeared in a 2008 Public Theater production, directed by Oskar Eustis, in New York's Central Park. The cast included Sam Waterston, who had played Hamlet in the park three decades earlier. (Jennifer S. Altman / For the Times)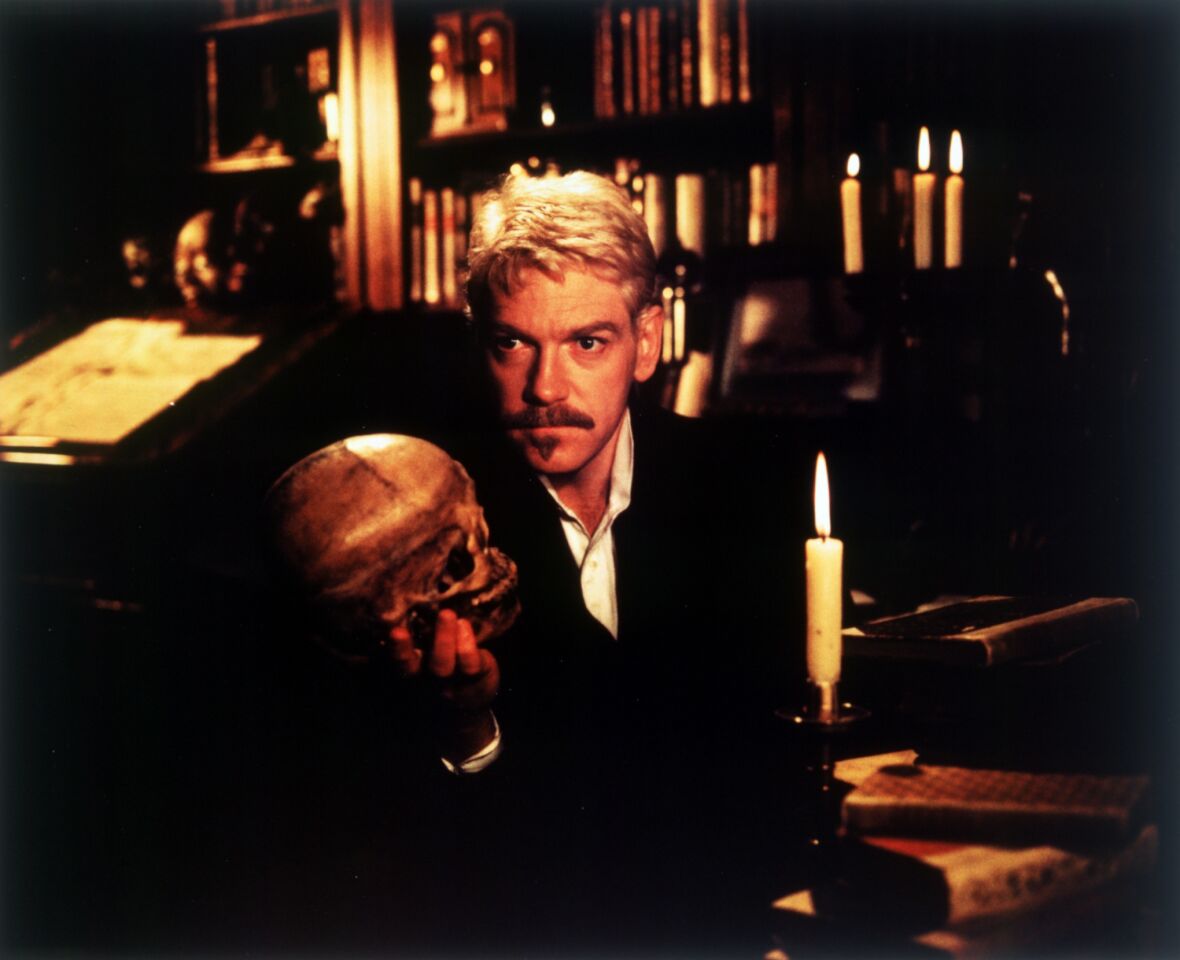 This 1996 movie version, which Branagh also directed, ran four hours and used the play's entire text, which was actually an amalgam of the Second Quarto, with additions from the First Folio. (Handout / Los Angeles Times)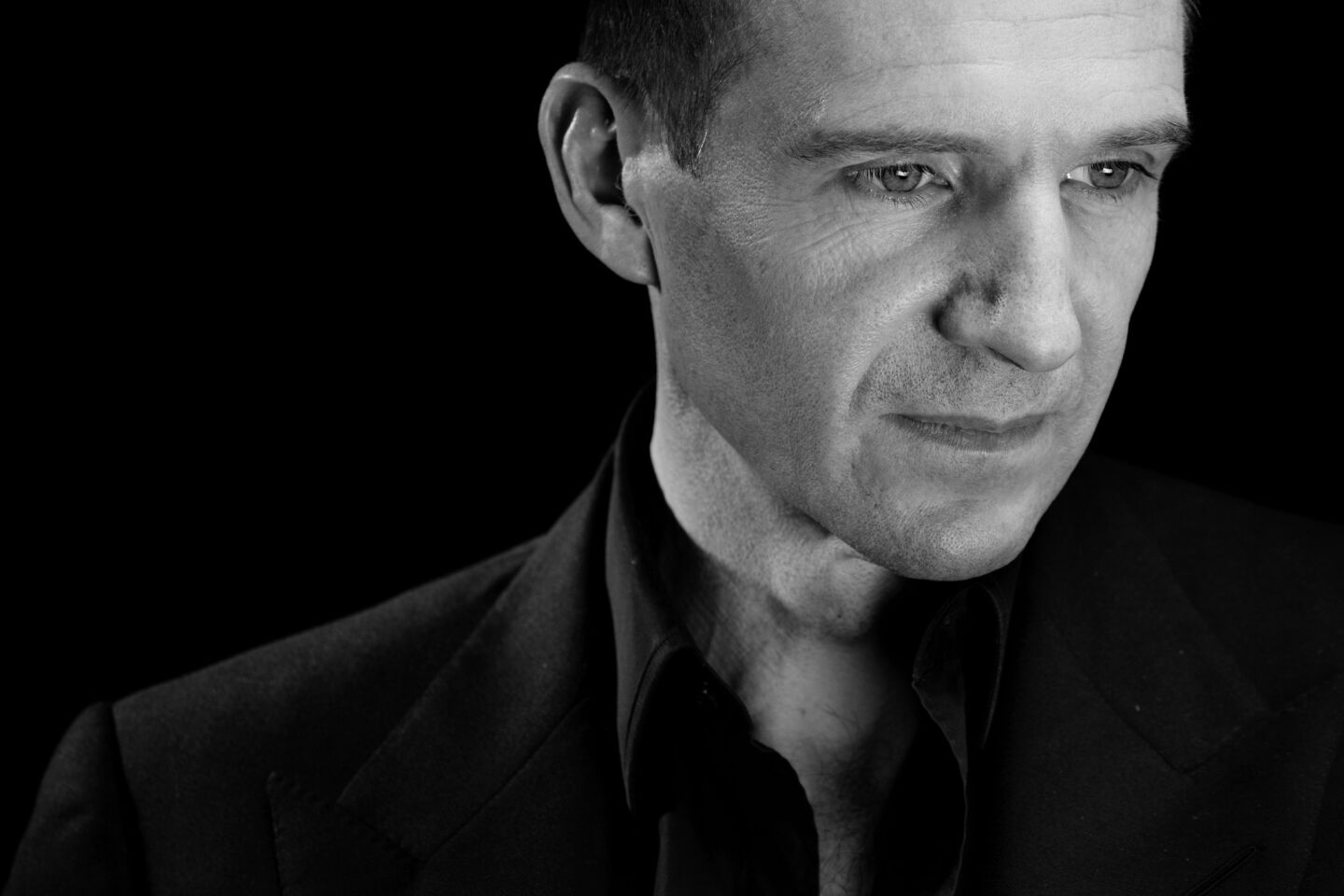 The actor won a Tony Award for a 1995 Almeida Theatre Company production, directed by Jonathan Kent. (Liz O. Baylen / Los Angeles Times)
Franco Zeffirelli's 1990 movie version took a considerable risk casting Gibson, who at the time was known primarily as an action star. The film featured a cast including Glenn Close, Helena Bonham Carter, Alan Bates, Ian Holm and Paul Scofield. (Kirk McKoy / Los Angeles Times)
As one of the few actresses to play the male role, Venora made a splash in a production directed by Joseph Papp at the New York Shakespeare Festival in 1983. (Patrick T. Fallon / Los Angeles Times)
The Welsh actor impressed New York theater audiences in a 1964 production directed by John Gielgud. The production reaped significant publicity from the actor's recent marriage to Elizabeth Taylor. (Central Press / Getty Images)