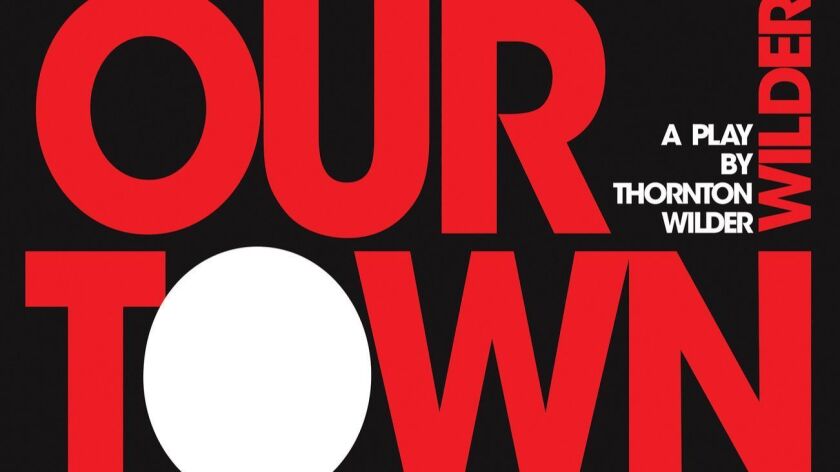 Sometimes, a person's profession seems preordained, as is the case with one of Broadway's most prolific poster artists, Frank "Fraver" Verlizzo.
Verlizzo signs his work Fraver, a mash-up of the first three letters of his first and last names. It's synonymous with some of the most memorable poster art of all time, including the iconic yellow-and-black feline motif for "The Lion King" and the boisterously wicked pen-and-ink lines for the original Broadway production of "Sweeney Todd" starring Angela Lansbury. Those and others are featured in the book "Fraver by Design: 5 Decades of Theatre Poster Art from Broadway, Off-Broadway, and Beyond," released this month.
Verlizzo grew up loving movies, and in the early 1970s, he studied at Brooklyn's Pratt Institute, where a well-connected and professionally accomplished professor sent him to meet with one of Broadway's biggest ad agencies at the time.
"I've been in heaven ever since," Verlizzo said by phone from New York, where since 2010, he has been working as a free agent because, well, he can.
Fraver's reputation precedes him now that he's designed more than 300 Broadway and off-Broadway show posters. He's pretty much been given free reign to let his imagination run loose when he's hired.
Most productions are in the very early stages of development when the poster art is commissioned. Verlizzo is usually given a script, and then he'll have a conversation with the producers about the message they would like to convey with the art. After that, he's off and running.
He says his favorite poster is the one he did for Stephen Sondheim and James Lapine's "Sunday in the Park With George," which opened on Broadway in 1984 starring Mandy Patinkin and Bernadette Peters. It went on to get 10 Tony Award nominations and to win two.
"I was a lot younger, and had a lot of meetings at the [producing] Shubert Organization, which was very imposing," Verlizzo said. "I got to meet and talk with Sondheim and James Lupine, which was very exciting. I found out later on I was the only artist they ever asked to design that poster. I did three comps, and they chose one and stuck with it."
All his hard work in the name of theater has not gotten in the way of his enjoyment of theater. As a voting member of the Drama Desk, Verlizzo attends many shows. Most recent: both parts of "Harry Potter and the Cursed Child."
MORE THEATER:
The critic: Tony nominations reflect an anemic year for original ideas
The count: 'Mean Girls' and "SpongeBob' lead a year of adaptations and revivals
---