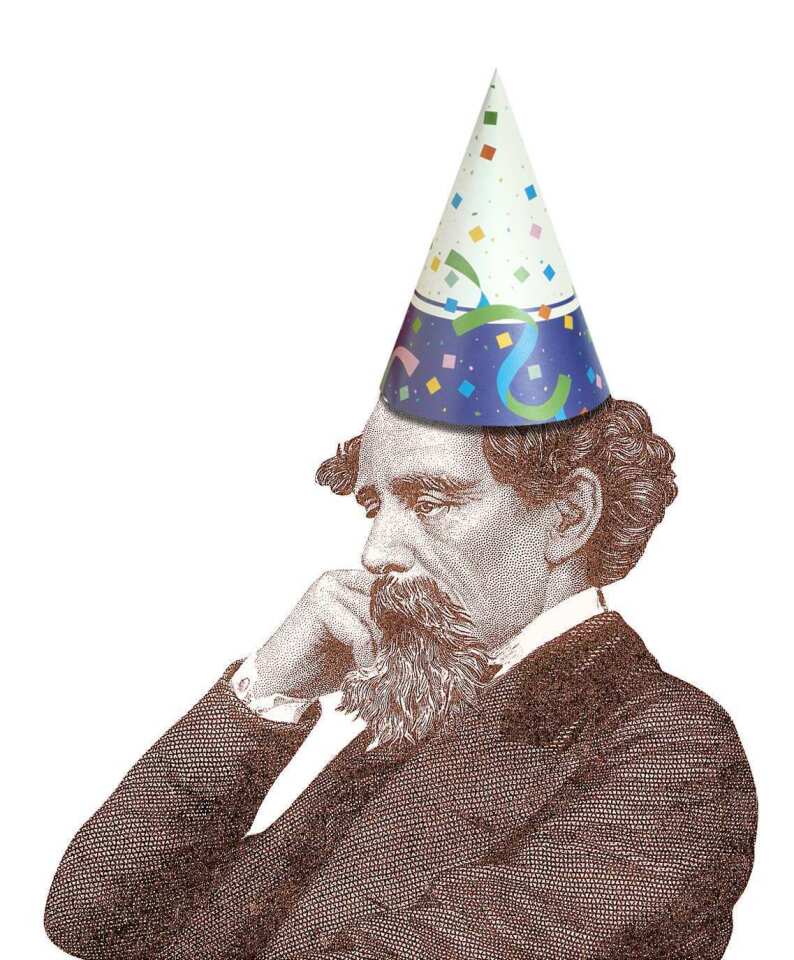 12 Images
Charles Dickens: Unique adaptations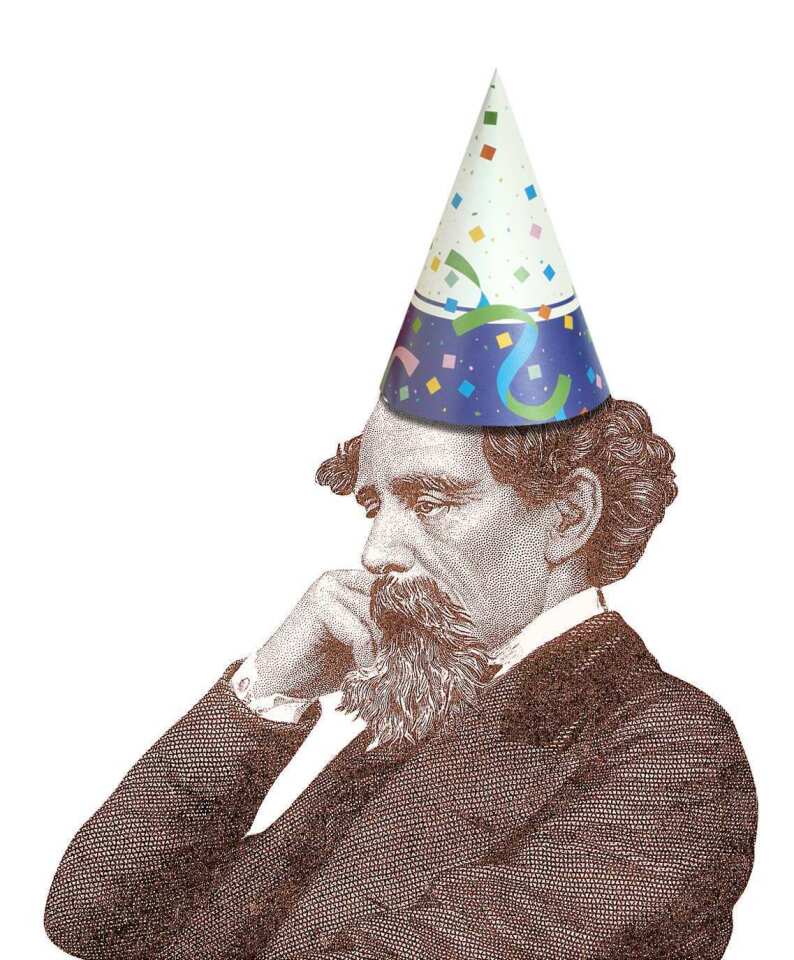 February 7, 2012, marks the 200th birthday of
Charles Dickens
, the Victorian age novelist whose immense popularity in his lifetime has not diminished in the two centuries since his birth. Over the years, some of his novels have proven to be more popular to Hollywood producers than others -- for every 10 adaptations of "A Christmas Carol" there's one "Little Dorrit." But Dickens' penchant for twisty plots and memorable characters has made his work irresistible for adapters. That doesn't necessarily mean that every adaptation has been a letter-perfect re-creation for "Masterpiece Theatre." With Dickens' work in the public domain, there's been lots of leeway for creative interpretation.
What follows are some of the more unique takes on the world of Charles Dickens.
(Gale Research Co.)
This modern-day retelling of "A Christmas Carol" took a very postmodern twist by having the story of a Scrooge-like TV executive (
Bill Murray
, right, with David Johansen) play out at the same time a live Christmas Eve telecast of "A Christmas Carol" was performed as a film within the film (though only bits and pieces of the telecast are seen in the movie). The film received mixed reviews and was a modest success at the box office.
(Paramount Pictures)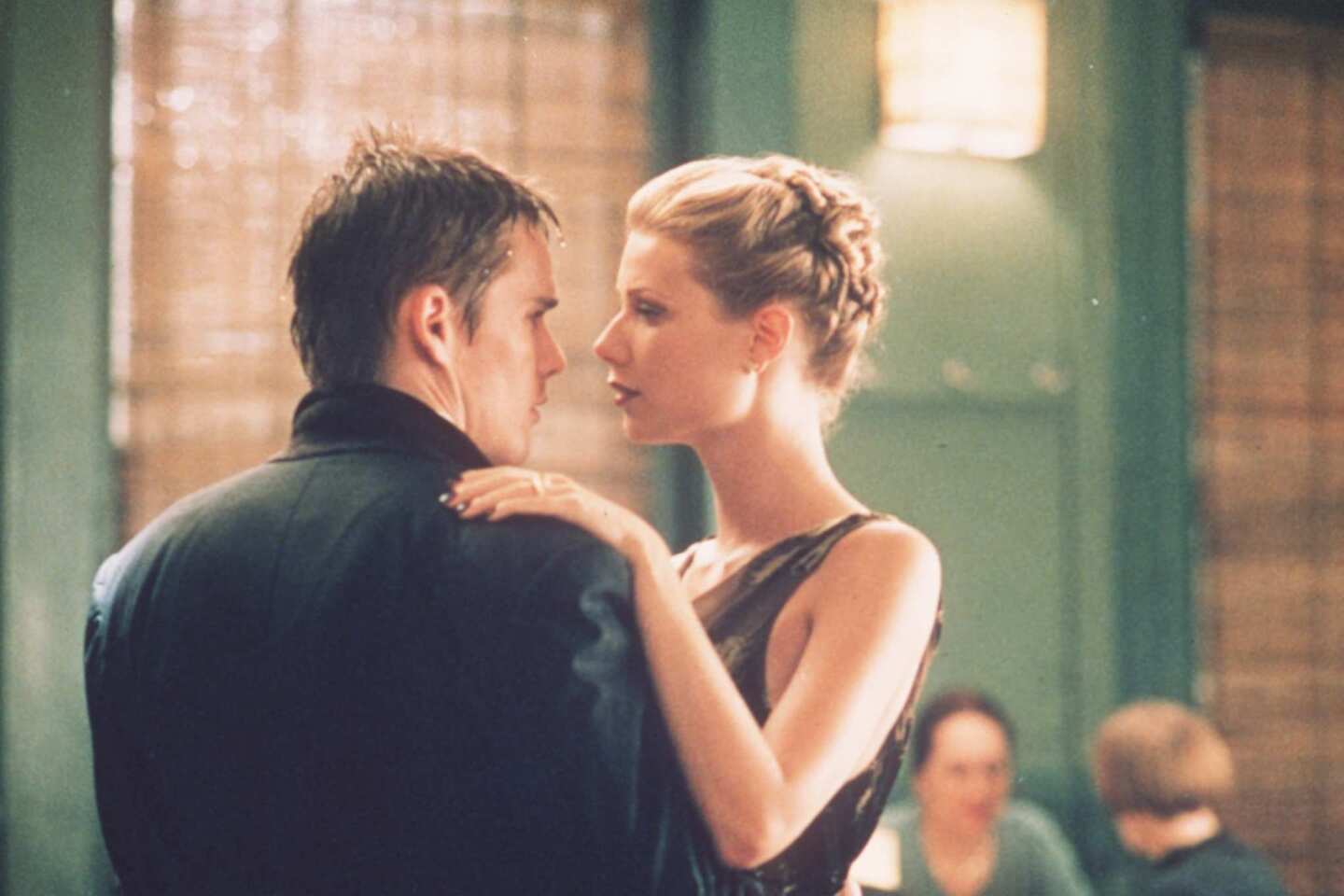 Gwyneth Paltrow
and
Ethan Hawke
play the young lovers in the film, which took Dickens' story from early 19th century London and set it in late 20th century
New York City
. In keeping with the update, the film changed several of the main characters' names (Pip became Finn, Magwitch the criminal became Arthur Lustig, and Miss Havisham became Ms. Dinsmoor). Despite the name changes, the story was unmistakably Dickens'.
(Phillip Caruso / 20th Century Fox)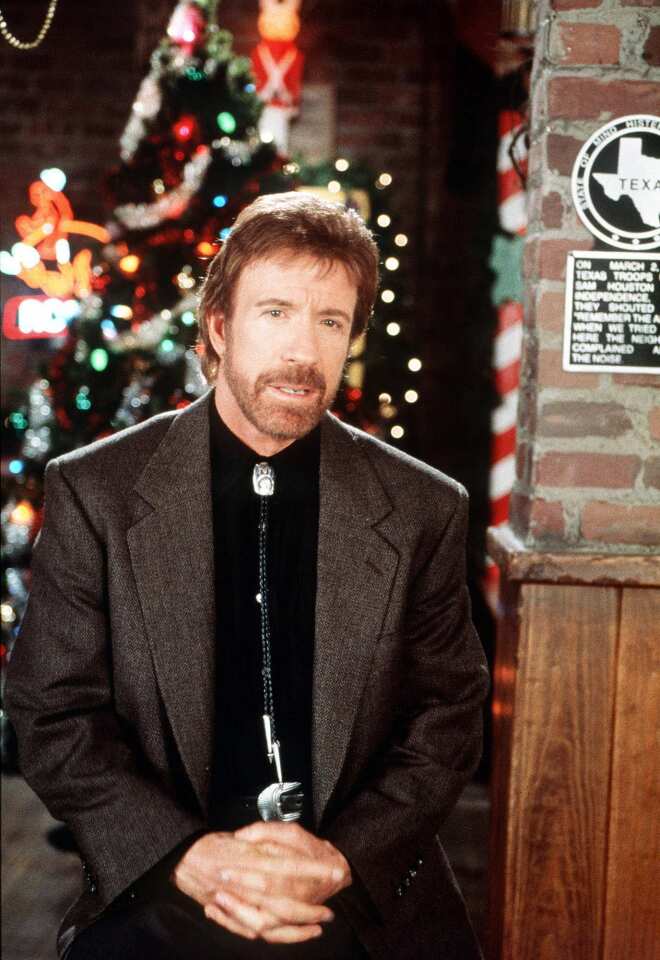 Chuck Norris
didn't spend every episode of this long-running CBS series kicking bad guys. Sometimes he sat down to tell tales, such as the 1996 Christmas episode "A Ranger's Christmas," in which Norris recounts his own version of "A Christmas Carol" featuring an Old West bounty hunter named Hayes Cooper -- a Scrooge-like Ranger who learned about the true spirit of Christmas.
(Ben Weaver / CBS)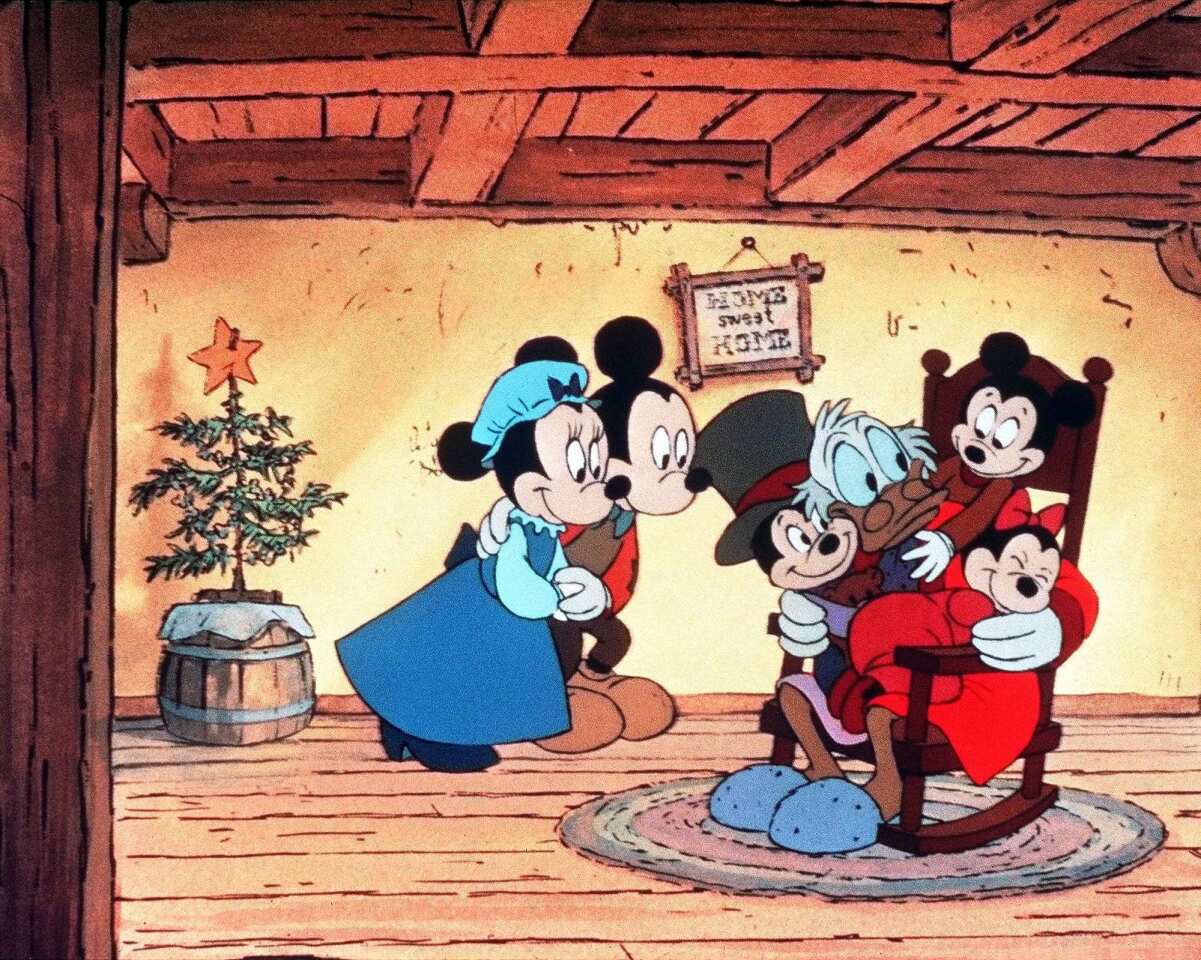 The first theatrical
Mickey Mouse
short in 30 years played Dickens'
"A Christmas Carol"
straight, for the most part. But for longtime Disney fans, the film provided a chance to spot many favorite characters in minor roles. Not only did Scrooge McDuck and Jiminy Cricket appear, but Mr. Toad (from "Wind in the Willows"), Horace Horsecollar, the Three Little Pigs, Gus Goose and more popped up.
(Walt Disney Co.)
Director
Robert Zemeckis
brought his whiz-bang performance-capture technology to bear on Dickens' most-adapted tale, "A Christmas Carol," and recruited
Jim Carrey
to star as
Ebenezer Scrooge.
But with the wonders of the technology, Carrey was also able to perform several other characters, including all three spirits of Christmases past, present and future.
(ImageMovers/ Disney)
Jonathan Harris
(better known as the nutty Dr. Smith on "Lost in Space") visited the Ponderosa as
Charles Dickens
himself in this 1963 episode of the long-running western series. In "A Passion for Justice," Dickens arrives in Virginia City for a reading of "Oliver Twist" and becomes outraged when he discovers the townspeople are printing their own copies of his books, regardless of copyright laws.
(NBC)
For reasons clear only to them, "South Park" creators
Trey Parker
and
Matt Stone
chose to devote an entire episode to a retelling of Dickens' "Great Expectations" starring supporting character Pip. (That's a supporting character on "South Park," with Pip being the star of "Great Expectations.") The episode was unique in that it featured a live-action introduction with actor
Malcolm McDowell
and didn't have any of the regular "South Park" characters. While Parker and Stone love the episode, it's proven to be one of the series' least popular episodes.
(Comedy Central)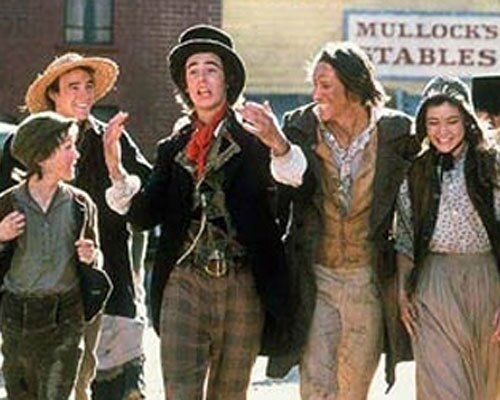 Jack Dawkins, the colorful scamp known as the Artful Dodger from "Oliver Twist," got his own series in this Australian children's series. Rather than keep Dawkins in dreary old Victorian London, this series took him to sunny Australia and allowed him to escape his life of crime and become a hero. Of course, Oliver Twist and old Fagin also made appearances as well. The series lasted just 13 episodes.
(Grundy Television Australia)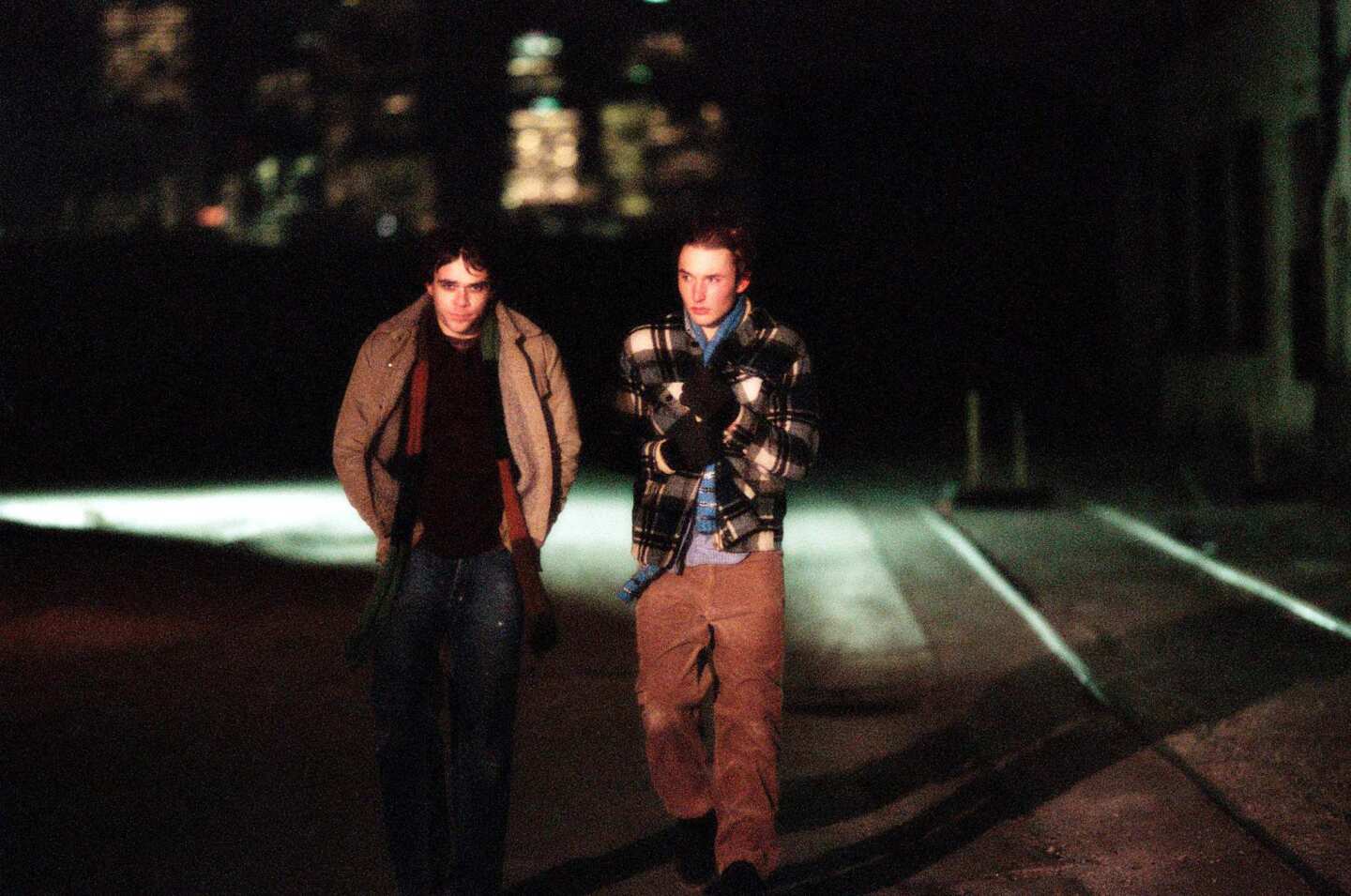 "Oliver Twist" gets retold from the point of view of the Artful Dodger (renamed Dodge) in this modern-day tale set in the world of male prostitutes in Toronto. Young Oliver's innocence dissolves amid a backdrop of
drug abuse
, proving that Dickens' stories are infinitely malleable. Nick Stahl, left, plays Dodge, and Joshua Close plays Oliver.
(Strand Releasing)
The first Muppet movie produced after the death of creator
Jim Henson
, this adaptation of "A Christmas Carol" was also the first Muppet film to revolve around a human star (
Michael Caine
as
Scrooge
), with the Muppets filling out the supporting roles. While whole chunks of dialogue and narration were lifted straight from Dickens' original book (unique for a children's adaptation of the story), the film also allowed for musical numbers and few distinctly Muppet-y touches (instead of Fezziwig, we get Fozziwig).
(Jim Henson Productions)