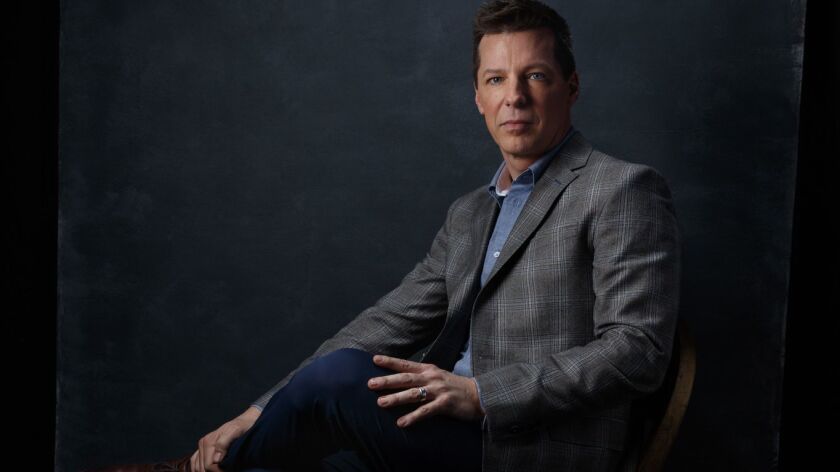 For the last three seasons running, Gustavo Dudamel had presided over the first concert of the Hollywood Bowl's Classical Tuesdays and Thursday series. But on Tuesday night, Spanish Basque conductor Juanjo Mena materialized on the Los Angeles Philharmonic podium instead, breaking the mini-streak. (Not to worry; Dudamel turns up next Tuesday for his annual two weeks in the great outdoors.)
In any case, with or without Dudamel, the opening concert of the 10-week Bowl classical season doesn't have the prestige it once had — at least not since the general Bowl season was stretched well back into June. On this night, it didn't have the drawing power either — attendance looked sparse.
Yet some things felt familiar — ushers recognizing regular customers, old seat mates greeting each other in the boxes after a long winter season apart. The sound, though, reflected the great improvements in balance, frequency range, luster and reduction of echoes that have been made in recent years.
Saint-Saëns' "Carnival of the Animals," which opened the program, was written on a lark as an entertainment, and it has been justifiably treated that way in modern performances with the addition of narration. Usually, Ogden Nash's daffy rhymed verses from 1949 have been employed, but for enlightenment and entertainment, the gold standard is Leonard Bernstein's recording — narrated by Bernstein in his best Young Peoples' Concerts manner, with musical examples of where Saint-Saëns' jokes came from.
For this "Carnival," the L.A. Phil went whole-hog for laughs in the person of actor Sean Hayes, who was wheeled onstage in a cage as Katia and Marielle Labèque played the introduction on dueling pianos. In that spirit, Hayes concocted his own narration loaded with jokes about West Hollywood, CBS and other topical matters, some of which fell flat, others that scored with the crowd.
Seizing the moment where "pianists" join their four-footed and winged friends in the zoo, Hayes bumped Katia off the piano bench and played the simple scales himself with deliberate mayhem, writhing back and forth like Glenn Gould. He topped that by preempting Mena, wildly conducting the last three notes. That was good fun — and aside from the laughs, the Labèque sisters rippled off the notes with sparkle and finesse, and cellist Robert deMaine expressively made his way through the famous "Swan" movement.
Berlioz's "Symphonie Fantastique" might qualify as a warhorse due to the frequency in which it is programmed. Yet in a good performance it is still possible to marvel at what a startlingly advanced work the piece was for its time (1830), with its novel orchestral effects, extreme dynamics and rollicking finale.
You could get that impression from Mena's straight-forwardly paced, rhythmically solid interpretation and the L.A. Phil's robust execution. The tolling bells in the finale, incidentally, were played on a pair of long, thin metal columns suspended from the shell that made a dull, bonging sound. Everything was satisfyingly projected through the sound system — and thankfully not too loudly.
---