Roundup: A show about Ruth Bader Ginsburg, Trump vs. the architecture critics, more on the Wildenstein trial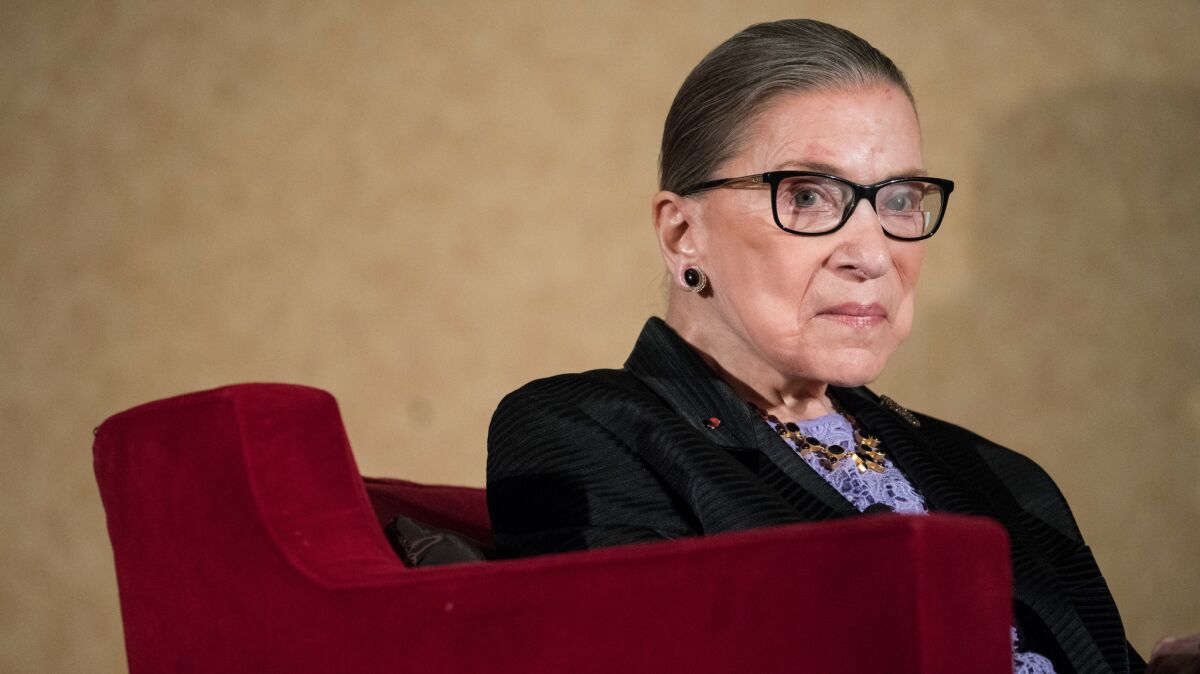 Turkey isolates itself culturally. Further controversy over an art show in St. Louis. Supreme Court Justice Ruth Bader Ginsburg is about to be the subject of a show in Los Angeles. Plus: Rosa Parks' home, Samoan tattoos and that sublime point where Donald Trump and the world of architecture criticism intersect.
— Turkey is exiting the European Union's Creative Europe program, which funds arts and culture programming over a dispute about how the Armenian genocide is described. This could be devastating to the country's smaller arts organizations. Variety, Artforum
— The Wildenstein tax fraud trial, now in its second week in Paris, reveals the art dealing family's web of offshore trusts. It also reveals a bit of chaos in the courtroom. Artnet
— More than 20 artists have withdrawn from open studios organized by the Contemporary Art Museum St. Louis after a racially charged exhibit there generated controversy. St. Louis Post-Dispatch
— The mobster who may know where the art stolen from Boston's Isabella Stewart Gardner Museum in 1990 is may be near death. The Guardian
— An artist is transporting Rosa Parks' former Detroit home to Germany. The Guardian
— The Portland Art Museum has unveiled plans for a new pavilion in honor of Mark Rothko, who moved to the city from Latvia at the age of 10. New York Times
— The Skirball Cultural Center is organizing an exhibition about Ruth Bader Ginsburg for 2018. And it will contain memes. Huffington Post
— A Brooklyn gallery that rented space to the artists of a pro-Trump art show says that the exhibition's organizers were dishonest about its true purpose. Artnet
— Speaking of Trump: Architecture critic Blair Kamin writes about the Trump mail he has received over the years. Chicago Tribune
— Related: That time in the '80s that the legendary critic Ada Louise Huxtable wrote about being misquoted by Trump. New York Times Magazine (via @BlairKamin)
— And since we're on the subject of our election, Mexican artist Pedro Reyes has created a massive haunted house in New York City inspired by politics. It's called "Doomocracy." Sounds about right. New York Times
— The estate of artist Dash Snow is suing McDonald's for using a graffito by the artist to decorate one of its restaurants. Hyperallergic
— How 17th century painter Artemisia Gentileschi revealed her own painful past in her violent works. The Guardian
— The picture book that Otto Dix painted for his 5-year-old stepdaughter goes on public view in Düsseldorf for the first time. The Art Newspaper
— Photos by artist Daniel Shea from the debut Amtrak photography residency. Weber represents
— How the role of museums in cities has evolved. The Guardian
— The Taj Mahal is getting a mudpack. Yahoo News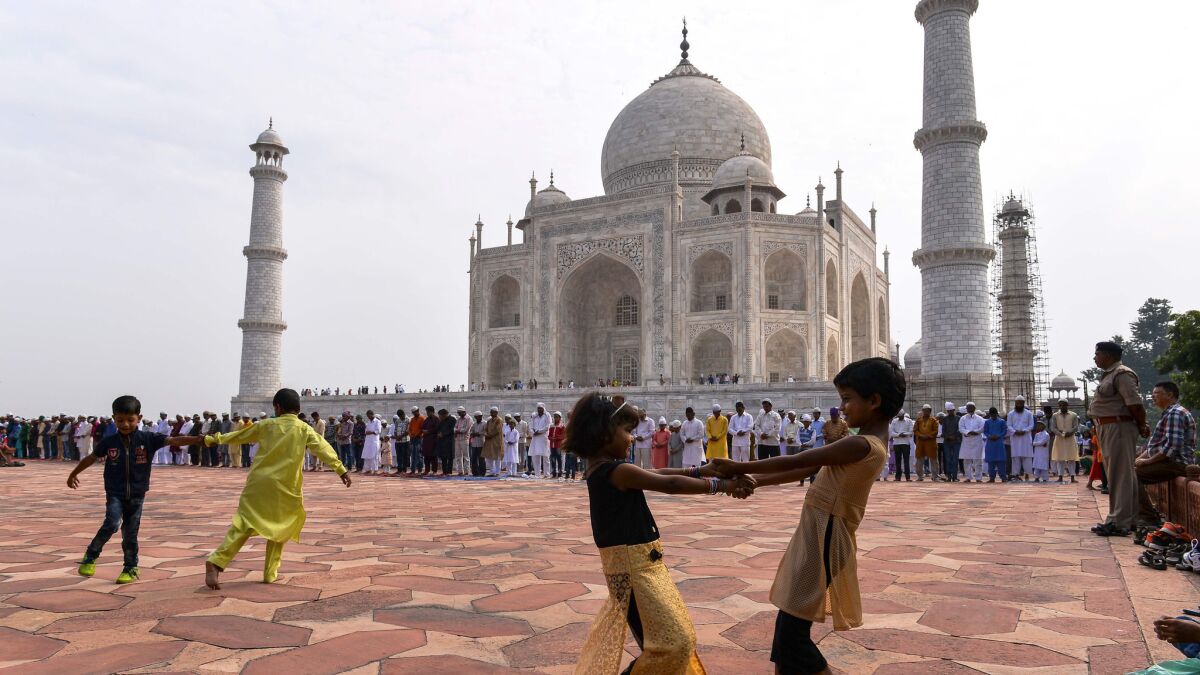 — Samoan tattoos in O.C. KPCC
— How Gillo Pontecorvo's 1966 film, "The Battle of Algiers," influenced Rage Against the Machine and a group of L.A. Chicano artists. LA Weekly
— And last but not least, things that are a total necessity: Best places to escape the art world. Artillery
Sign up for our weekly Essential Arts & Culture newsletter »
Find me on Twitter @cmonstah.
---
Get our L.A. Goes Out newsletter, with the week's best events, to help you explore and experience our city.
You may occasionally receive promotional content from the Los Angeles Times.