Liberty Media seeks full ownership of SiriusXM satellite radio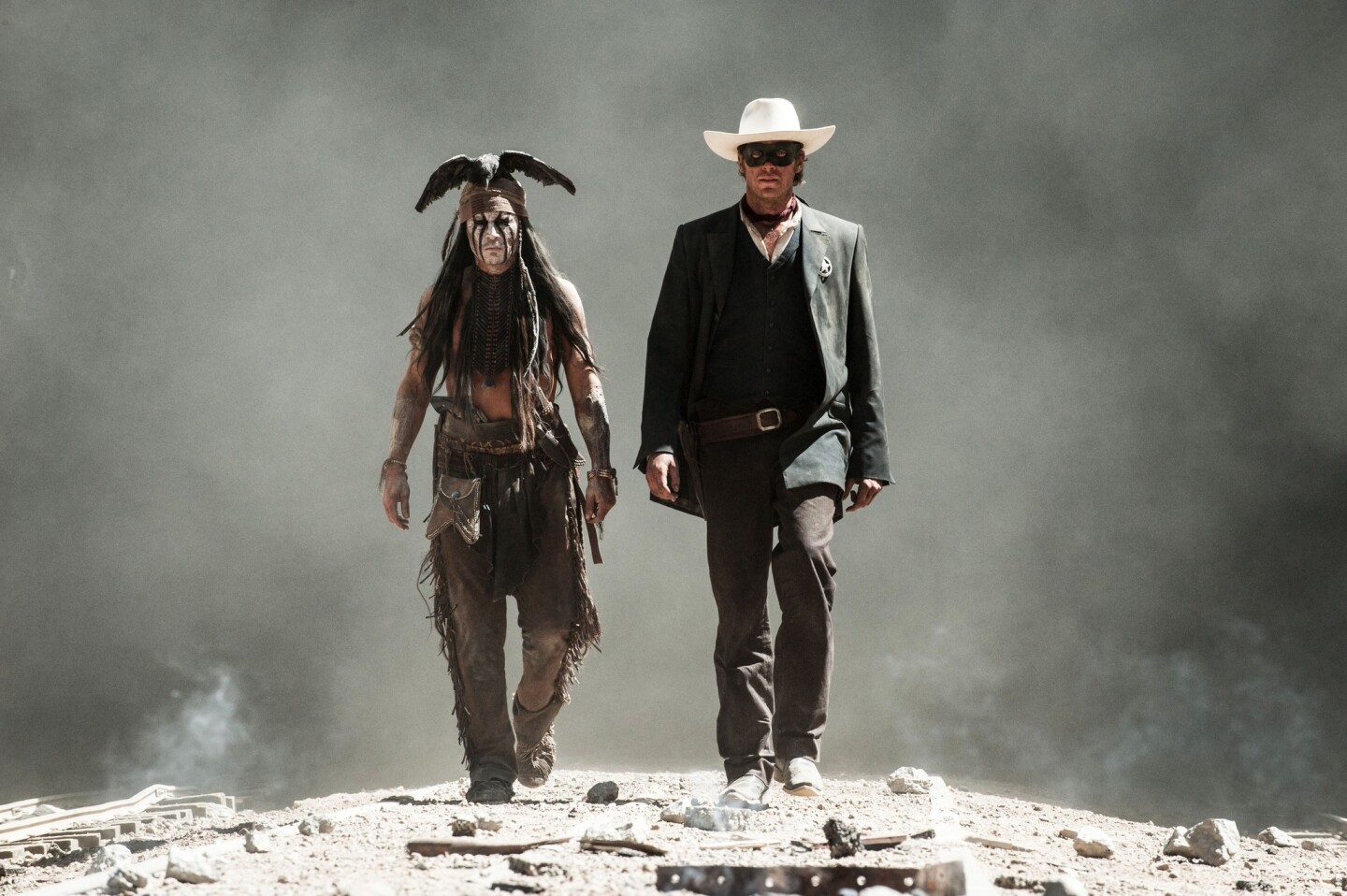 Disney's Western reboot had Jerry Bruckheimer producing and bankable star Johnny Depp starring (in much-mocked makeup and headgear), but the company ended up taking a loss of at least $160 million.
Production budget:
$225 million
Worldwide gross:
$261 million
(Peter Mountain / Disney / Jerry Bruckheimer Inc.)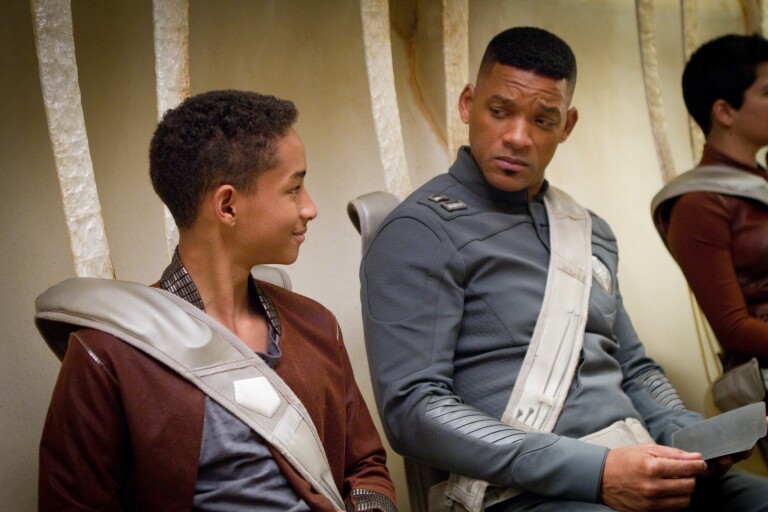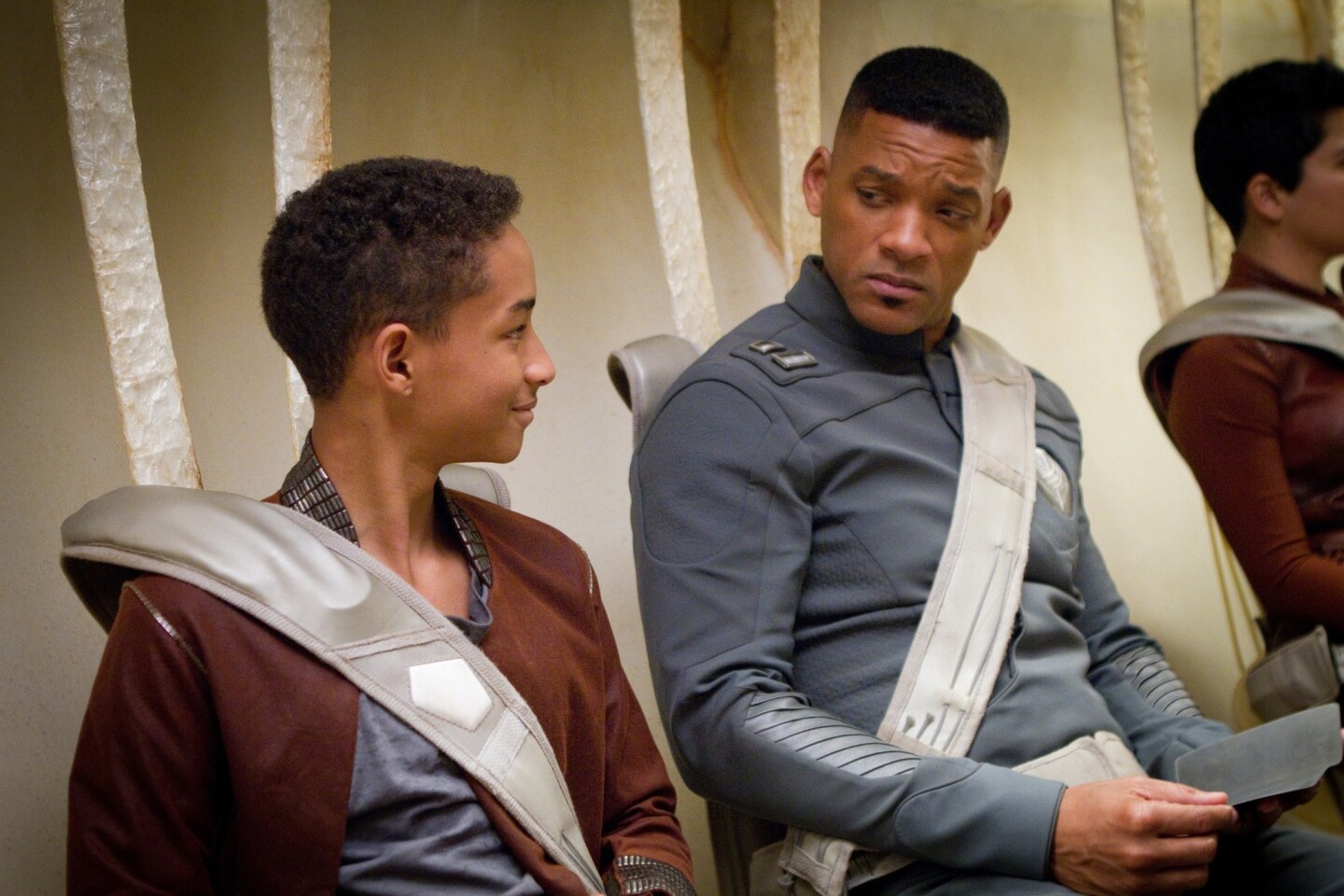 The once high-flying director M. Night Shyamalan continued his box office slump with this Will Smith-starring sci-fi adventure that ended up one of Sony's black holes for the summer.
Production budget:
$135 million
Worldwide gross:
$244 million
(Frank Masi / Columbia Pictures)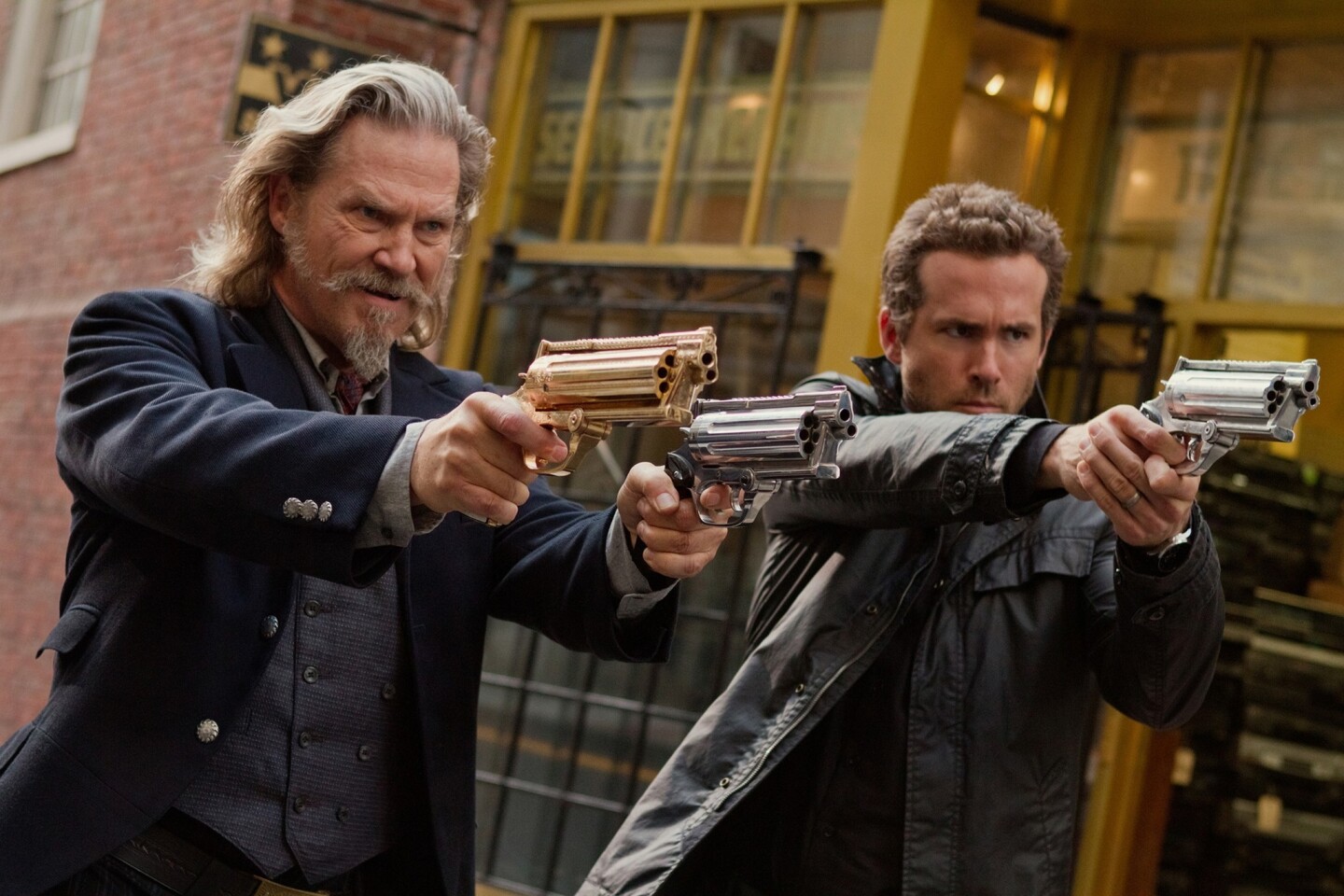 Universal released "Fast & Furious 6" and "Despicable Me 2" in 2013, but not everything can be a hit, as this critically-panned zombie cop comedy proved.
Production budget:
$130 million
Worldwide gross:
$78.3 million
(Scott Garfield / Universal Pictures)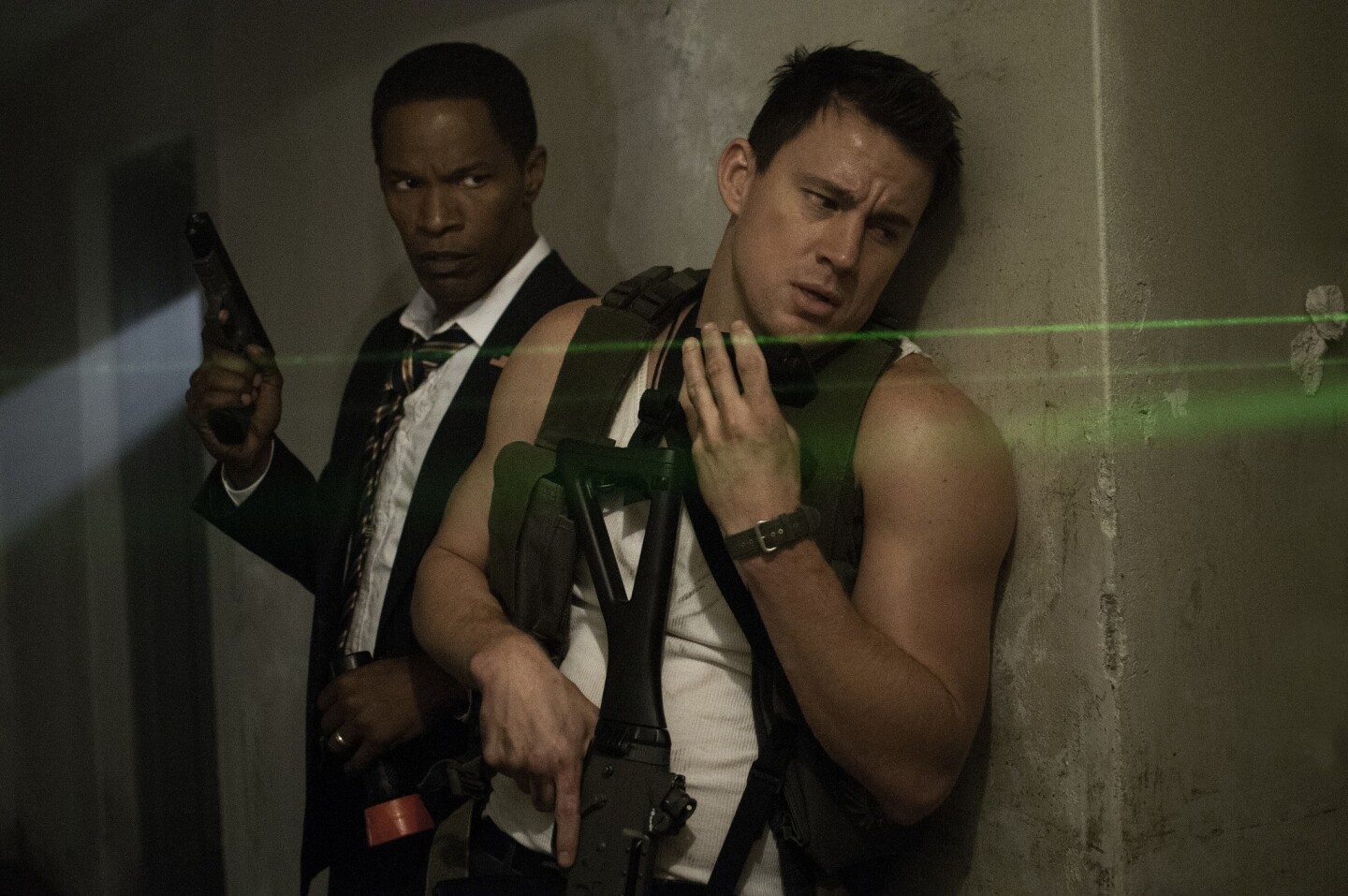 Audiences were more interested in the competing film "Olympus Has Fallen."
Production budget:
$150 million
Worldwide gross:
$205 million
(Reiner Bajo / Columbia Pictures)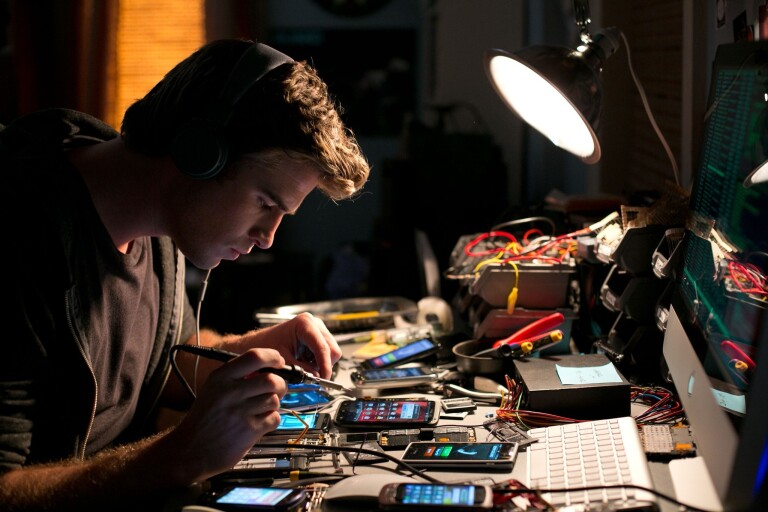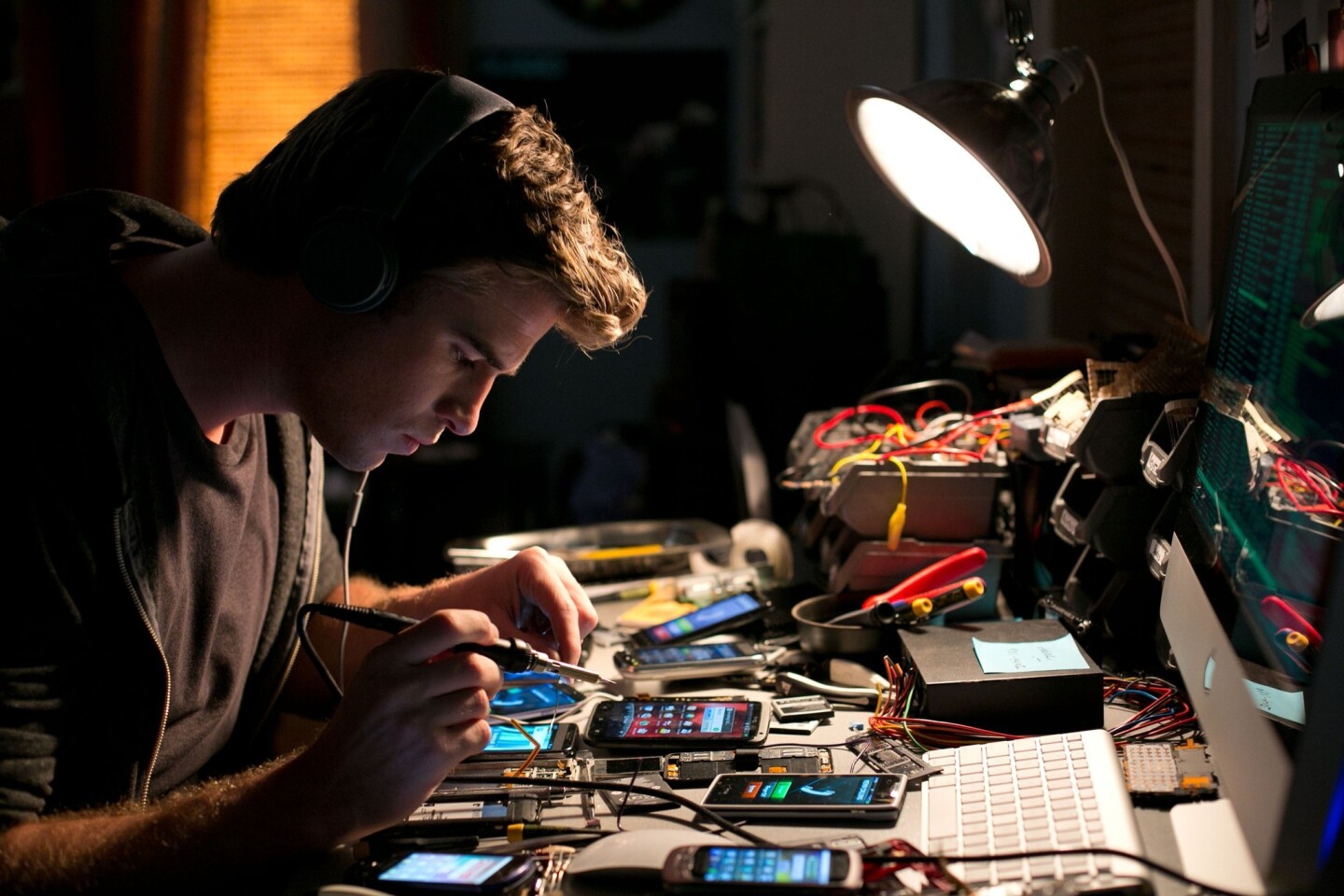 At least Liam Hemsworth has "The Hunger Games." This boardroom espionage thriller produced no return on investment.
Production budget:
$35 million
Worldwide gross:
$13.8 million
(Peter Iovino / Relativity Media)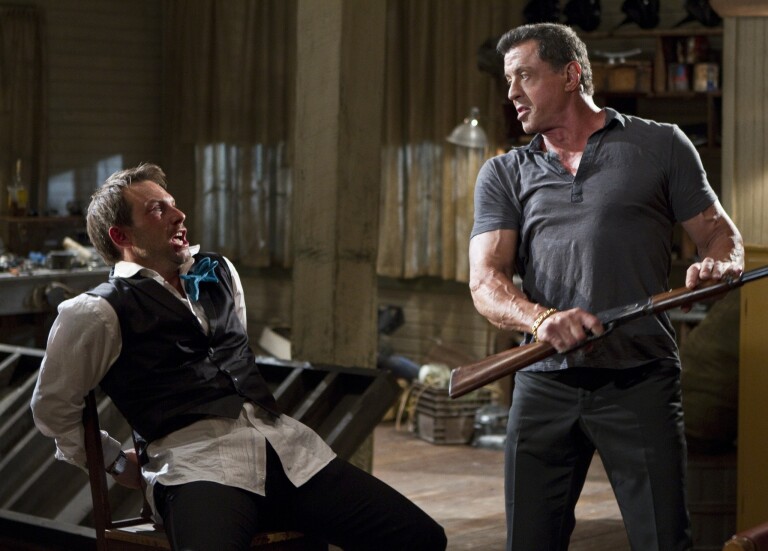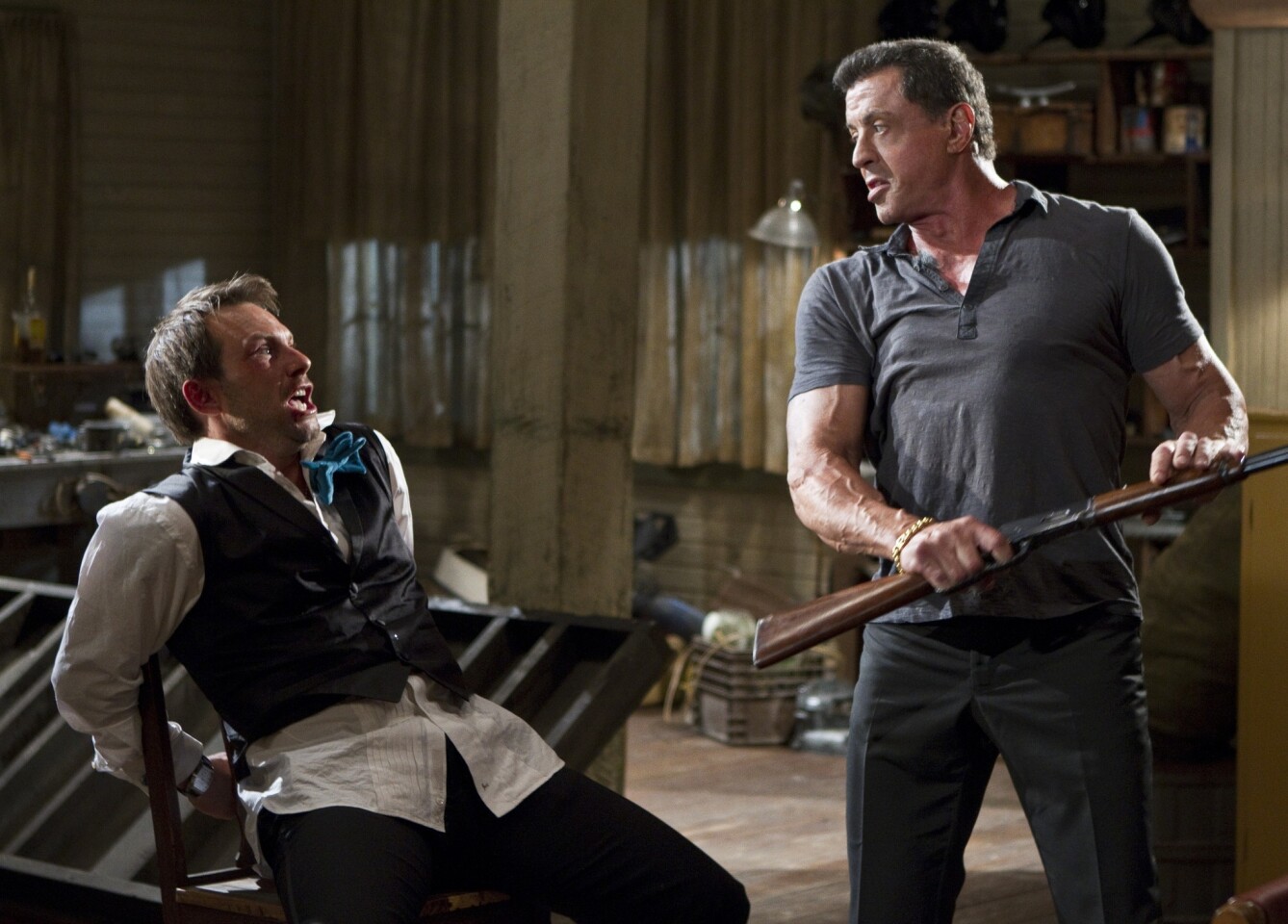 Sylvester Stallone's action/thriller comic book adaptation probably should've stayed on the page.
Production budget:
$55 million
Worldwide gross:
$9.49 million
(Frank Masi / Warner Bros.)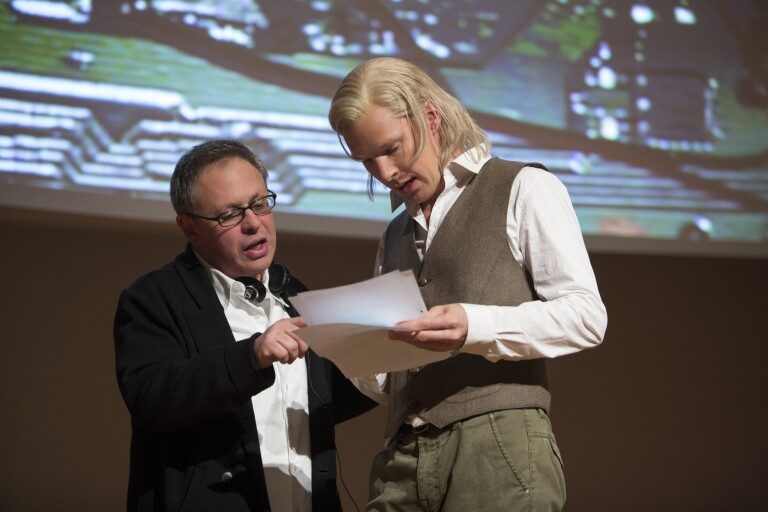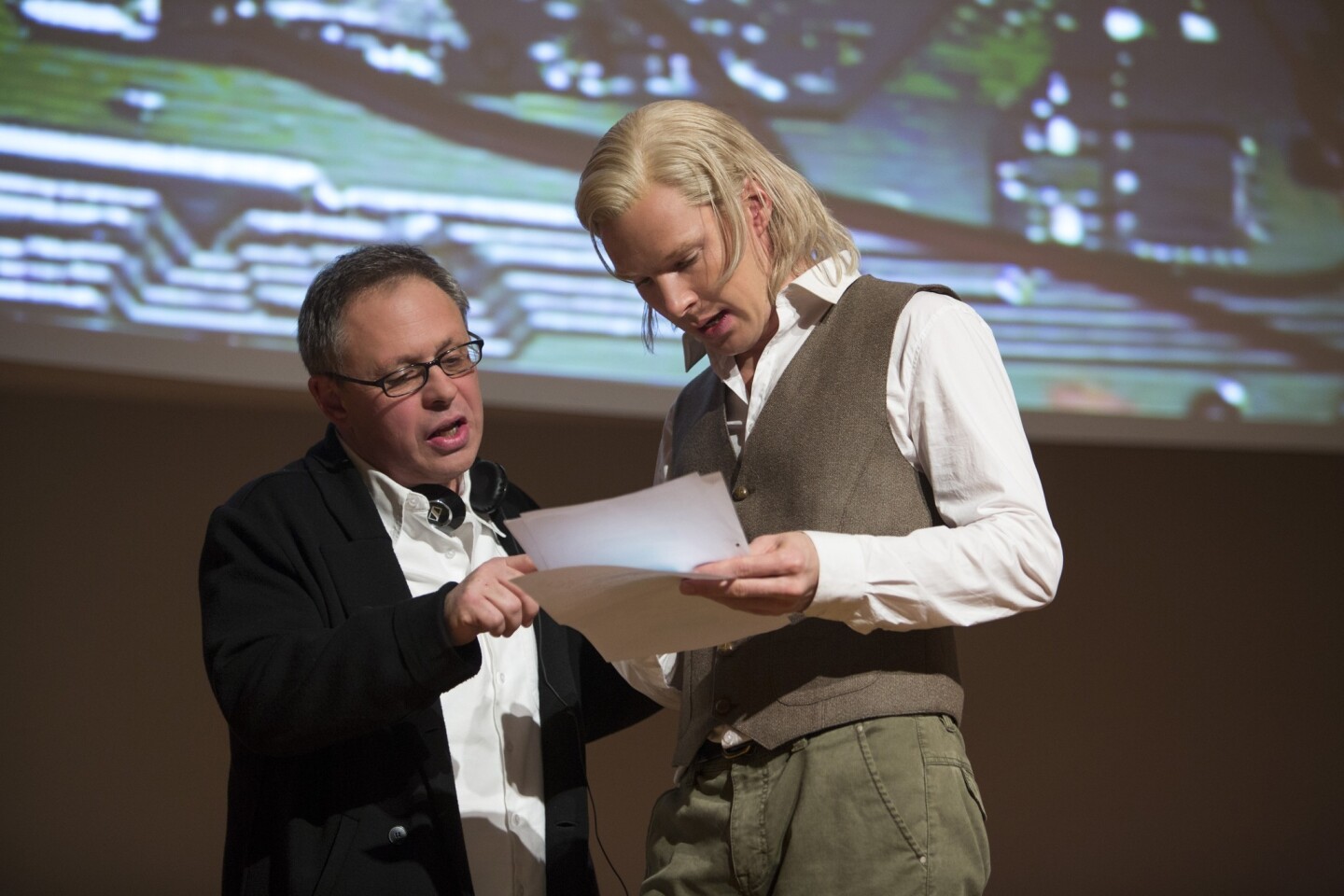 "Sherlock" star and voice-of-Smaug Benedict Cumberbatch played Wikileaks founder Julian Assange. Few people saw it.
Production budget:
$28 million
Worldwide gross:
$8.56 million
(Frank Connor / DreamWorks)
Director Spike Lee's remake of the Korean cult classic had a tepid release and ended up as one of the director's worst-performing movies ever.
Production budget:
$30 million
Worldwide gross:
$4.09 million
(Hilary Bronwyn Gayle / Film District)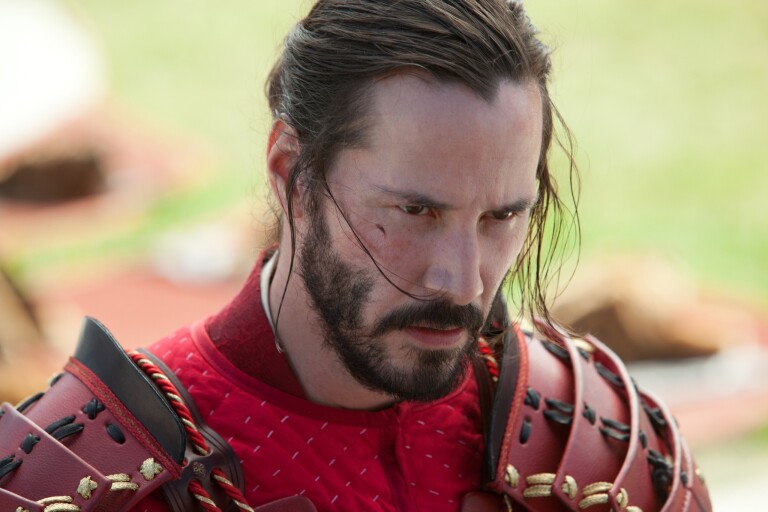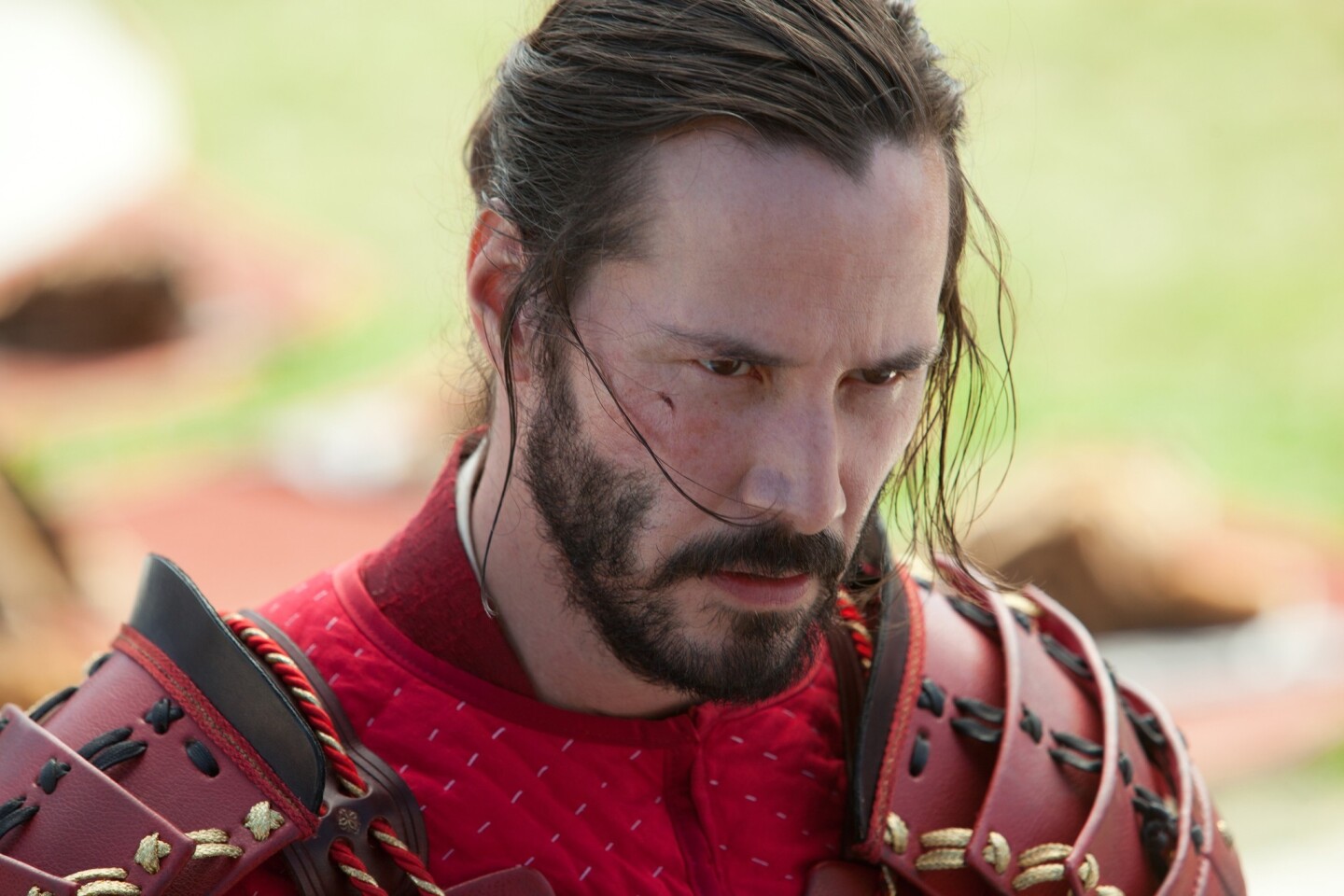 It hasn't been in the theaters long, but it's safe to describe this Keanu-Reeves-starring samurai tale as a bomb. Universal says it has already accounted for the potential losses.
Production budget:
$175 million
Worldwide gross:
Undetermined
(Frank Connor / Universal Pictures)
Liberty Media Corp. intends to strengthen its embrace of SiriusXM satellite radio.
The Colorado-based Liberty, which is controlled by billionaire John Malone, announced a plan late Friday to offer Liberty common stock to minority shareholders of Sirius XM Holdings in a tax-free deal designed to convert the satellite radio company into a wholly owned subsidiary of Liberty.
The all-stock transaction would be valued at about $10 billion.
Liberty currently controls about 53% of SiriusXM.
ON LOCATION: Where the cameras roll
In a statement, SiriusXM said its board would form a special committee to consider Liberty's proposal. Eddy Hartenstein, the publisher of the Los Angeles Times, serves on the board of SiriusXM.
SiriusXM also said the deal "would be conditioned on the approval of both a special committee and a majority of the public stockholders of SiriusXM."
Under the proposal, SiriusXM common stock holders would receive new Liberty Series C shares. Liberty would provide a slight premium -- 4.5% -- over the Friday closing price of SiriusXM.
The proposed exchange ratio of 0.0760 would value SiriusXM common shares at about $3.68 per share, Liberty said. Current shareholders of SiriusXM would then hold about 39% of the outstanding Liberty common stock. The SiriusXM board members could try to demand a higher price.
In 2009, Liberty rode to the rescue of then-cash-strapped Sirius subscription radio service during the height of the financial crisis by providing loans of more than $500 million. In exchange for the loans, Liberty received preferred stock in the satellite radio company. In recent years, Liberty has further consolidated its control.
PHOTOS: Celebrities by The Times
"Our proposal will allow Sirius public shareholders to convert from a non-controlling stake in a subsidiary into a direct equity position in Liberty, the parent company," Greg Maffei, Liberty's chief executive, said in a statement.
"We believe the combined company will have better access to capital and all of Liberty's shareholders — both its current shareholders and the Sirius shareholders who become Liberty shareholders as a result of the proposed transaction — will enjoy enhanced liquidity as shareholders of a $27 billion market capitalization company," Maffei said.
Last fall, Liberty announced a plan for SiriusXM to use its cash to buy back about $500 million of its shares held by Liberty, part of a $2-billion stock buyback program.
Liberty also owns the Atlanta Braves professional baseball team and a 27% stake in cable company Charter Communications. Charter is currently weighing a bid for Time Warner Cable, the nation's second-largest cable television provider.
ALSO:
Liberty Media buys back $417 million in shares from Comcast
Liberty Media's John Malone addresses cable industry challenges
Discovery extends CEO David Zaslav's lucrative deal through 2019
Twitter: @MegJamesLAT
---
From the Emmys to the Oscars.
Get our revamped Envelope newsletter for exclusive awards season coverage, behind-the-scenes insights and columnist Glenn Whipp's commentary.
You may occasionally receive promotional content from the Los Angeles Times.