NBC completes upfront ad sales with $2.1-billion haul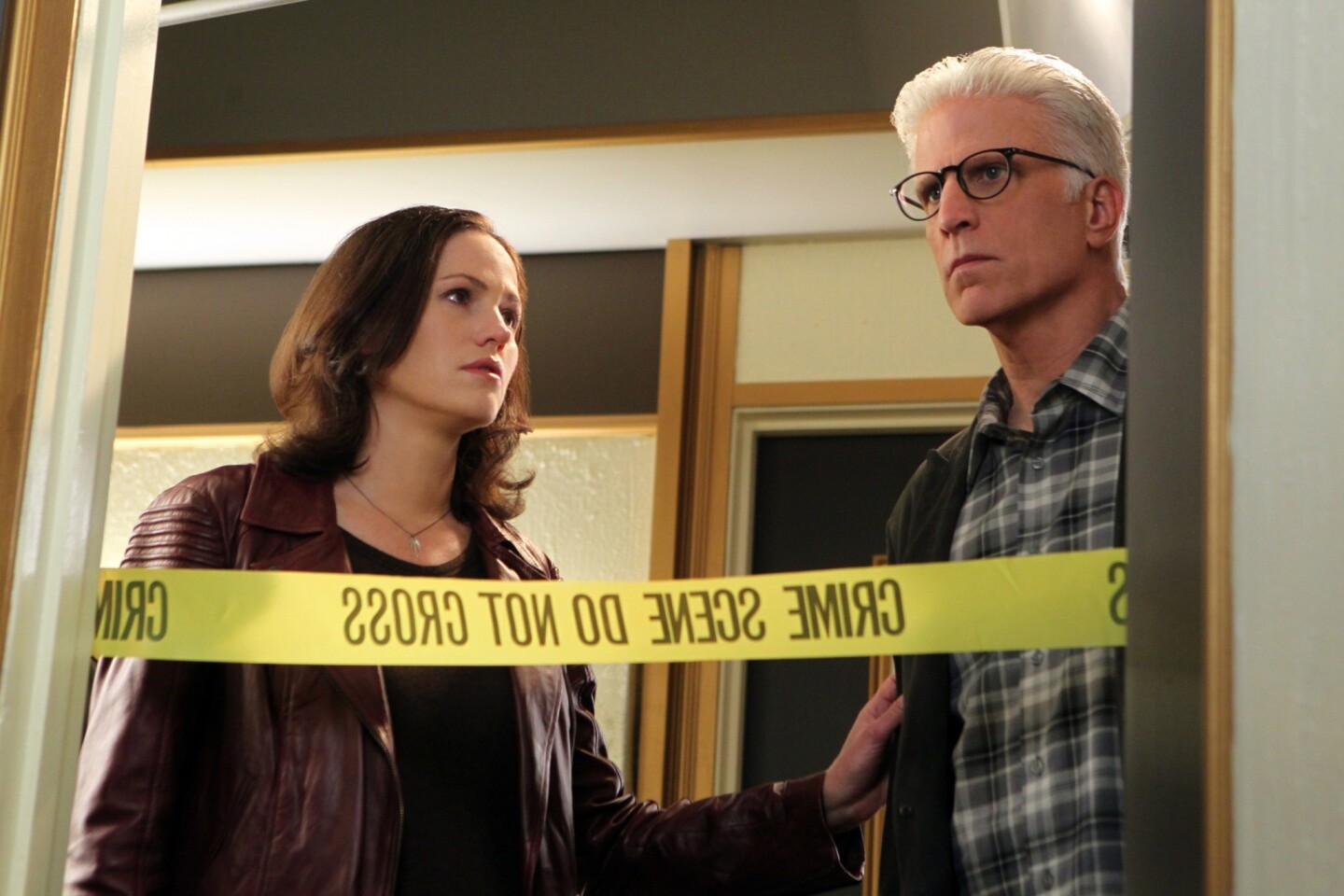 8.6 million viewers (Feb. 13) - series low
(Monty Brinton / CBS)
4.3 million viewers (March 31) - series high
(Helen Sloan / HBO)
11.7 million viewers (March 5) - series low for a non-summer episode
(Michael Becker / Fox)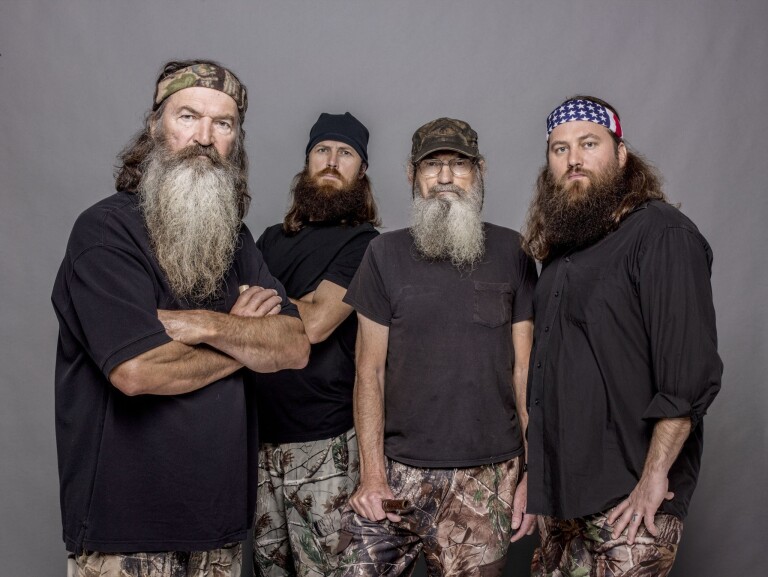 8.6 million viewers (Feb. 27) - series high
(Zach Dilgard / Associated Press)
6.4 million viewers (April 1) - series low
(Brownie Harris / NBC)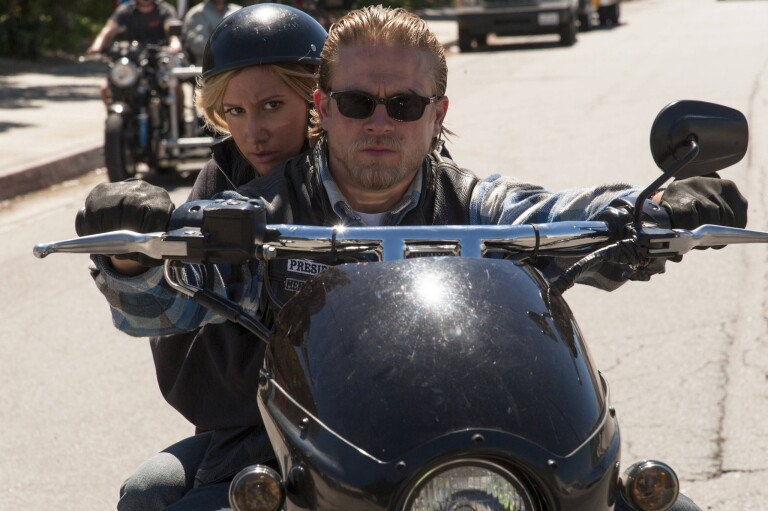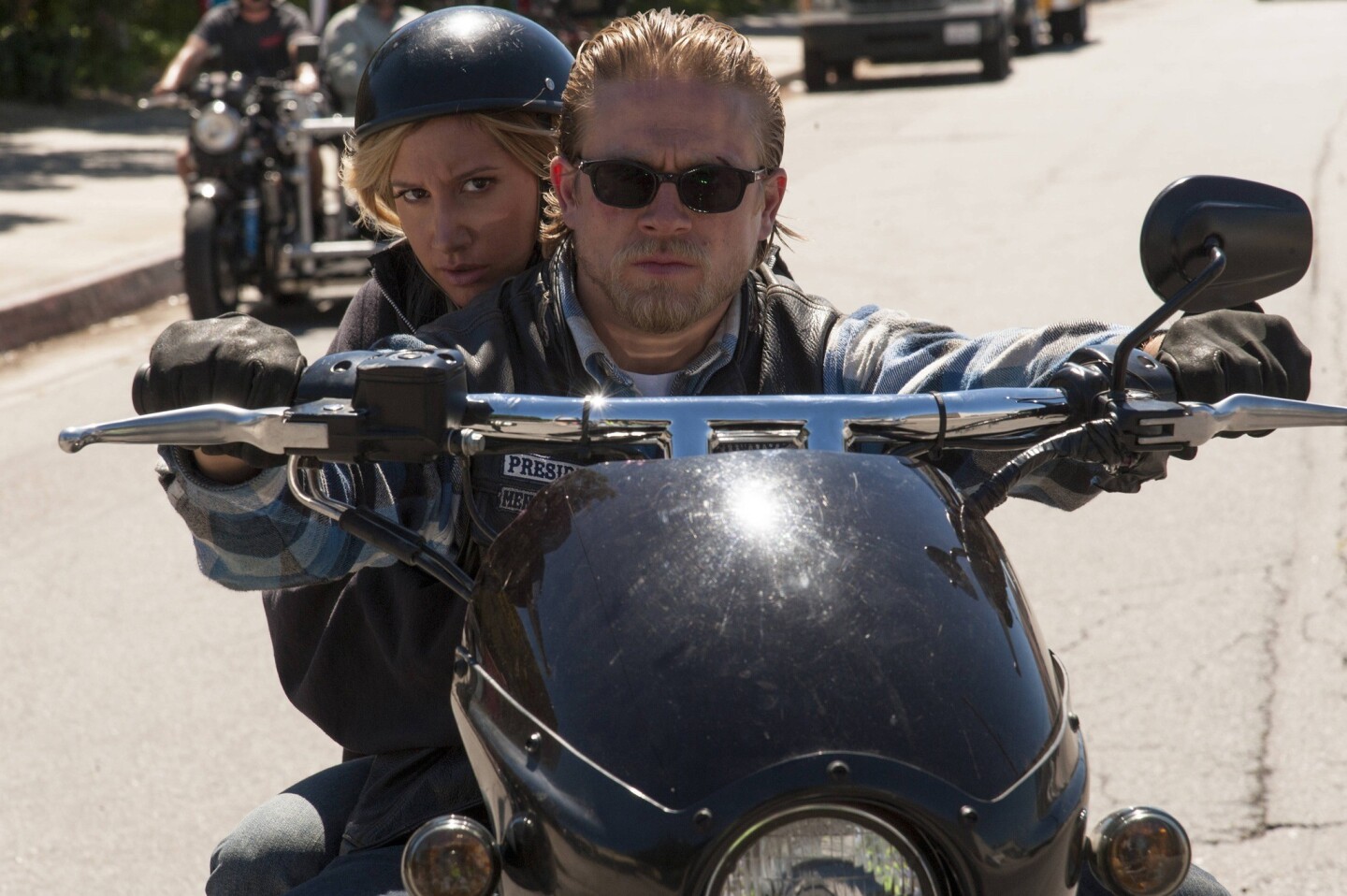 4.6 million viewers (Dec. 4) - tied for season high
(FX)
8.9 million viewers (Feb. 13) - series low for a regular episode
(Monty Brinton / CBS)
12.4 million viewers (March 31) - series high
(Tina Rowden / AMC)
8.3 million viewers (Feb. 17) - second lowest for the series
(David Giesbrecht / CBS Entertainment)
4.8 million viewers (March 21) - season high
(Zach Dilgard / History Channel)
NBC's financial fortunes are perking up, with advertisers agreeing to pay rate increases of 7% to 8% over last year's prices during the annual summer sales bazaar.
In the last few days, NBC executives finished selling their advertising time for the upcoming 2013-2014 television season, hauling in roughly $2.1 billion in total commitments for prime-time, a person familiar with the negotiations said Tuesday.
That amount represents a 15% increase over NBC's upfront haul last year when the peacock network collected between $1.8 billion and $1.9 billion in total sales. The market is known as the upfront because the networks sell the bulk of their advertising time in advance or "upfront" of the new TV season.
NBC sold about 80% of its prime-time inventory for the upcoming season, slightly more than last year.
NBC's ad rate increases appear to exceed that of market leader CBS, which wrangled 6% to 7.5% increases during its upfront ad sales last month. CBS, the No. 1 ranked network, collected the largest total purse in the industry with about $2.6 billion in prime-time commitments.
Fox wrapped up its advertising sales last month, collecting about $1.8 billion for prime-time. The network, owned by Rupert Murdoch's 21st Century Fox, collects less money than the other major broadcasters because Fox schedules just 15 hours in prime-time. ABC, CBS and NBC each program 22 hours in prime-time.
ABC, which is owned by the Walt Disney Co., has not finished its sales. ABC has been at a stalemate over prices with one of the major advertising companies, GroupM.
This summer, advertisers snapped up time on NBC's juggernaut properties, "Sunday Night Football" and "The Voice." Advertisers also appeared enthusiastic about some of NBC's new shows, including Michael J. Fox's Thursday night sitcom, "The Michael J. Fox Show," and the edgy drama "Blacklist," starring James Spader.
PHOTOS: Hollywood Backlot moments
NBC sold higher volume in the upfront market for its premier property, "Sunday Night Football." That's because advertisers are increasingly interested in getting their messages into "event" programs that viewers watch live rather than record for later playback, when they can fast-forward through the commercials.
NBCUniversal approached this year's upfront market differently from its broadcast competitors. Instead of focusing primarily on NBC, which has spent years in the ratings cellar, the company's advertising sales chief Linda Yaccarino rolled out a "one-portfolio approach."
The strategy of Yaccarino and NBCUniversal Chief Executive Steve Burke was to combine sales of commercial time on NBC along with the sale of spots on the company's cable channels, including USA Network, Bravo, Syfy, NBC Sports and E!
That strategy appeared to pay off.
ALSO:
Fox wraps up advertising sales at nearly $1.8 billion
Upfront advertising sales heat up; CBS approaching the finish line
TV broadcasters are in suspense over their upfront advertising hauls
---
From the Emmys to the Oscars.
Get our revamped Envelope newsletter for exclusive awards season coverage, behind-the-scenes insights and columnist Glenn Whipp's commentary.
You may occasionally receive promotional content from the Los Angeles Times.