Q&A: Barry Jenkins' two young 'Beale Street' stars became instant 'soul mates'
He's wearing boots and black spectacles. She's in Dior. Sitting together in a Beverly Hills hotel, writer-director Barry Jenkins and actress KiKi Layne swap stories about their bittersweet new movie, "If Beale Street Could Talk." The follow-up to Jenkins' Oscar-winning "Moonlight," this adaptation of James Baldwin's 1974 novel features Layne as 19-year-old Harlem native Tish Rivers, whose sculptor boyfriend goes to jail after being falsely accused of rape and car theft by a racist cop in Greenwich Village. Jenkins says, "I'm a very visual director, but when I write a script, I don't really have an idea in my head of what the character looks like. I just hope someone will walk through the door and reveal to me who the character is."
That's exactly what Layne did.
The 26-year-old actress moved from Chicago to Los Angeles just three months before taping a video audition for "Beale Street." At Jenkins' behest, she flew to New York for a "chemistry read" with Stephan James, already cast as love interest Fonny. Jenkins says, "KiKi is taller than I thought Tish would be, but when I saw her and Stefan together, it was clear that they were two beautiful black people who could project the feeling of being soul mates."
"Stephan and I were strangers, but we couldn't let that show," Layne says. "We had to drop all insecurities, questions, fears and just dive in because we knew the whole film was going to build off of our relationship. Any walls that were up, they had to come down. Thankfully, Barry created this really safe environment.
KiKi, you've done a lot of theater but never made a movie before "Beale Street." Were you nervous?
Layne: The first few days I actually didn't have any dialogue. Barry gave me time to get acclimated to being on a movie set before I really had to get into "acting," so I was sort of watching everybody going: "OK, this is what it looks like."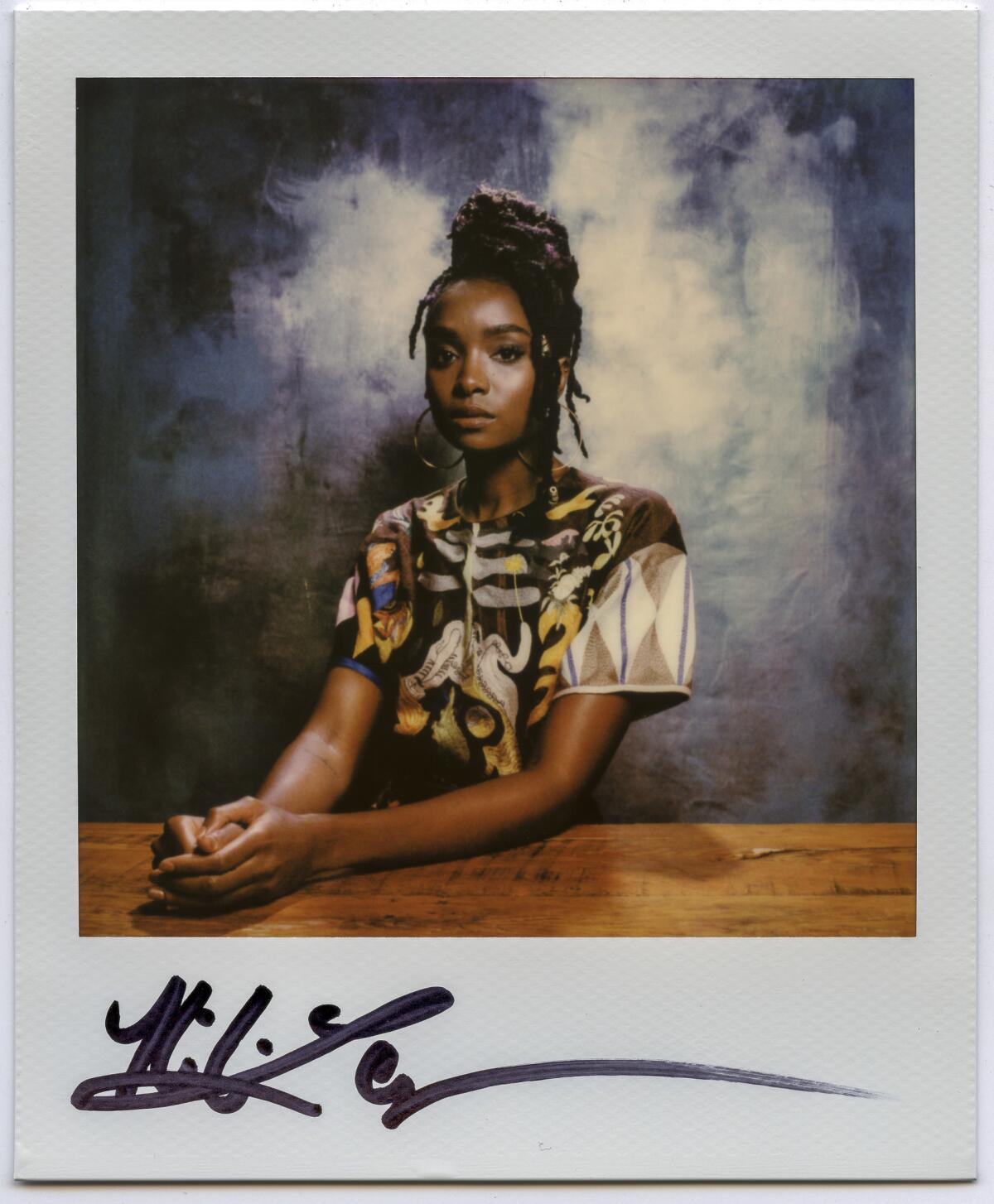 And then you have this epic family sequence with Regina King and Colman Domingo as your parents.
Layne: Even if I started out a little bit like, "Whoo, I'm in a scene with Regina King! How am I going to remember my speech?" the entire cast wouldn't let me stay there. They gave me so much support, and the day we shot the big family scene I definitely needed it because I was sick with some type of stomach virus and throwing up.
Jenkins: Can't tell.
Layne: So I needed even more support.
Jenkins: There is that one shot where you look a little sickly. Fonny's mother, [played by] Aunjanue [Ellis], gives her big speech about "Sometimes I think maybe it's just the Lord's plan, to make my boy think on his sins."
Layne: I roll my eyes.
Tish has a great early '70s period look. Did the clothes from costume designer Caroline Eselin-Schaefer help define the character?
Jenkins: If you pay attention, you'll notice the costumes repeat quite a lot. There's a good bit of mixing and matching where Tish is like, "I got four things that I know look good, so I'm just going to take care of them and wear the hell out of them."
Layne: The clothes, the hair and makeup, all of that really helped show me how Tish moved through space and how she dresses and carries herself, versus how KiKi carries herself and what KiKi does with her makeup.
Jenkins: Because KiKi and Tish are very different people. Sorry to talk about you while you're right here, but you look at Tish and think, "Oh, here's this fragile creature that everyone needs to protect." That's not KiKi. Not even remotely.
Layne: There's this line in the book where Baldwin says something like "Tish looks like she needs help." So I had to ask myself what does that look like and feel like and sound like, because I definitely come off as 'Yo, I got this.' I had to not give off that type of energy as Tish. I remember when James Baldwin's family came to the set, they said, "I just want to give you a hug, man. I just want to wrap you up." That's when I knew, "I got it."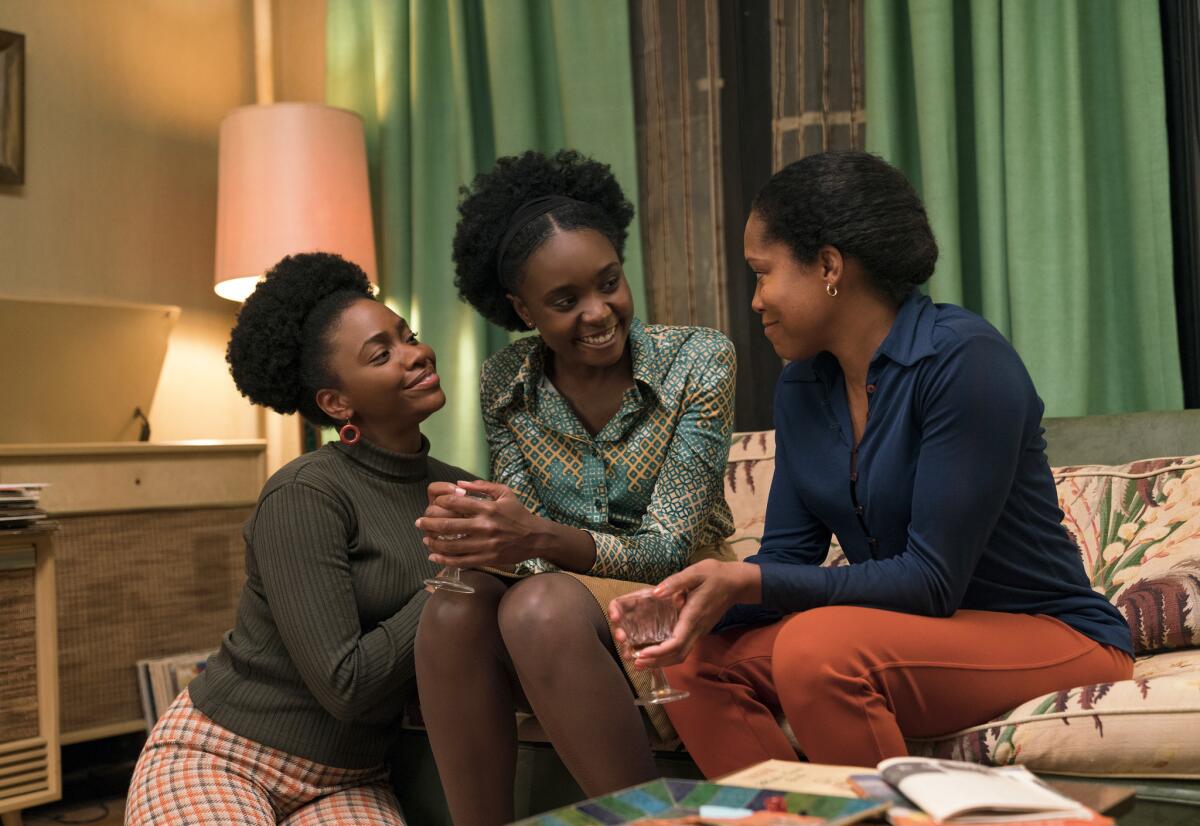 Sadly, the racism James Baldwin wrote about 44 years ago continues to have a toxic impact on American life in 2018. How did that shape your telling of the story?
Layne: In terms of police brutality and learning about the issues of the justice system, I had to pull from the truth of how that makes me feel and then bring all of that into the role. At the same time, I recognized that Tish's fight might look a little different from my fight.
Jenkins: If there's a tragedy in the book and, I guess, in the film as well, it's that if Fonny had just gone to vocational school and stayed with Tish in Harlem instead of going to the Village where all the artists live, then maybe he wouldn't have gotten into this situation. I don't think the book is fully cynical, but there is some cynicism. It's like, no matter which way you go, you're going to run into this [racism stuff], because it's just so pervasive.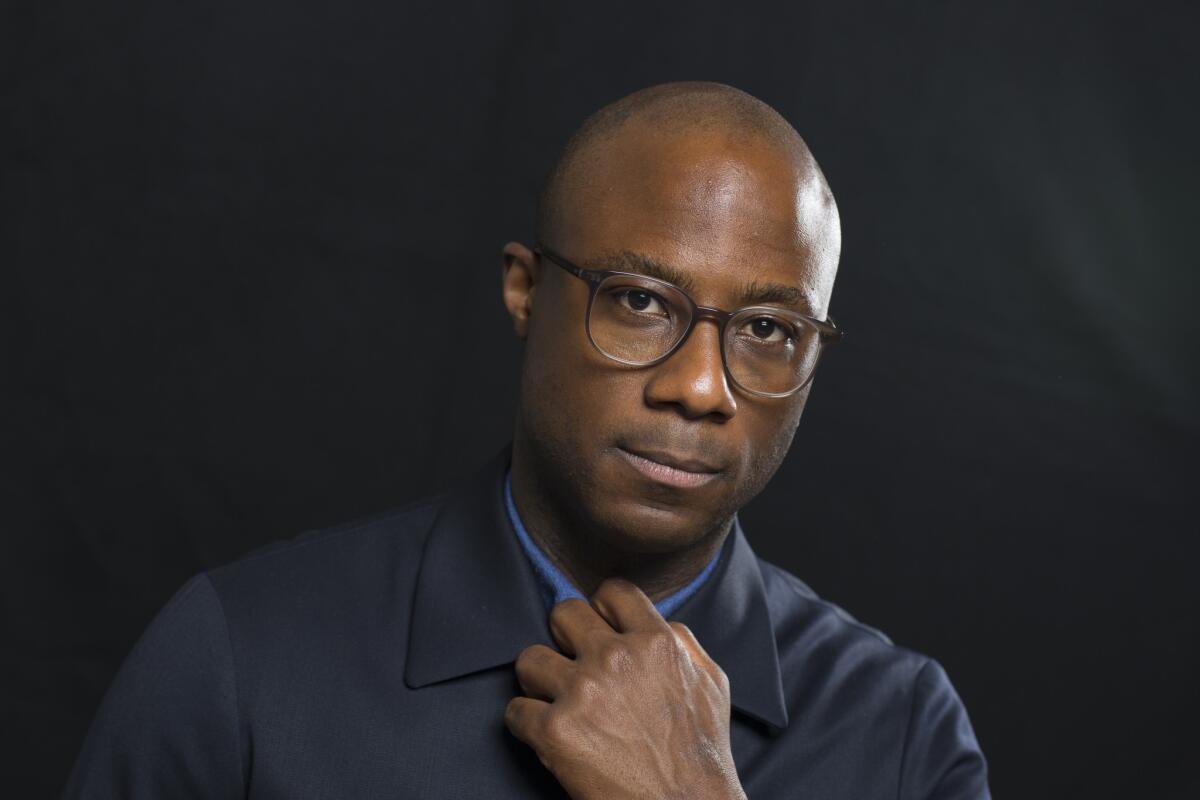 KiKi, what was it like seeing the final cut of the movie after Barry put all the elements together?
Layne: When I watched the movie with an audience in Harlem, I realized that we'd created something that was needed. I could finally stop my actor brain from going, "Why'd you make that face?" or "That's the take he chose? We did a better one."
(Jenkins smiles and shrugs as if to say: "Director's prerogative.")
Layne: Seeing "If Beale Street Could Talk" with that audience, I realized this movie is just how it's supposed to be.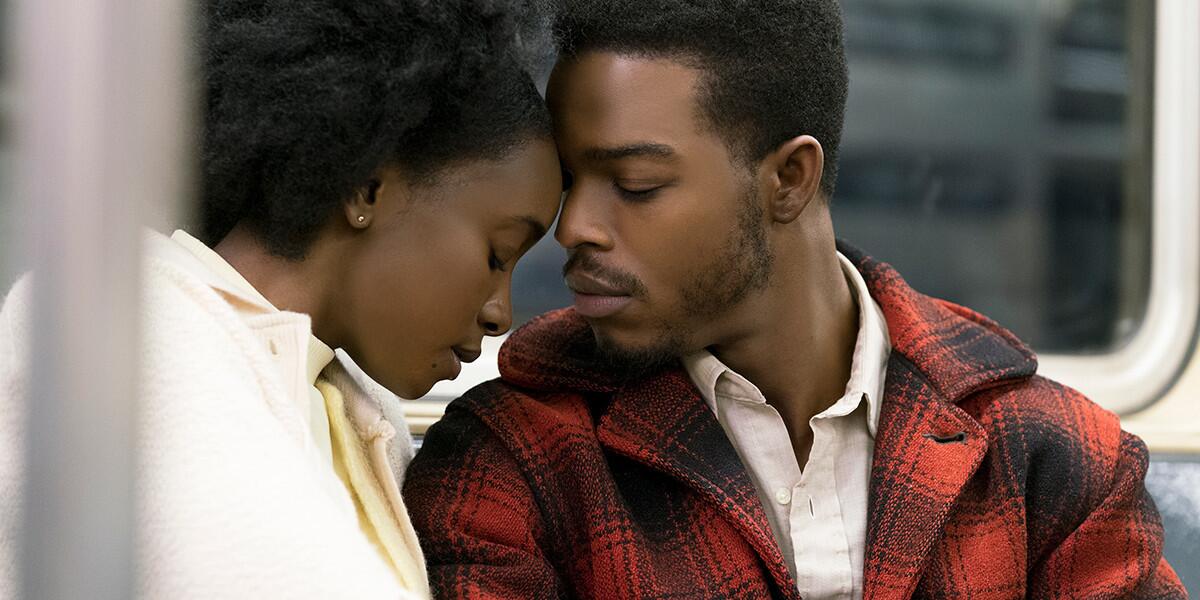 From the Oscars to the Emmys.
Get the Envelope newsletter for exclusive awards season coverage, behind-the-scenes stories from the Envelope podcast and columnist Glenn Whipp's must-read analysis.
You may occasionally receive promotional content from the Los Angeles Times.