Dan Stevens likes the wit and the 'special kind of weird' in 'Legion'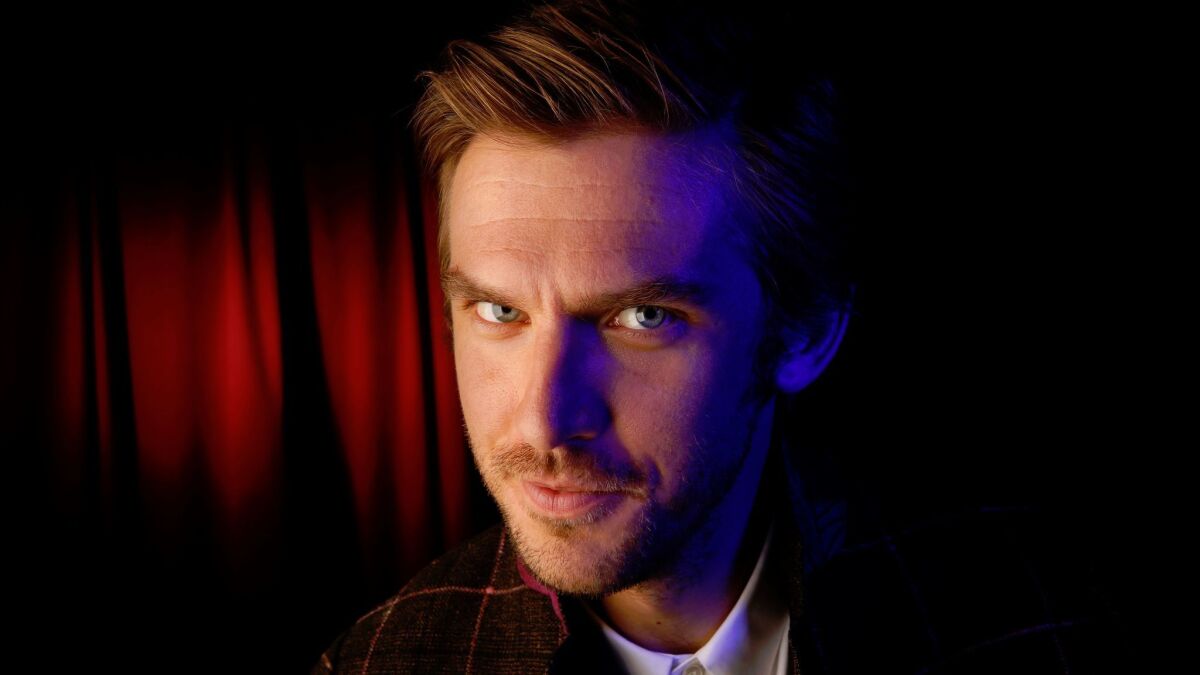 Dan Stevens is not the doomed hero of "Downton Abbey," Matthew Crowley — and hasn't been for more than four years. His departure from the wildly popular "Masterpiece" series left him room to build an impressive résumé of feature projects ("Beauty and the Beast," "The Ticket," "Colossal") and what might be considered the anti-"Downton" of TV series, FX's odd and outrageous "Legion," from "Fargo" creator Noah Hawley. Yet while Stevens won't shun the series that broke him internationally, he'd like everyone to know that right now, he's indulging his weird side — which made the wax-bust-filled House of Wax bar adjacent to Brooklyn's Alamo Drafthouse movie theater the perfect place to meet up with The Envelope.
---
You know, "Beauty and the Beast" is playing upstairs right now. We could completely freak out the audience by going in there.
I actually have two movies in this building. We were given the chance to enter some competition to win free tickets to "Colossal" as we came in. I hope I win!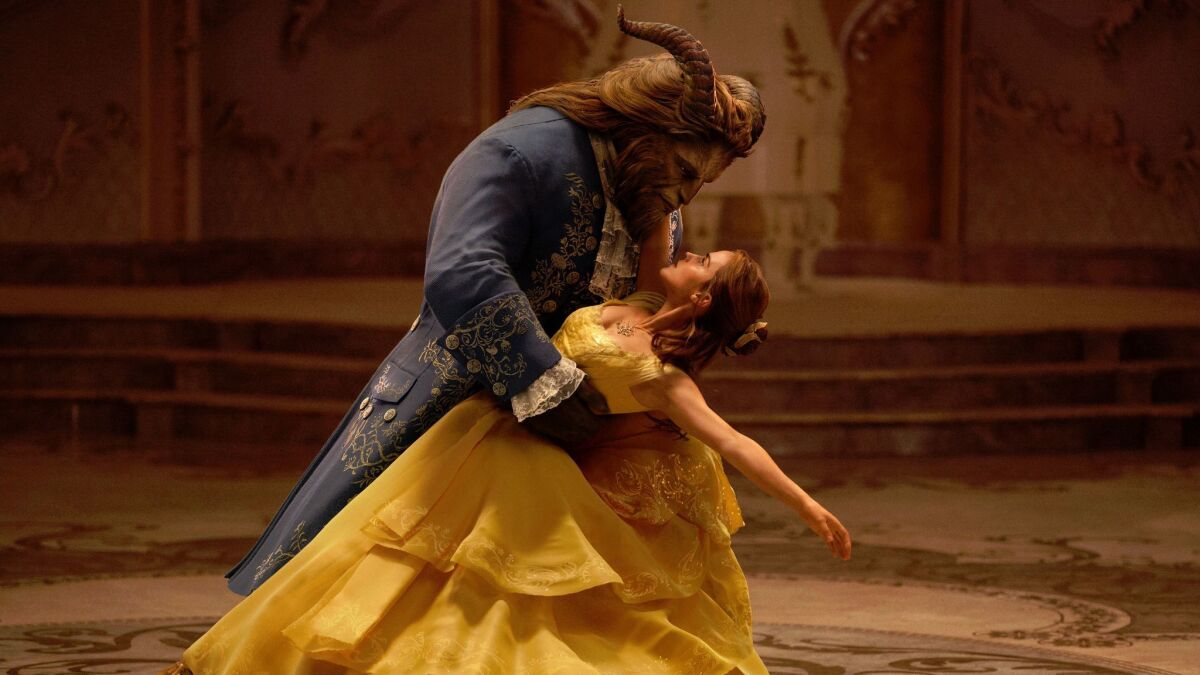 After leaving "Downton" in 2013, what was the plan to make the most out of your big break?
Well, I sat down with my agent and said roughly that in 2017 I'd like to have at least seven movies coming out. Of course not, but that's the eternal question — because every step of the way feels like a break or an opportunity, so you're constantly reassessing the answer to that question. A lot of the last few years has been experimenting and playing in a variety of fields, and "Legion" blows the doors off it.
It is a series that requires a great deal of attention, that's true.
"Legion" is a whole different basket of frogs from what I've done before, and it's delightful. If you're going to do something long-running, it might as well be something as epic and delicious as this. Noah recognizes the scope of it. It's such a weird playground to set up, but there's an appetite for weird. It has an impish wit to it as well, which I adore.
See the most read stories this hour »
Did you ever question whether you'd made the right decision to leave "Downton" when you did?
Of course. My wife was pregnant with our second child when I decided to leave the most popular thing I'd ever done, and it was very much a collective decision. You always question when you make a big move, and a lot of people from all walks were saying things like, "Are you insane?" So answering those questions has been fun. What am I doing? "Legion" is a show that makes me question that every single minute of every day.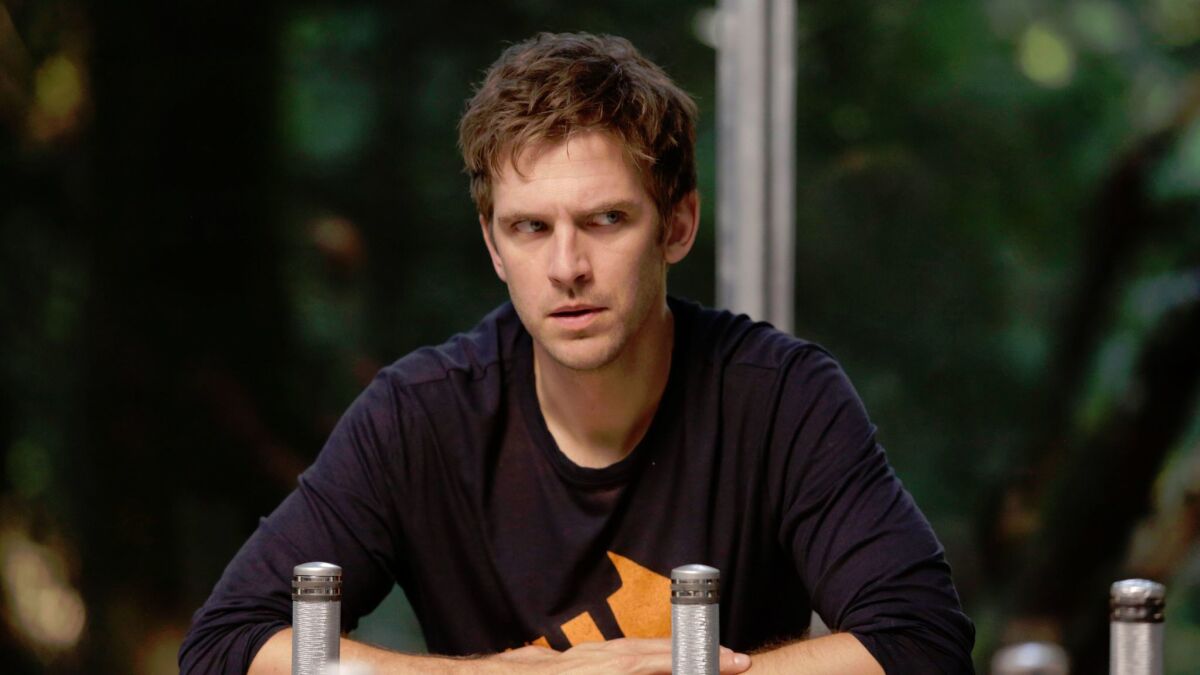 In "Legion," you play one of the lesser-known Marvel universe characters. Are you a comic book fan yourself?
My brother and I were into the "X-Men" comics growing up. What I admire about the show is how this sense of wonder and playful sense of wit has come along. They talk about these epic ideas, sometimes cosmological ideas, but in a zany space — a bizarre universe where you have all these characters who are not dry academics or dusty philosophers.
What was your first acting role?
I was put on stage as a borderline punishment for distracting behavior in the classroom when I was 8 or 9. It seemed to help me exorcise a lot of things by doing it, so I stayed there, really. Still feels like a borderline punishment sometimes — though there's compensation now. Acting is not something you go into if you want to make lots of money. You do it because you have to do it. I feel like I have to do this.
What job are your parents still kind of hoping you'll get?
[Chuckles] My mom still hopes I'll go into teaching. Which could happen. I don't know what I could possibly teach anybody — but I am in awe of good teachers. It's such an enviable skill to have the confidence to think you know what you're doing enough to tell someone else how to do it.
"Downton" expired for you after three years. Do you think you have just three years for "Legion"?
No, the scope of this is huge. I wouldn't want to put a limit on it. We'll see. As long as people have an appetite for our special kind of weird, I'd like to keep serving it up. I've discovered that I like it.
ALSO:
Review: 'Legion' is a mindbending superhero tale that may try your patience
The stars and creator of '13 Reasons Why' talk about the show's success and the backlash
Essay: The 'Legion' finale and the virtues of knowing vs. not knowing in fantastical tales
From the Oscars to the Emmys.
Get the Envelope newsletter for exclusive awards season coverage, behind-the-scenes stories from the Envelope podcast and columnist Glenn Whipp's must-read analysis.
You may occasionally receive promotional content from the Los Angeles Times.