Emmy Round Table: Show runners: Series creators on the evolution of storytelling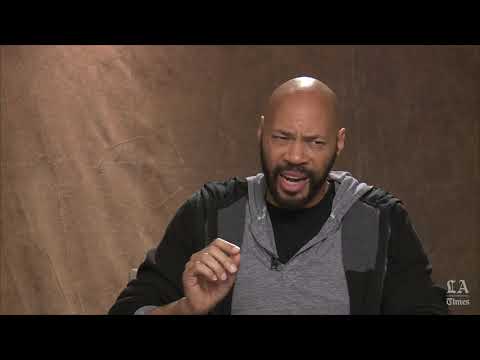 Show runners John Ridley ("American Crime"),  Robert King ("The Good Wife") and others discuss film, TV, and exceptional actors.
The beauty of telling a story on television these days is that a particular story line no longer has to begin and end within the same episode, or even within a couple of episodes. A story can stretch out now with all the nuance and character development of a good novel.
That was the consensus of the show runners who joined this year's Emmy Roundtable: Mark Duplass (co-creator with his brother, Jay, of HBO's "Togetherness"), Peter Gould (co-creator with Vince Gilligan of AMC's "Better Call Saul"), Robert King (co-creator with his wife, Michelle, of CBS' "The Good Wife"), John Ridley (ABC's "American Crime") and Jill Soloway (Amazon's "Transparent").
In this excerpt from their conversation, the group expressed their enjoyment in the ability to focus on stories rather than snippets. They also reveled in the fact that a script is, more often than not, a work in progress. It can be shaped by things happening on set -- particularly by the actors bringing their words to life.
FULL COVERAGE: Emmys 2015
"To me, one of the glories of television specifically is that the show talks back to you," Gould said in talking about the actors' influence. "You learn from what you're shooting — and certainly the characters on the show surprised us a lot."
Take a look at the video above for excerpts of their hourlong conversation, and check back soon for other clips.
From the Oscars to the Emmys.
Get the Envelope newsletter for exclusive awards season coverage, behind-the-scenes stories from the Envelope podcast and columnist Glenn Whipp's must-read analysis.
You may occasionally receive promotional content from the Los Angeles Times.