8 Images
Notable deaths of 2011: Classical music, dance and jazz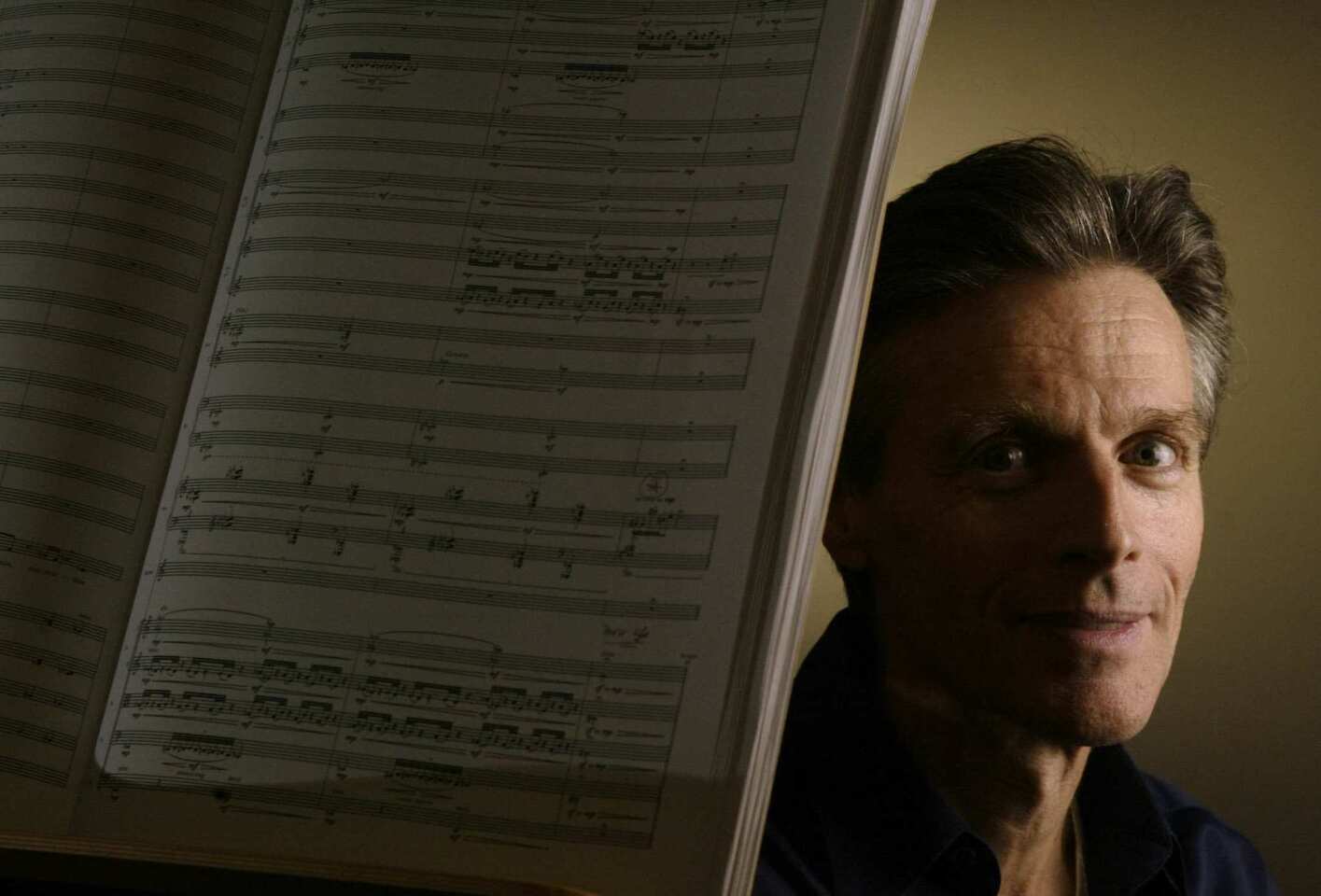 The American composer
died in April
of complications from
lymphoma
. During his career, he composed major works for orchestras, including the L.A. Philharmonic, as well as for vocalists and solo instruments.
(Myung J. Chun / Los Angeles Times)
The American composer, who
died in February
, was best known for his pioneering work with the electronic synthesizer. He also composed pieces for orchestra and worked as a teacher for many years.
(Princeton University)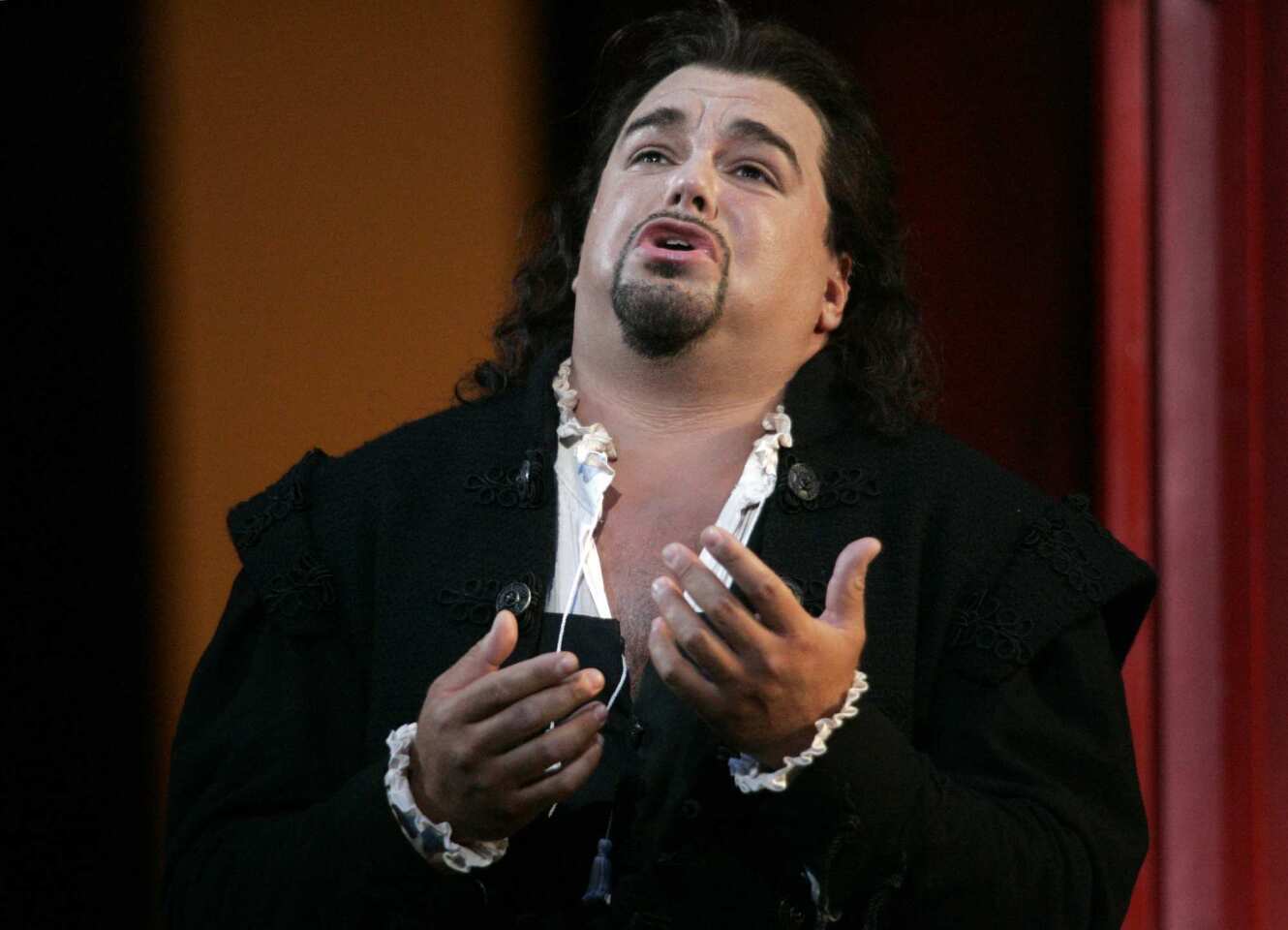 The Italian tenor
died in September
following a Vespa accident in Parma,
Italy
. Seen by many as the heir to
Luciano Pavarotti
, the singer performed in major
opera
houses around the world. He made his L.A. Opera debut in 2005 in "Tosca" and later performed in "Il
Trittico
" in 2008.
(Lawrence K. Ho / Los Angeles Times)
The noted jazz drummer
died in November
of a bone marrow disorder. He gained fame as a member of the Bill Evans Trio and eventually became a composer and the leader of his own groups.
(Fred R. Conrad / Associated Press)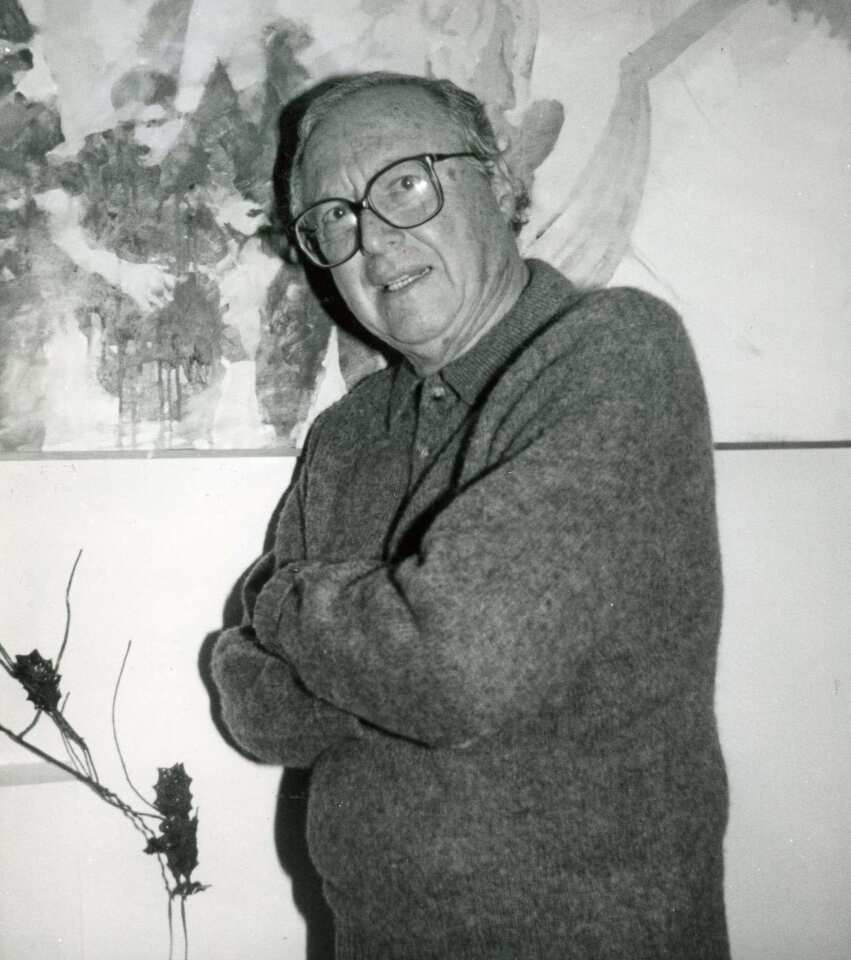 The famed jazz musician and music arranger
died in October.
He worked in the field of progressive jazz and worked with the
Stan Kenton
Orchestra. He also wrote the themes for TV's "The Fugitive" and "Run for Your Life."
(Los Angeles Times)
The American violinist
died in March
from
liver disease
. The former prodigy was a star of the classical-music world, but
substance abuse
cut short his promising career.
(Associated Press)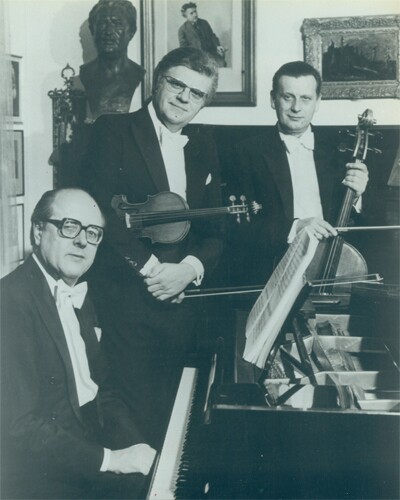 The Czech violinist died in July following a long illness. He founded the Suk Trio and the Suk Chamber Orchestra.
Photo: Josef Suk (violin), Josef Hala (piano) and Josef Chuchro (cello).
(Handout)