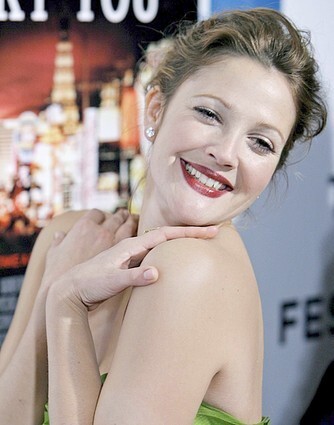 8 Images
Drew Barrymore: Life in pictures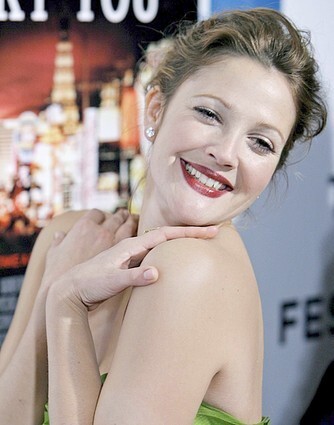 By Stephanie Lysaght, Los Angeles Times Staff Writer
Drew Barrymore: Life in pictures
Born: Feb. 22, 1975, Culver City
Famous fam
Talk about connected! Drew Barrymore was born into absolute Hollywood royalty. Her parents, John and Jaid Barrymore, are actors, and so is her half brother, John Blyth Barrymore.
Even her grandparents and great-grandparents were – you guessed it – actors. Grandpa John Barrymore and grandma Dolores Costello were among the most celebrated of their time.
(Peter Foley / EPA)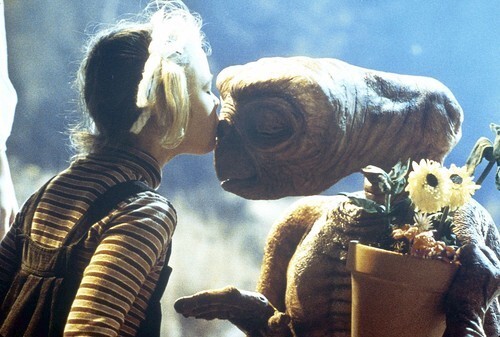 Little girl, big break
While her peers were focusing on kindergarten, Drew was making her big-screen debut in a 1980 horror movie called "Altered States."
It was her performance in "E.T.: The Extra-Terrestrial" in 1982, however, that really put the pint-size actress on the map.
(Margaret Herrick Library)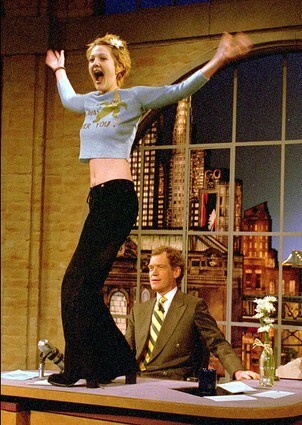 Baring it
As Drew got older, her bad-girl tendencies persevered. She famously flashed her breasts on "The Late Show With David Letterman" in 1995, and even stripped for "Playboy."
(Alan Singer / AP)
The girl next door
Although she dabbled in horror in "Scream" in 1996, Drew really found her niche in romantic comedy. America fell in love with her again and again in rom-coms like "The Wedding Singer," "Never Been Kissed," "50 First Dates" and "Fever Pitch" (pictured).
(Darren Michaels / 20th Century Fox)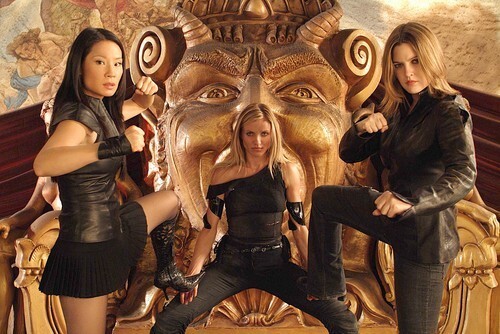 Branching out
Drew formed a production company called Flower Films with the goal of putting some positive energy into the world. But don't let the hippie-dippie name fool you: The company went on to produce box-office hits like the Charlie's Angels films.
(Darren Michaels / Columbia Pictures release)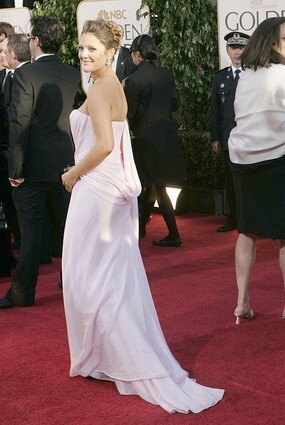 It's official ... Drew is beautiful
Thanks to her porcelain skin and coy smile, Drew was named People magazine's most beautiful person in 2007, taking the crown from 2006 winner Angelina Jolie.
(Beatrice de Gea / Los Angeles Times)
Look like me
Drew has loaned her famous face to CoverGirl cosmetics and Gucci jewelry.
(Paul Morse / Los Angeles Times)
Drew turned in cutesy for crazy-fabulous in HBO's "Grey Gardens" -- a role even the actress admitted required some convincing to win. At her first meeting with the director and producers,
Barrymore said
, "'Look I'm going to call out the elephant in the room,'" Barrymore said. "'I've never done a part like this. I sound like a girl from the San Fernando Valley. I have nothing in my arsenal to prove to you I'm capable of doing this.'"
(Carolyn Cole / Los Angeles Times)