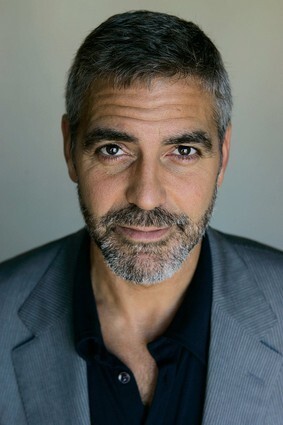 8 Images
George Clooney: Life in pictures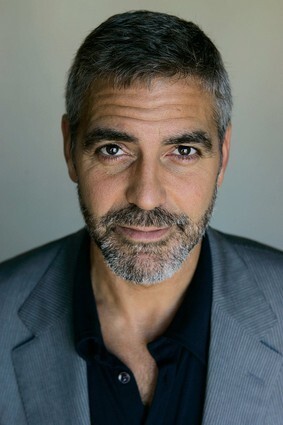 Pass the salt
With salt-and-pepper hair, a cocky half-smile, impeccable style and poise to spare, George Clooney is the ultimate … and he just keeps getting better.
(Carolyn Kaster / AP)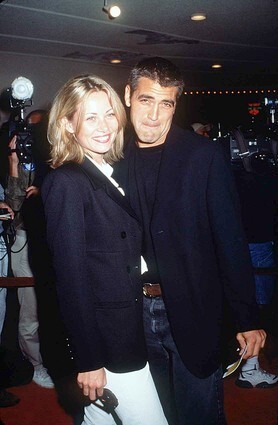 Young George
Destined to be a star, George ditched college to pursue acting. Not only could he act, but George could also throw a ball. He was so good at baseball that he tried out for the Cincinnati Reds.
(Janet Gough)
Journey to the top
Some accounts of George's early years say he rode to auditions on a bicycle. Other accounts claim he rode on a horse. But whether he rode on a bike, a horse or a unicorn, the point is this: George paid his dues in Hollywood.
His first significant role was on a TV comedy called "E/R." Oddly enough, a totally different show called "ER" made him famous years later.
(Patrick Downs / Los Angeles Times)
Matt Stone and Trey Parker knew George was a South Park addict, so they threw him a bone and hired him to voice a gay dog named Sparky. It wasn't even a speaking role -- George just made dog noises! But even barking on command (or appearing in the show's movie!) could not immunize Clooney from the wrath of "South Park"; he was mocked by Parker and Stone in "Team America: World Police." They took aim at him again in an episode about storms created by excessive smugness.
(Melinda Sue Gordon / Paramount Pictures)
"ER" led to movies like "From Dusk Till Dawn," "One Fine Day" and "Batman & Robin" -- the fourth before the recent Christopher Nolan reboot of the franchise. At the time, some critics felt he was physically the best Batman but a 2010 Empire magazine poll
voted
the movie the "worst film of all time."
(Robert Isenberg / Warner Bros.)
Director
After a slew of successful movies, George decided to try his hand at directing. He directed "Confessions of a Dangerous Mind" and "Good Night, and Good Luck," and critics went gaga for the latter.
(Melinda Sue Gordon / Warner Independent Pictures)
... when you have a pet pig? George spent 18 years living with a 300-pound potbellied pig named Max.
The infamous bachelor was once married to Talia Balsam, but the couple divorced, and George vowed to never marry again.
(Warren Toda / EPA)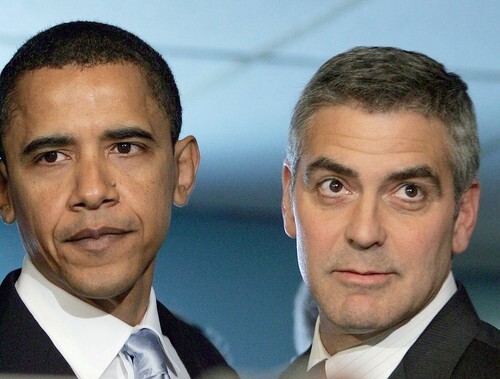 President Clooney?
George is such an outspoken liberal that some have suggested he run for office. In response, George famously said, "I've slept with too many women, I've done too many drugs and I've been to too many parties." Clooney backed Barack Obama instead.
(Win McNamee / Getty Images)