9 Images
Hayden Panettiere: Life in Pictures
Hayden Panettiere
The next Lilo?
The bloggers are relentless when it comes to Hayden Panettiere. Before the new It Girl was even legal, they were calling her the next Lindsay Lohan … and not in a nice way.
But Hayden can take it – after all, she's hardly new to the biz. In the early 1990s, at a mere 11 months old, Hayden was already in a Playskool ad.
(Associated Press)
Like mother, like daughter
Hayden's mother was a soap star, and young Hayden followed suit, appearing on "One Life to Live" and "The Guiding Light" in the 1990s.
(WireImage)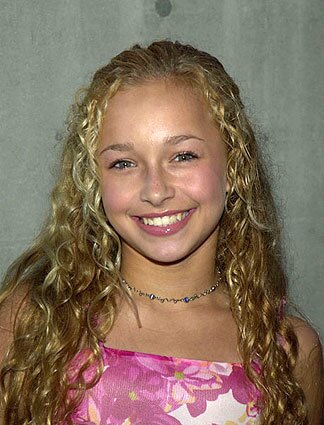 Small-screen successes
Next came roles on stellar shows like "Ally McBeal" in 2002 and "Malcolm in the Middle" in 2003.
(WireImage)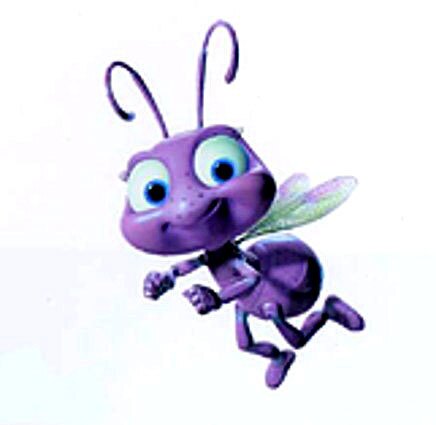 Hayden gives her famous face a rest
Hayden did voice work as Dot in "A Bug's Life" in 1998.
(Disney/Pixar)
Save the cheerleader, save the world
Hayden is best known for her breakout role as Claire Bennet in the 2006 hit series "Heroes." Thanks to the exceptional success of the show, Forbes estimated that Hayden raked in $2 million dollars between June, 2006 and June, 2007.
(Dean Hendler / NBC)
But what I really wanna do is sing
Watch out y'all -- Hayden's debut album is dropping soon. Hayden told Entertainment Weekly, ''I wanted to make every song sound as different as possible.… I hate sitting down and listening to an album where every song sounds the same.'' Look for the album in 2008, when she could join the likes of Chris Brown among today's young pop stars.
(Kevork Djansezian / Associated Press)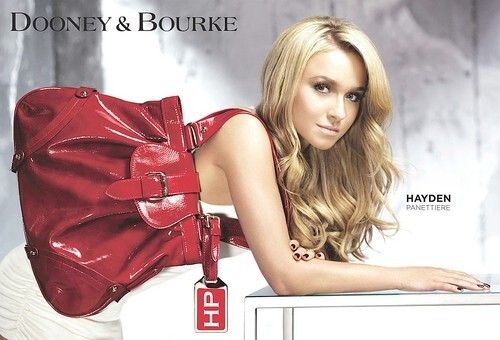 Look like me
Hayden lent her famous face to Neutrogena beauty products and Dooney & Bourke.
(Dooney & Bourke)
Hayden vs. Hil
Hayden told thesource4ym.com that her classmates once compared her to Hilary Duff (pictured, right). "I would walk in a classroom," said Hayden, "and there would be things on the board like 'Hilary Duff is better than Hayden.'"
(Jeff Vespa / WireImage.com)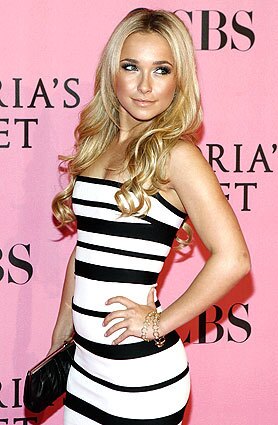 Leave Hayden alone
At just 15, Hayden was already a star, and in 2004 she told thesource4ym.com that her stardom made her life at school more difficult:
"It's almost as if you can't be human because they think that by you being in a bad mood or getting upset about anything that you are just trying to be a diva … you can never just have a bad day like everyone else."
(Matt Sayles / Associated Press)