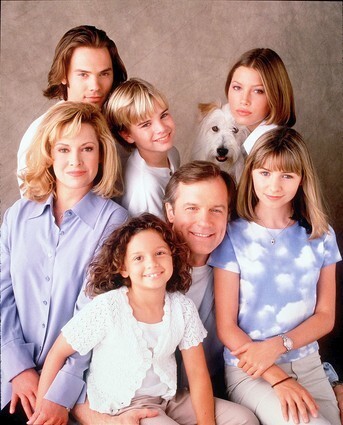 7 Images
Jessica Biel: Life in pictures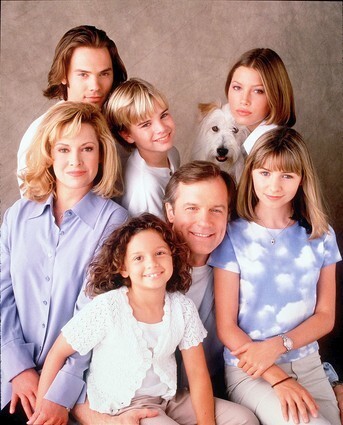 I am not a prude!
Jessica is best known for her 1996 breakout role as Mary Camden, the brassy yet wholesome eldest sister on "7th Heaven" (pictured with the cast, she's holding Happy the dog). After the monumental success of the show, Jessica feared that she would be typecast as Mary, and longed to shed her good-girl image.
(James Sorensen)
Check out my naughty side (boobs)
So what's a good girl to do when she wants to go bad? Why, pose topless, of course! In 2000, the 17-year old actress shocked fans by showing some skin in Gear magazine.
(Mel Melcon / Los Angeles Times)
Mission accomplished
Jessica succeeded at remodeling her image and officially graduated from "cute" to "sexy." Authorities such as FHM, Stuff, Esquire, and Maxim confirmed Jessica's hotness by placing her on their infamous lists of hot women.
(pictured in Lions Gate's "Rules of Attraction")
(Lynn Alston)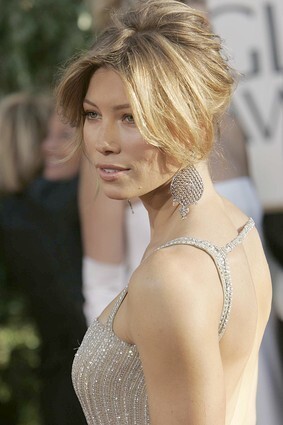 Being sexy stinks!
After being crowned Esquire's "Sexiest Woman Alive" in 2005, Jessica complained about the title, telling Elle, "I thought the Esquire cover was going to be really positive for my career. But it wasn't, really. [One director told me] 'I'm not looking for the sexiest woman; I'm looking for the girl next door.'"
(Beatrice de Gea / Los Angeles Times)
No cheap date
In 2006, Jessica auctioned herself off for a charity event. The winner: 28-year-old John Schiffner, who dropped $30,000 for a lunch date with Jessica. The charitable actress and animal lover often contributes to Best Friends Animal Sanctuary and PETA.
(Charlie Gallay / Getty Images)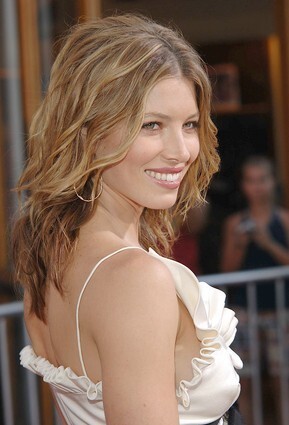 John Schiffner must be crushed!
Apparently there were no fireworks on Jessica's $30,000 date; the actress has since been linked to such high-profile stars as Derek Jeter and Justin Timberlake.
(Lester Cohen / WireImage)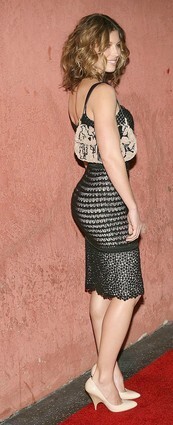 It's what's behind that counts
I Googled "Jessica Biel's butt" and got 757,000 hits. Jennifer Lopez's famously toned rear remains in the lead (with 1,350,000 hits) but with a few more lunges, it's entirely possible that Jessica's breakout moon might one day eclipse J.Lo's. Stay tuned.
(Frederick M. Brown / Getty Images)