9 Images
Hollywood's nightmare neighbors
By Deborah Netburn and Patrick Day, Los Angeles Times Staff Writers
Leonardo DiCaprio
The avid Lakers fan and "Baketball Diaries" star raised the ire of his neighbors when construction of a real-life basketball court behind his Hollywood Hills home in 2004 allegedly undermined the land beneath the swimming pool next door. The couple living next to DiCaprio filed suit in an attempt to get the star to pay for the damages.
(Kevork Djansezian / AP)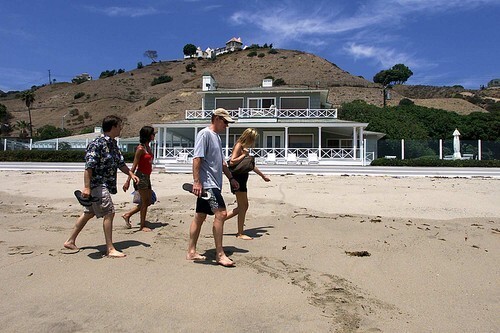 David Geffen
The billionaire media mogul fought mightily to keep access to the strip of Carbon Beach outside his Malibu beachhouse private. After a lengthy court battle, however, Geffen finally lost the fight in 2005 and turned over keys to a gate next to his home that would allow the unwashed masses to go wash themselves.
(Damian Dovarganes / AP)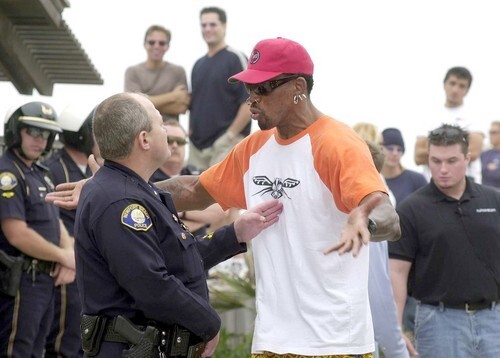 Dennis Rodman
In the years that Dennis Rodman lived in Newport Beach his neighbors called the cops on him more than 80 times. The most egregious of his many parties (many of which started after 2 a.m.) was for his 40th birthday in 2001. The basketball player hired a live band and made his grand entrance by helicopter. Neighbors' complaints forced him to move the party to a restaurant nearby.
(Christine Cotter / LAT)
Barbra Streisand
Streisand's Malibu neighbors freaked when she and husband James Brolin decided to replace one of the three homes on their 3-acre property with a 5,900-square-foot barn-like house. "It's the mansionization of Malibu!" cried the neighbors. One even claimed that the house would cast a shadow on his property. A study proved that was not so, and the Malibu City Council voted 4 to 0 to allow the famous ones to build.
(Kenneth Adelman)
Madonna
In 1990 a Los Angeles County Superior Court judge forced Madonna to trim a tree and hedges near her Hollywood Hills home. A neighbor had complained that they blocked what he considered a million-dollar view of the city. The material girl couldn't argue -- she had signed an agreement that the foliage couldn't be allowed to ruin neighbors' views when she bought the place.
(Joel Saget AFP / Getty Images)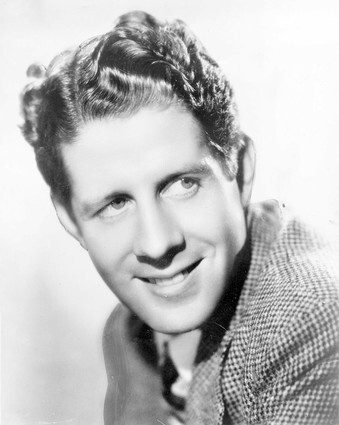 Rudy Vallee
Rudy Vallee was notoriously difficult to work with, and those who lived near the cantankerous crooner also had problems with him. Take, for example, his attempts in the 1970s to have the street outside his Hollywood Hills home renamed Rue de Vallee. Neighbors successfully blocked the idea. His dream was finally realized in Lakewood, where Rue de Vallee was dedicated in a trailer park.
()