7 Images
Best of 2007 — Classical
Gustavo Dudamel dominated the year in classical music with galvanizing performances that had audiences eating out of his hand.
(Carolyn Cole / Los Angeles Times)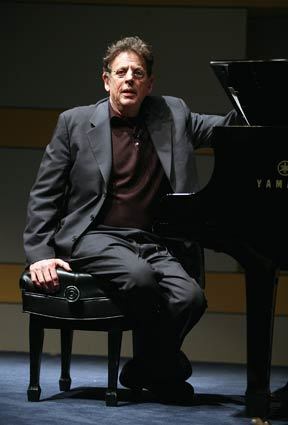 Philip Glass remains indispensable. His recent works are a study in the profound and politically penetrating.
(Chad Buchanan / Getty Images)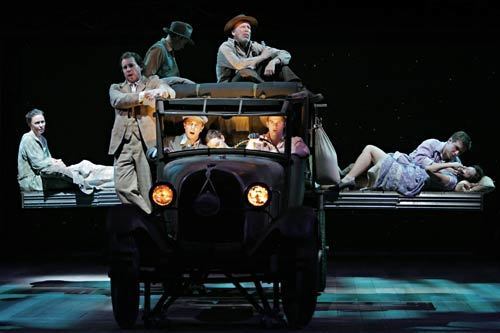 Ricky Ian Gordon's "The Grapes of Wrath" shows that the opera repertory has considerable potential left.
(Michal Daniel / Minnesota Opera)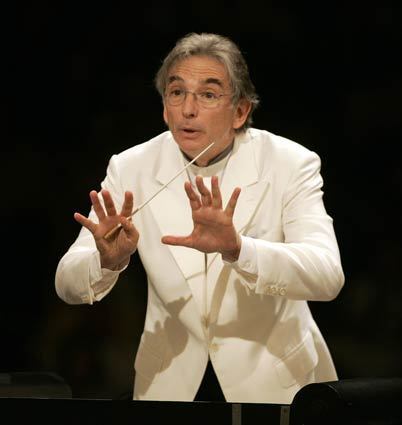 Michael Tilson Thomas had a masterful return to the Hollywood Bowl.
(Lori Shepler / Los Angeles Times)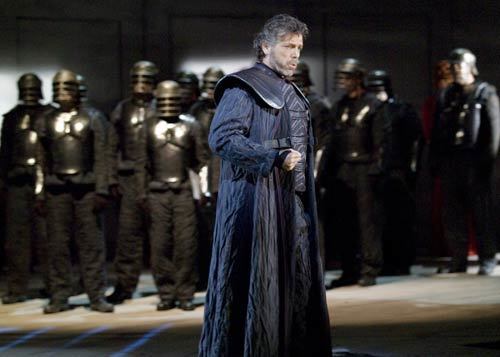 Thomas Hampson's Macbeth for San Francisco Opera was one of the most nuanced, illuminating opera performances around.
(Terrence McCarthy)
Dawn Upshaw, back from treatment for breast cancer, sounded even more devoted to every note she sang than she had before.
(Carolyn Cole / Los Angeles Times)
The Master Chorale premiered two major works: Christopher Rouse's loud-enough-to-raise-the-dead Requiem and the striking opening scene of Louis Andriessen's forthcoming opera, "La Commedia."
(Stefano Paltera / For The Times)