Retta isn't 'sassy,' but her comedy has opened doors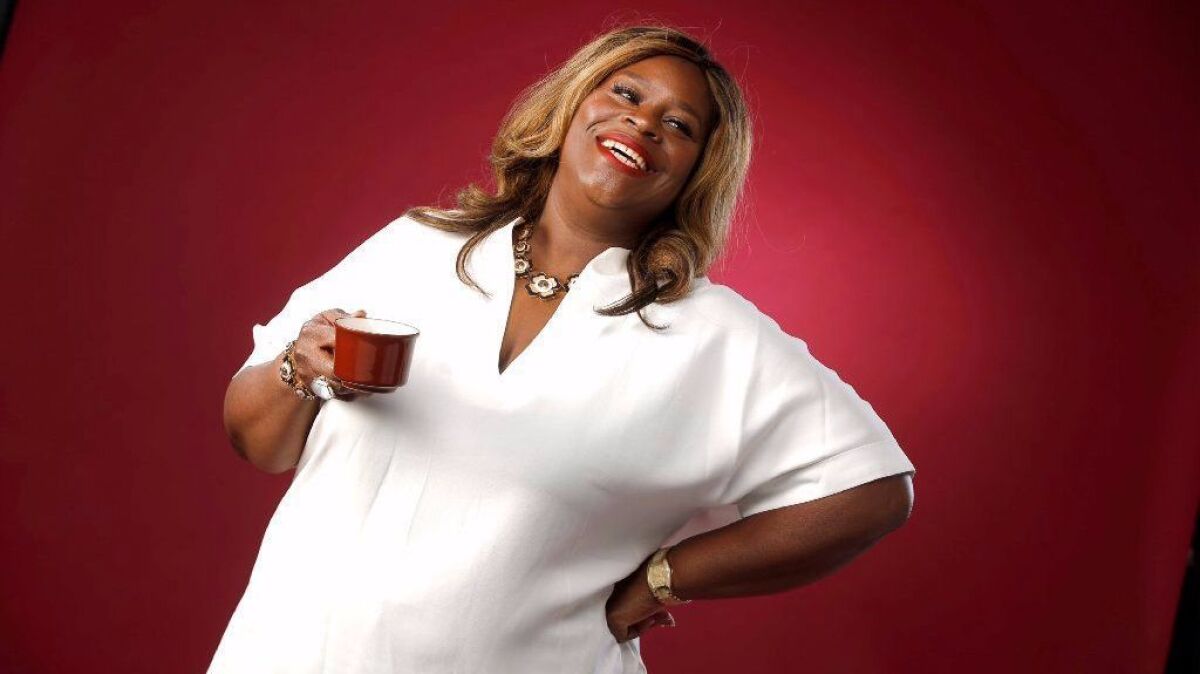 Not many comedians are known by one name, but when that name is something as unique as Retta, who needs a surname?
Known to most as Donna on "Parks and Recreation," Retta has been making a career of making people laugh since the late 1990s on stage and screen. But after nearly 20 years in the industry, one thing still gets on her nerves: being called "sassy," which, for a black woman in Hollywood, especially if she's doing comedy, is quite literally a dime-a-dozen trope.
"Nothing makes me crazier than when people call me 'sassy,'" she said. "I feel like that's all they've ever heard regarding a black woman on camera, particularly in comedy, so that's their go-to description, but I rather you say I was a smartass than sassy."
---
How did you get your start in comedy?
I was doing chemistry in Research Triangle Park in North Carolina. It was the first time I'd lived alone and I had an epiphany while I was spending a lot of time watching TV and decided I wanted try acting. I particularly liked sitcoms and had seen so many comedians with their own sitcoms, so that's why I started doing stand-up and open mikes in Raleigh, N.C., at Goodnights Comedy Club. After a year, I packed up my place and drove cross country to go all in on stand-up. I ended up getting an agent who books college gigs. I was on the road a lot and booking a lot but not in town acting, doing what I wanted to do. As things slowed down, I ended up doing Comedy Central's first stand-up competition and won. That started people knowing my name and calling me in for stuff.
Who are some of your comedic inspirations?
I started when Chris Rock did "Bigger & Blacker." I used to watch that before I went onstage as inspiration to get hype, but I noticed I started taking on his cadence and talking like him. I was also doing the New York-style comedy thing, which was angry and annoyed. I was creating a persona instead of trying to embrace my own. So, I stopped listening to his comedy right before I went onstage and finally figured out my thing.
How would you describe your early career to now?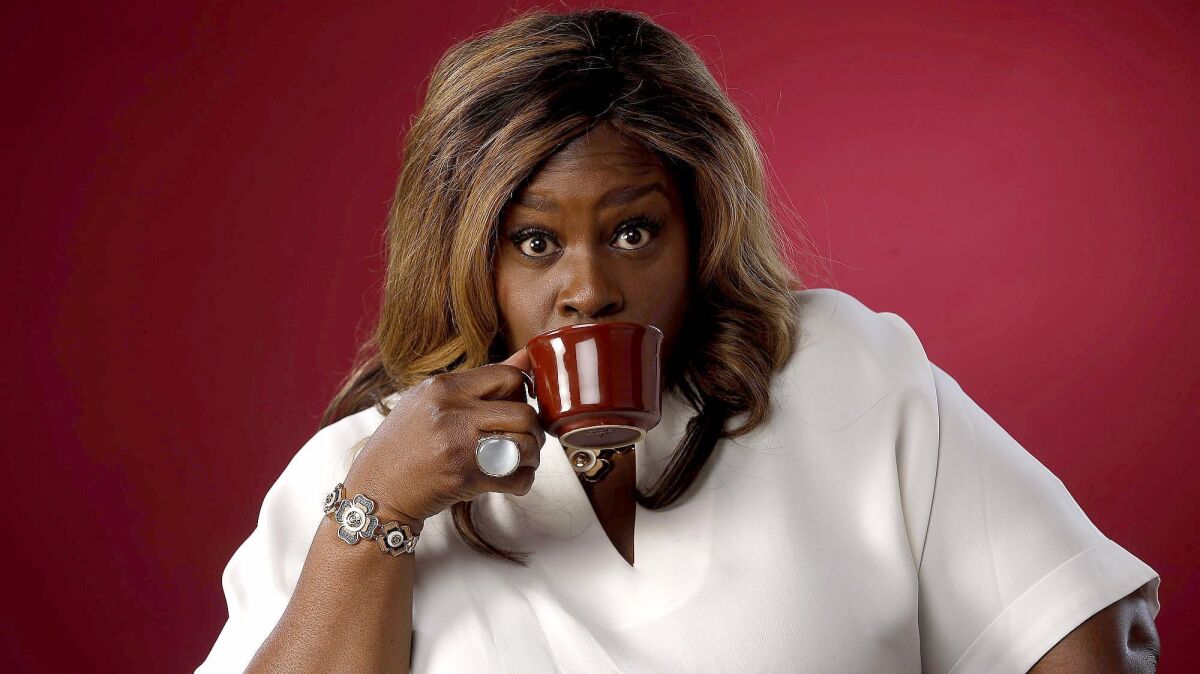 Now, I get the opportunity to do drama as well, but when you start, it's always small parts with one to three lines. If you got 5 lines, your were ballin'!

— Retta
I moved here in 1997. It's 20 years later, and I finally feel like I'm in this business. I feel like I could call my manager if I wanted to set up a meeting to pitch something and actually get it done, based on my history and the work I've done. I can't say that I felt that way five years ago. Because of the work that I've done and the people I surround myself with, I feel like I can create my own opportunities.
Now, I get the opportunity to do drama as well, but when you start, it's always small parts with one to three lines. If you got 5 lines, your were ballin'!
We know that most black women have to play the sassy best friend to get a job. Is that your experience?
I've had to audition and be the neck-rolling, quick-comeback, salty woman, often a nurse, receptionist, traffic cop or parking enforcement. Those were pretty much the boxes I had as an opportunity so I can't say I didn't do it, but that was the beginning.
And as my acting teacher says, "Take a job. Don't talk about the things you don't got. Take what's being offered to you and then keep moving." That's the hustle. If I was doing that for years and years and years, I probably would want to rip my fake hair out, but I was given the opportunity to do something different.
It seems difficult for black women to become comedic superstars.
When it comes to this business and becoming a comedy superstar, I've never really thought about things holding me back. I think about what to do to go the next place. Comedy now isn't the only thing for me.
Is there a role you haven't done yet that you'd like to?
I'm still waiting to portray a femme fatale. I want to be that black, plus-size femme fatale.... so if anybody is reading this, holla at your girl!
What's the best advice you've been given?
I don't know if I followed it well, but I read this in a book: Do something for your career every single day. That way you know you're working toward something.
Any advice for black women coming behind you?
Based on what I did and feeling like I had to copy New York comics and Chris Rock's cadence, embrace your personality and what you think is funny. Don't be scared. And because there is a diverse group of black women, we need a diverse group of characters portrayed by black women, so even if you don't think you're doing what everyone else is doing, that representation needs to be seen so people are aware that we all didn't grow up on welfare or speaking a certain way or as criminals. I feel like now people are getting an idea of that, but now it's time to give them the full spectrum. Do what you do.
Get your life! Follow me on Twitter (@TrevellAnderson) or email me: trevell.anderson@latimes.com.
---
Get our L.A. Goes Out newsletter, with the week's best events, to help you explore and experience our city.
You may occasionally receive promotional content from the Los Angeles Times.