4 Images
Richard Jenkins in ...
OUT OF THE SHADOWS:
Longtime supporting actor Richard Jenkins stars in "The Visitor" but keeps his signature enigmatic cool.
(Jay L. Clendenin / Los Angeles Times)
'SIX FEET UNDER':
World-weary, secretive and, well, dead, Jenkins' character still held a commanding presence.
(Tracy Bennett / HBO)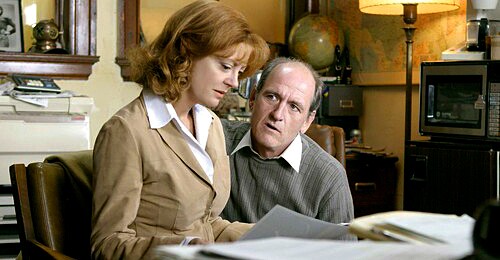 'SHALL WE DANCE?':
The actor put on gumshoes as a PI catering to
Susan Sarandon
as a suspicious spouse.
(David James / Miramax Films)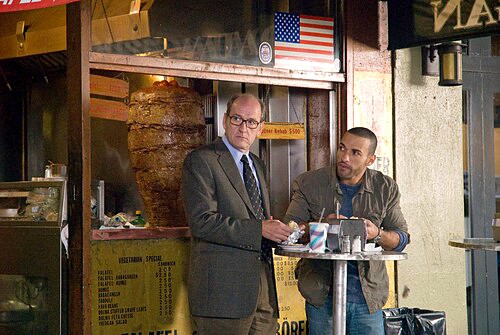 'THE VISITOR':
A chance encounter with a musician (Haaz Sleiman) restores passion to the life of Walter Vale (Jenkins).
(Jo Jo Whilden / Overture Films)