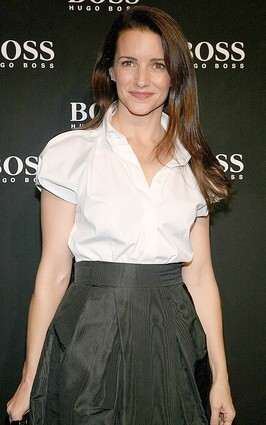 10 Images
Kristin Davis: Life in pictures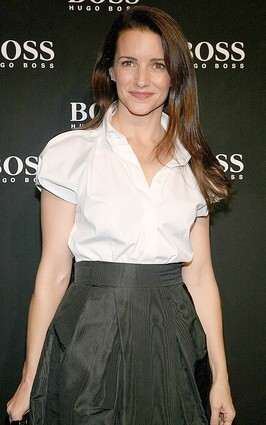 I'll have the grilled cheese.…
After graduating from Rutgers University, Kristin Davis did what any aspiring actress ought to do: She moved to New York and waited tables.
(Astrid Stawiarz / Getty Images)
There's no place like om
Before every star with a pulse was touting the benefits of yoga, Davis opened a yoga studio with a friend.
(Bryan Bedder / Getty Images)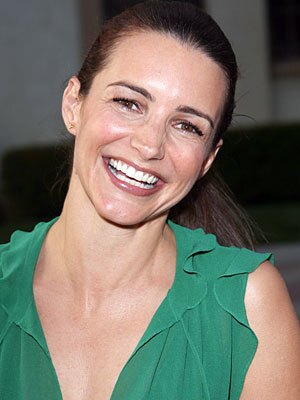 Kristin who?
Davis scored bit parts on series as varied as "The Larry Sanders Show" and "General Hospital."
(WireImage)
Kristin's breakout role
Davis' turn as Brooke Armstrong Campbell on "Melrose Place" is considered her breakout role. Brooke was evil through and through. So evil, in fact, that viewers disliked her -- and the character was pulled from the show.
(Lawrence K. Ho / Los Angeles Times)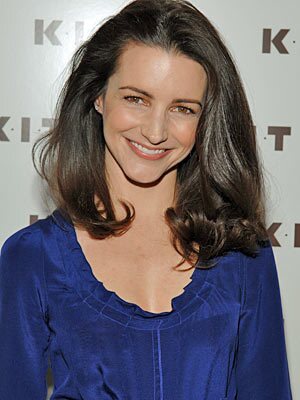 Back to basics
Kristin went back to doing guest spots and landed work on "Friends" and "Seinfeld."
(WireImage)
And then there was 'Sex.'
When Davis was cast as a prissy New York single named Charlotte York on "Sex and the City," she became a household name.
(HBO)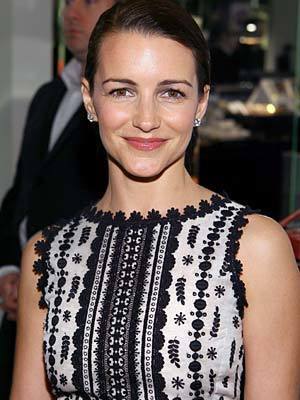 Sober and the city
No cosmos for Kristin. "I've been sober a long time," the actress told the Guardian. "I just realized that drinking was counterproductive to what I was trying to do. I'd wanted to be an actress my whole life; that was my goal, that was all I cared about. Something had to go, so I chose drinking to go."
(WireImage)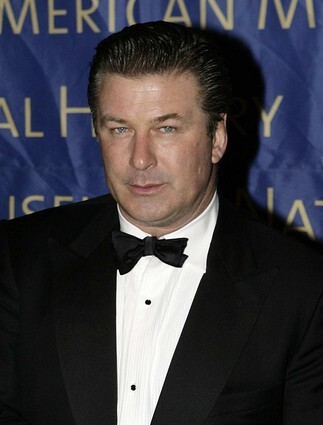 Kristin's men
Kristin has been linked to Alec Baldwin.
(Seth Wenig / Associated Press)
Look like me
Davis has lent her famous face to Maybelline.
(Rob Loud / Getty Images)
'Sex' on the silver screen
Fans' prayers have finally been answered: Despite rumored tension between the stars, shooting for the "Sex and the City" movie started in September 2007. All the major players, including Davis, are back.
(James Devaney / WireImage)