15 Images
Mariah Carey: Life in pictures
Mariah' Carey's 1990 self-titled debut album received popular acclaim and became a chart-topping album for 1991. Carey was also nominated in several categories at the 1991 Grammy Awards and won for female pop vocal performance and new artist.
(Twentieth Century Fox)
Mariah Carey starred in the 2001 film "Glitter," whose soundtrack was also Carey's eighth studio album. The film was considered a major flop, grossing just over $2 million at the box office and winning five Razzie Awards, including worst movie.
(Virgin)
Carey's hospitalization in 2001 shocked fans, after what her publicist described as "an emotional and physical breakdown." The singer checked into the hospital for psychiatric care.
(Kevork Djansezian / Associated Press)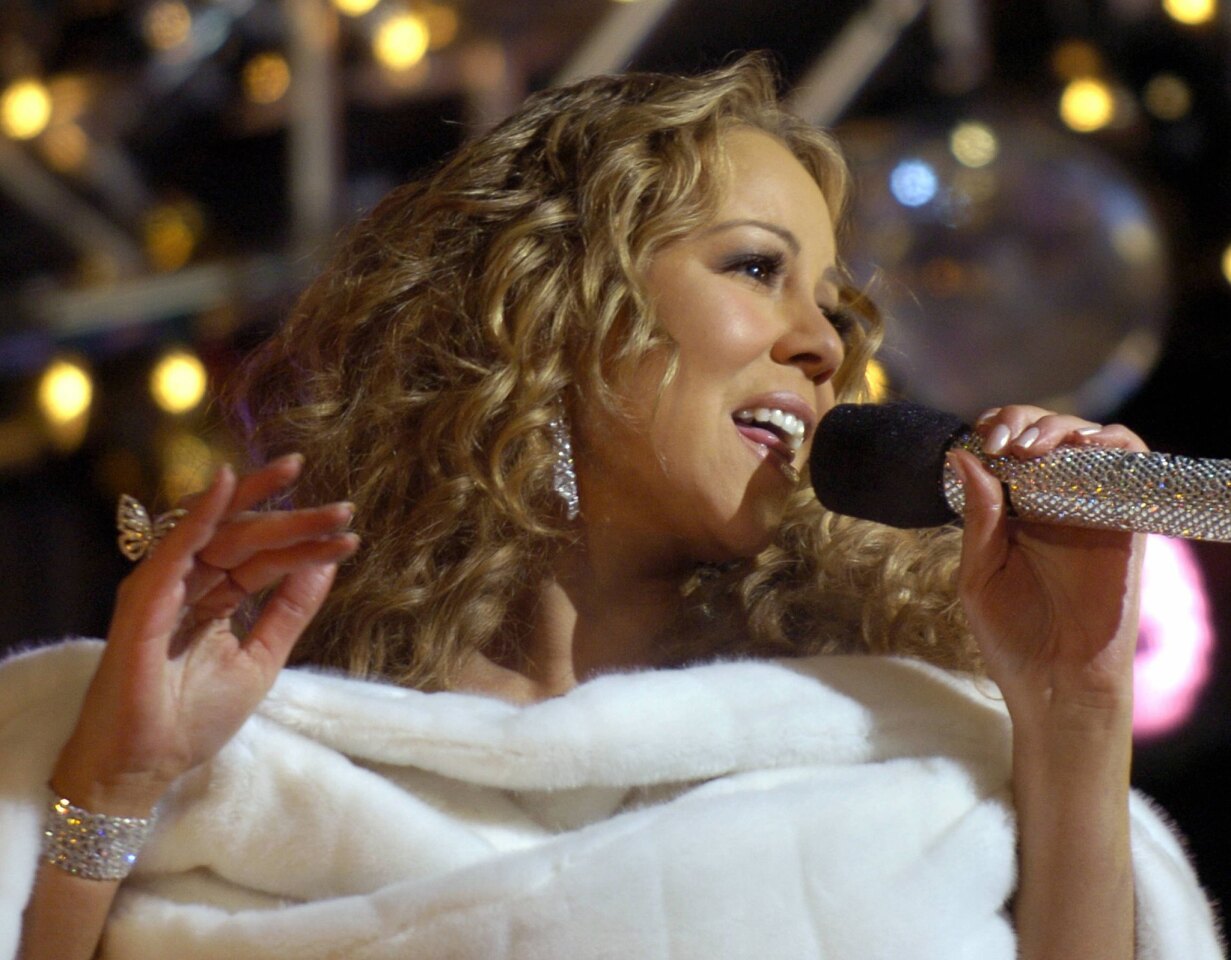 After the controversy surrounding her health and low-charting albums, Carey returned to prominence in 2005 with her album "The Emancipation of Mimi." The album's second song, "We Belong Together," is the second-longest-running No. 1 song in U.S. chart history, just behind her 1996 duet with Boyz II Men, "One Sweet Day."
MORE:
'Emancipation' achieved, if not rewarded
(Stan Honda / AFP / Getty Images)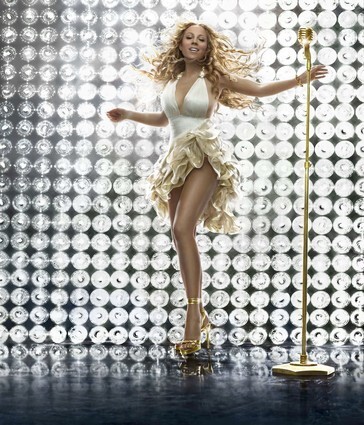 In 2008, Carey scored her 18th No. 1 single on the Billboard Hot 100 list with "Touch My Body." In so doing, she passed Elvis Presley, and now is second only to the Beatles.
(Fox)