9 Images
Simon Cowell: Life in pictures
Who knew?
Simon was behind the "Power Rangers" theme song!
(Los Angeles Times)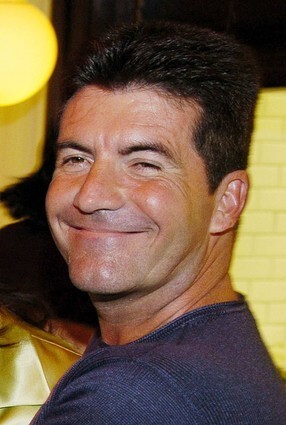 Bump in the road
In the late '80s, Simon's label went under, and Simon moved back in with his parents.
(AP)
A cultural phenomenon
In 2001, Simon was chosen to judge Simon Fuller's "Pop Idol." The singing competition became a cultural phenomenon, and inspired "American Idol" in 2002. Simon also judged "American Idol," along with Paula Abdul and Randy Jackson
(Fox)
Household name
Thanks to his "Idol" exposure, Simon became an increasingly well-known public figure. He appeared, in various incarnations, on "The Simpsons," "Family Guy," and "Scary Movie 3."
(Fox)
What made Simon so mean?
Simon attempted to answer that question in his 2003 autobiography, "I Don't Mean to be Rude, But..." In the book, Simon reveals that his first insult was directed at his own mother. Four-year old Simon looked up at his mother's hat and told her she looked "like a poodle."
(Fox)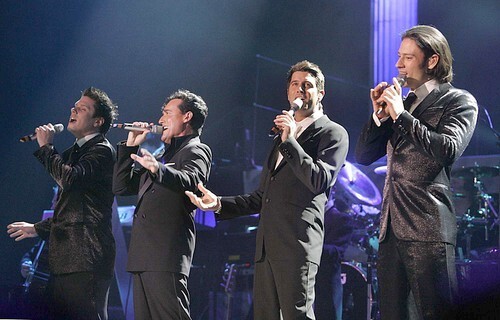 Back to basics
When he was not on-screen, terrorizing wanna-be idols, Simon was creating his own pop-opera wondergroup, "Il Divo." The group, comprised of four male singers of different nationalities, released its debut album in 2005.
(Lawrence K. Ho / Los Angeles Times)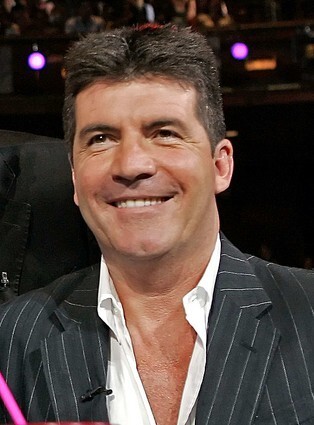 Sweet side
Turns out Mr. Cowell is not all mean. He appears in a PETA video, warning pet owners about the dangers of leaving their pets inside parked cars.
(AP)
Simon gets 'Punk'd'
Simon is known for giving "American Idol" host Ryan Seacrest a pretty tough time on the series. Ryan got a little redemption, however, when he teamed up with Randy Jackson to trick Simon on "Punk'd." The pranksters led Simon to believe that his $400,000 Rolls Royce had been stolen.
(Frederick M. Brown / Getty Images)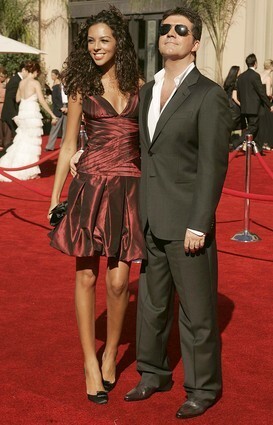 Love life
Simon dated British television personality Terri Seymour from 2002 until 2008. He's currently single... and will have some time on his hands after he leaves American Idol next season.
(Anne Cusack / Los Angeles Times)