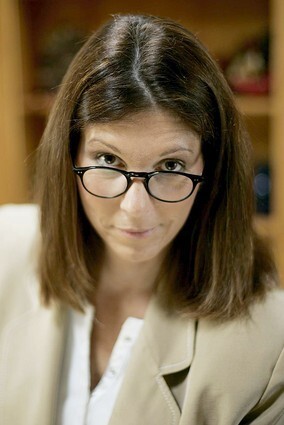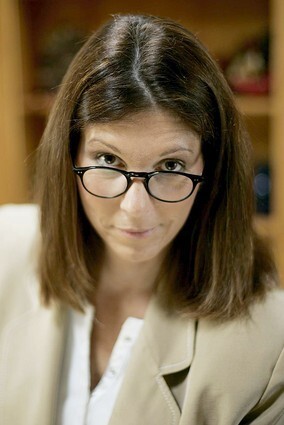 Debra Opri is a lawyer who's now found herself in the limelight.
(Courtney Hergesheimer / LAT)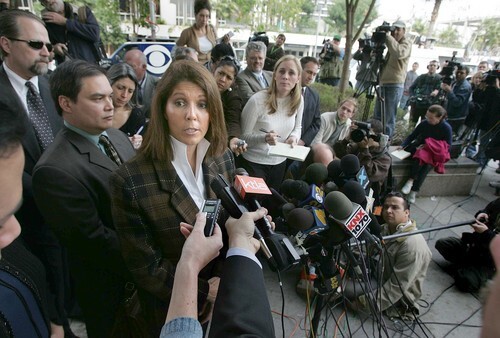 Attorney Debra Opri speaks with journalists after a court hearing in February of 2007.
(Spencer Weiner / LAT)
Debra A. Opri, attorney for singer James Brown, speaks to the news media after a hearing in Los Angeles Superior Court.
(Getty Images)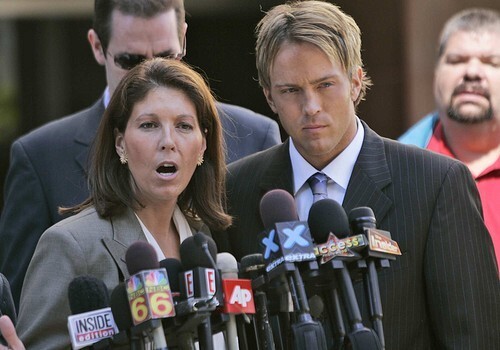 Debra Opri and her client, Anna Nicole Smith's former boyfriend Larry Birkhead, talk to the media during the noon recess on Feb. 22, 2007, of the court hearings in Fort Lauderdale, Fla. Opri filed a lawsuit against Birkhead Tuesday May 29, 2007, claiming he didn't pay his legal bills during a paternity dispute involving his and Anna Nicole Smith's baby.
(J. Pat Carter, Associated Press)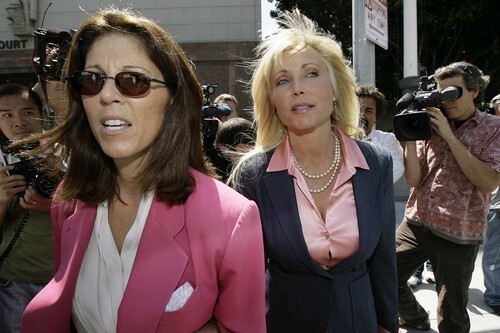 Pamela Bach, center, former wife of actor David Hasselhoff, and her attorney Debra Opri, left, leave court after a child custody hearing in Los Angeles, Friday, June 15, 2007.
(Nick Ut / AP)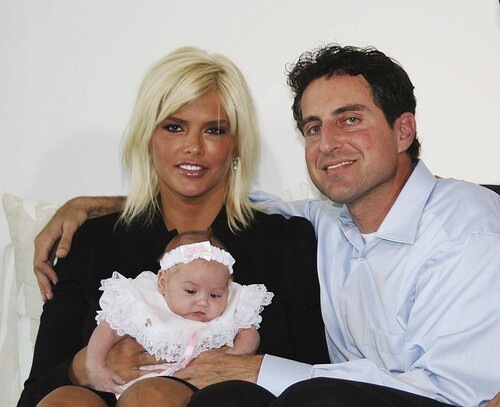 Anna Nicole Smith, holding her daughter, Dannielynn Hope, and Howard K. Stern, are seen here during an interview with "Entertainment Tonight" celebrity television show at the couple's home in the Bahamas on Oct. 28, 2006. Smith, the former Playboy playmate whose bizarre life careened from marrying an octogenarian billionaire to the untimely death of her son, died Thursday, Feb. 8, 2007, after collapsing at a South Florida hotel, one of her lawyers said.
(Associated Press)
Larry Birkhead, former boyfriend of the late Anna Nicole Smith and father of her daughter, speaks to the media Tuesday, June 19, 2007, after a probate hearing in Los Angeles.
(Nick Ut / AP)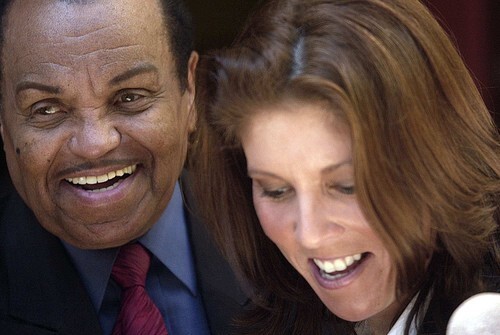 Joe Jackson, father of Michael Jackson, and attorney Debra Opri leave the Santa Barbara County Courthouse in Santa Maria, Calif., after the hearing in the singer's molestation case.
(Aaron Lambert / AP)