8 Images
Meet the 'Gossip Girl' cast
Serena
Blake Lively plays Serena van der Woodsen. Best friend and occasional enemy to Blair Waldorf, Serena is every man's dream, but she only has eyes for Dan Humphrey.
(Giovanni Rufino / The CW)
Blair
Leighton Meester plays Blair Waldorf. Beautiful and rich beyond reason, Blair seems to have it all, but her home life is another story.
(Eric Liebowitz / The CW)
Dan
Penn Badgley plays Dan Humphrey. Dan isn't the most popular boy in school, but thanks to his intellect, wit and sincerity, he still managed to snag Serena.
(Carolyn Cole / Los Angeles Times)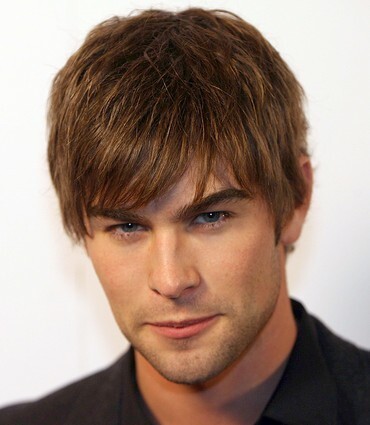 Nate
Chace Crawford plays Nate Archibald. Nate's parents micromanage every detail of his life, from where he applies to college to whom he dates.
(AFP / Getty Images)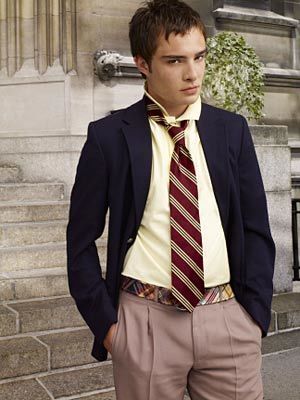 Chuck
Chuck Bass, played by Ed Westwick, is pure evil. He even tried to force himself on Jenny Humphrey, but Dan came to her rescue.
(The CW)
Jenny
Taylor Momsen plays Dan's young, impressionable sister, Jenny Humphrey.
(The CW)
Lily
Kelly Rutherford plays Serena's mother, Lily van der Woodsen. She seems uptight, but over the course of Season One, we learn that Lily has a wild side.
(The CW)
Rufus
Matthew Settle plays Dan and Jenny's father, Rufus Humphrey. Not only is Rufus a former rock star, but he can also whip up a mean batch of pancakes.
(The CW)