Jared Harris talks truth-telling in 'Chernobyl' and playing the guy who dies too soon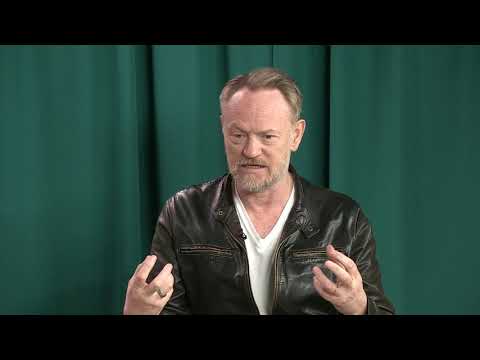 Jared Harris of the HBO miniseries "Chernobyl" talks about how his character's self-defense mechanism confronts reality.
Culture columnist/critic
In the upcoming HBO miniseries "Chernobyl," Jared Harris plays Valery Legasov, the real-life scientist the Soviet government called when an accident at the Chernobyl nuclear power plant was reported. Before he came to the project, Harris, like many of us, had a limited understanding of what actually happened at Chernobyl, including the key role Legasov played.
While officials downplayed the damage and worried about containing media leaks, Legasov understood almost immediately the horrific implications of the disaster.
That included the physical damage he would suffer as he oversaw the multipronged attempt to prevent an international disaster, and as the story unfolds, Harris infuses Legasov with heroic resignation.
"You're trying to track that thought process as you're going through those early scenes," he said on a recent visit to the L.A. Times video studio. "Because we all have magical thinking, we all think, 'The plane will crash, but I'll walk out.' So where is the point the character realizes, 'Oh, I'm screwed.'"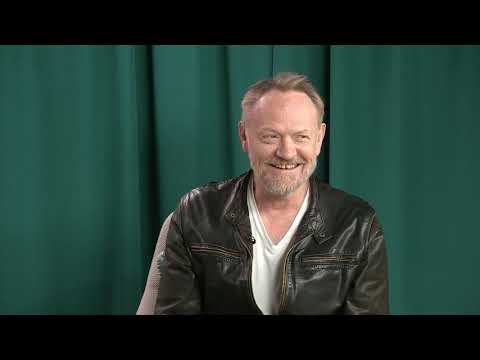 Jared Harris, star of HBO's "Chernobyl," recounts his end on "Mad Men," but doesn't want you to think every character he plays is a goner.
It's not the first time Harris has played a doomed man, or one who exits before his time. He may be the only actor who has played Andy Warhol, John Lennon and the fictional James Moriarty. In "The Crown," the death of his King George VI basically kicked off the action, and in "Mad Men," the suicide of Lane Pryce shocked the world.
"On 'Mad Men,' when Matt [Weiner] told me that's what was going to happen in Episode 12 — he told me in Episode 10 — I was disappointed, but I knew from a career point of view, from a story point of view, it was going to be the talking point of that season."
Still it was sad to leave what Harris calls "the best working environment I've ever been on." And he realizes the hazards of playing tragic figures.
"I don't want to be that guy," he says laughing, "so people go, 'Oh, he's going to die,' you don't want that."
For the full conversation, watch the video below.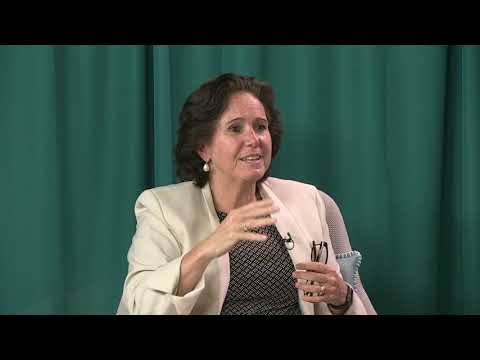 Jared Harris, star of HBO's "Chernobyl" miniseries, premiering May 6, visits the Los Angeles Times studio to discuss magical thinking, nuclear disaster, character deaths and "Game of Thrones"  theories.
Get our L.A. Goes Out newsletter, with the week's best events, to help you explore and experience our city.
You may occasionally receive promotional content from the Los Angeles Times.