9 Images
2010 in review: Kenneth Turan on film
It's not just that good things traditionally come in threes. I'm splitting the top slot of my 10 best list among "Inception," "The Social Network" and "Toy Story 3" for a reason.
I'm doing it because, considerable evidence notwithstanding, I still believe in Hollywood movies. So I'm encouraged beyond measure when studio films not only please both critics and audiences but also so dominate their moment in time that you have to see them or be left out of the national conversation. Granted, in a better world there would be a lot more than three, but I'm grateful there are still any at all.
As is my personal tradition, the other spots on my list will be filled in an unorthodox way, but if you can't be eccentric about your favorites, what's the point? In alphabetical order:
(Warner Bros. / Columbia Pictures / Disney Pixar)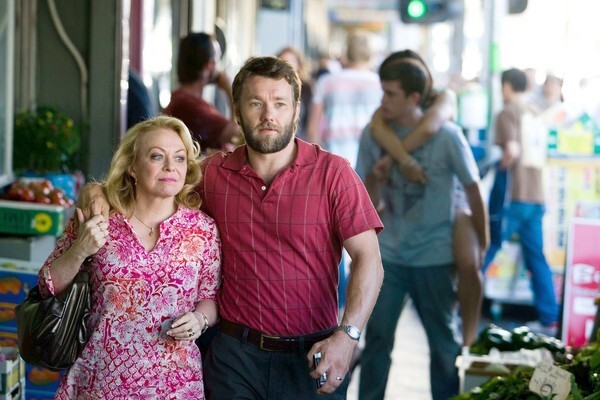 An art-house crime saga that marks the impressive debut of Australian writer-director David Michôd, this moody, brooding modern-day film noir knows just how to revitalize a genre for contemporary audiences.
(Narelle Sheehan / Sony Pictures Classics)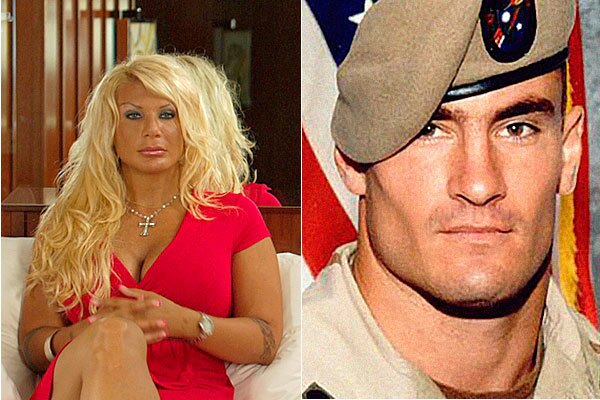 Powerhouse
documentaries
that restore faith in films that shake the system by having the intelligence to ask provocative questions and the nerve to insist that they be answered.
(Sony Classics / The Weinstein Company)
An exceptional cinematic year for this troubled state, with features "Ajami," "Eyes Wide Open" and "Lebanon" appearing in
Los Angeles
theaters.
(Kino International / New American Vision)
A pair of masterful actors re-create a monumental test of wills between an imperturbable layman and a king who insists with royal certitude, "I stammer. No one can fix it." Wrong, wrong, wrong.
(Laurie Sparham / The Weinstein Company)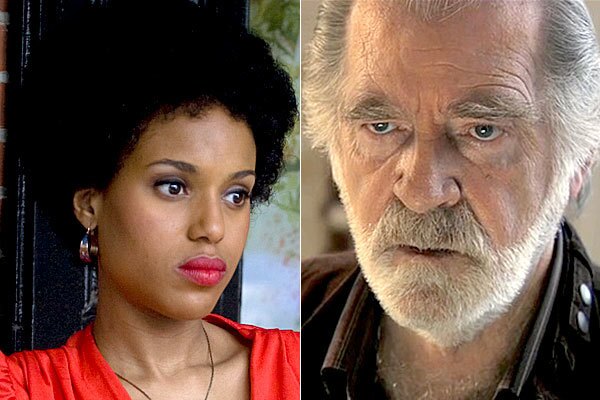 The first a compelling marriage of the personal and the political, the second a funny and poignant character
drama
, these are the kinds of films to which attention is rarely paid.
(Magnolia Pictures / Menemsha Films)
Three wildly different French films that are united not only by language but also by shared individuality and filmmaking skill. ("White Material" and "A Prophet" pictured)
(Sony Pictures Classics / IFC Films)
Two tiny gems ("Kisses" and "Prince of Broadway"), two offbeat animated films ("A Town Called Panic," "The Secret of Kells"), and a pair of proficient Hollywood entertainments ("Unstoppable" and "The Town") helped brighten this year. (Pictured from top to bottom - "Prince of Broadway," "The Secret of Kells," and "Unstoppable")
(Elephant Eye Films / GKIDS / 20th Century Fox)
The Coen brothers revisit the
John Wayne
classic in a darker hue with splendid results.
(Lorey Sebastian / Paramount Pictures)