9 Images
Showbiz 7's: Best dance movies
By Deborah Netburn, Times Staff Writer
Here's what being the star of a hip-hop dance film like "Step Up 2 the Streets" means: a month of daily 11-hour rehearsals with nothing but a lunch break before shooting starts, and a bathtub full of ice each night.
"I'm still beat from that movie," says Briana Evigan, 21, who plays the husky voiced, booty popping lead even though she shot the film which opens Valentine's Day months ago.
When we asked her to tell us her seven favorite dance movies we were surprised to hear the Los Angeles native went as old school as she did. "Save the Last Dance" and "Bring It On" didn't make the list, but "Flashdance" and "Fame" were right at the top. Even in dance movies it seems the oldies are still the goodies.
(Touchstone Pictures)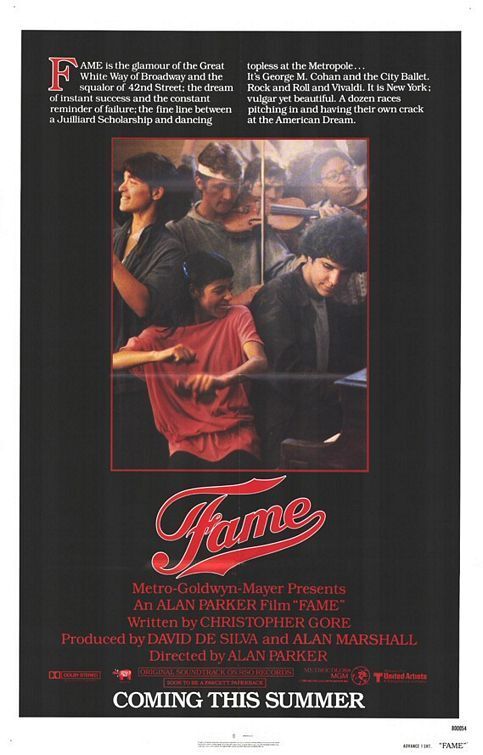 2. "Fame" (1980)
"All the dancing was so fun and when I was a kid I remember thinking, 'I want to do that in a movie some day.'"
()
1. "Flashdance" (1983)
"This was one of my favorites to watch, especially her whole solo scene. Back then the dancing was really like fun and simple compared to 'Stomp the Yard' and the 'Step Up' movies. Now it's really fun and intricate."
()
3. "Dirty Dancing" (1987)
"When that came out it was flashier than everything else, more touchy, more partner stuff, not as reserved. It was so fun and exciting."
(Live Entertainment)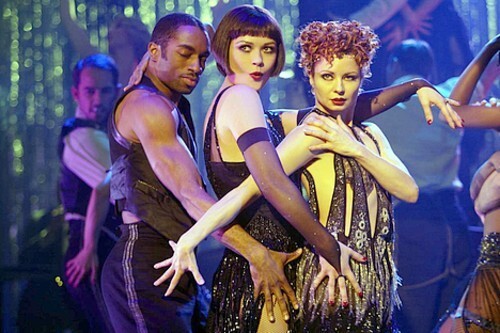 4. "Chicago" (2002)
"I love how simple everything is. The dancing is in the littlest moves--them blinking their eyes and barely moving a wrist. The way the dancing is now it is so out there and all over the place, but for this movie it would almost take a lot of patience--just moving your head and fingers and eyes."
(Miramax Films)
5. "West Side Story" (1961)
"Just another fun, very entertaining show. If I were to go Broadway I would love to do something like that."
(MGM/UA Entertainment)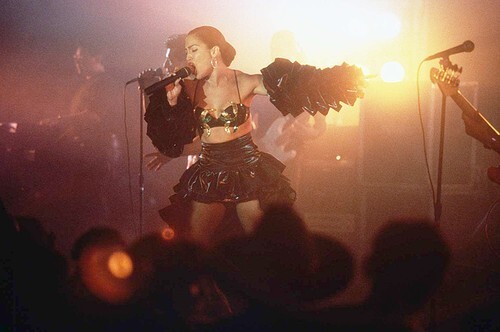 6. "Selena" (1997)
"I love that movie. All the salsa kind of stuff is such a completely different style, and I like the story and how messed up it is in the end. It was one of my favorites when I was a kid."
(Rico Torres)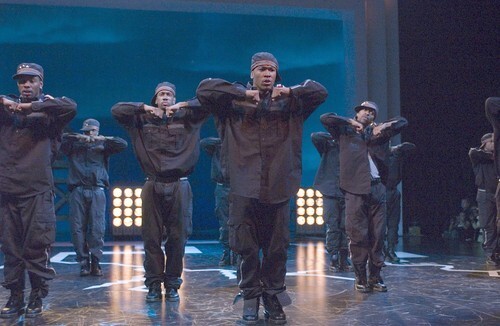 7. "Stomp the Yard" (2007)
"I know the choreographer and it's more of an aggressive kind of dancing, more of like what is going on today."
(Alfeo Dixon, Sony Pictures)