10 Images
'Idol' graduates
'Idol's' golden girls: Carrie Underwood and Kelly Clarkson
Carrie Underwood and Kelly Clarkson are the reigning queens of "Idol." Nobody else even comes close to the success these two women have had.
(Getty Images / LAT)
Paris Bennett
Also known as "Princess P" on the fifth season of "Idol," Paris Bennett gave birth to a baby girl this year and plans to release her album, "A Royal Christmas," on Oct. 14.
(AP)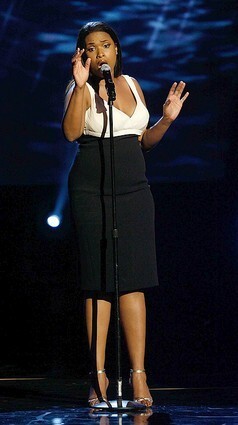 Oscar winner: Jennifer Hudson
Jennifer Hudson has had some significant silver screen success, but it's still unclear what her musical future will be. She released a self-titled debut album this year and starred as Carrie's assistant in "Sex and the City: The Movie."
(Kevin Winter / Getty Images)
Broadway babe: Fantasia
Winner of the third season of American Idol, Fantasia Barrino's first album sold over 2 million copies, but her second album has faltered. No worries! Her autobiography was an instant best seller, and she starred in a Lifetime movie based on the book. She also gained accolades for her Broadway debut as the star in the musical adaptation of "The Color Purple."
(Scott Gries / Getty Images)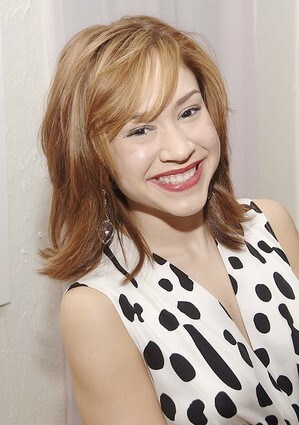 Broadway Babe: Diana DeGarmo
Diana DeGarmo, first runner-up of season 3, has also starred on Broadway—as Penny Pingleton in the musical "Hairspray." Diana's debut album didn't burn up the Billboard charts, but a sophomore effort is underway.
(Andrew H. Walker / Getty Images)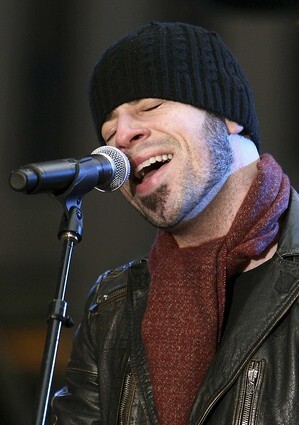 Happiest Idol on Earth: Chris Daughtry
The world, the judges and Daughtry himself were shocked when he was kicked off "Idol" before Elliott Yamin, Taylor Hicks and Katharine McPhee. But now Daughtry has sweet revenge. After the show ended, he formed the band Daughtry, and its Grammy nominated debut album was the top-selling of 2007.
(Michael Simon / AP)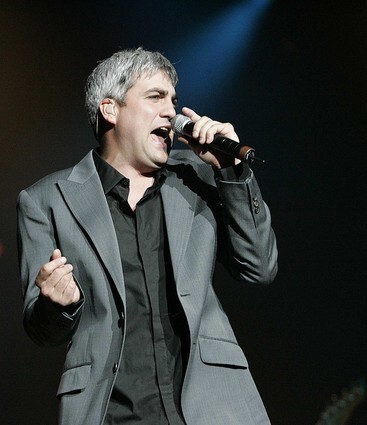 Angriest Idol on Earth: Taylor Hicks
It took season five winner Taylor Hicks a while to put out his debut album, which finally arrived in stores in December 2006. Hicks has defended the relatively slow sales by saying he is a performer first and his music is best appreciated live, but the silver fox was dropped earlier this month by his label J Records, a label within Sony-BMG.
(John David Mercer / AP)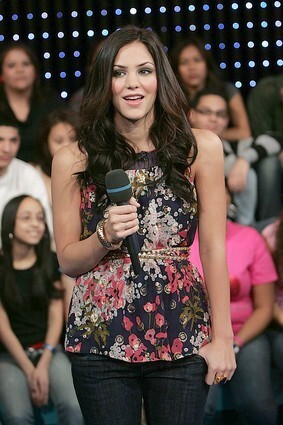 Most Surprising: Katharine McPhee
The gorgeous Katharine McPhee seemed slated for big things post-"Idol." Great looks, great voice, her signature locks. She had a Top 40 hit with "Over It," but that didn't stop her RCA label from dropping her days after fellow "Idol" Hicks was also sent packing.
(Scott Gries / Getty Images)
Ruben Studdard
Season 2 of "American Idol" was essentially a two-man competition: nerdy crooner Clay Aiken vs. the Velvet Teddy Bear, Ruben Studdard. Winner Studdard has released three albums and earned one Grammy nomination.
(Lawrence K. Ho / LAT)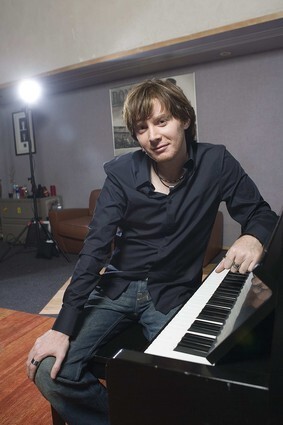 The Squabblers: Clay Aiken
Runner-up Clay Aiken reigned supreme after the conclusion of season two; his first album sold 613,000 copies in one week. Aiken joined the ranks of other "Idol" participants and made his mark on Broadway playing Sir Robin in Mike Nichols' "Monty Python's Spamalot."
(Matt Sayles / AP)