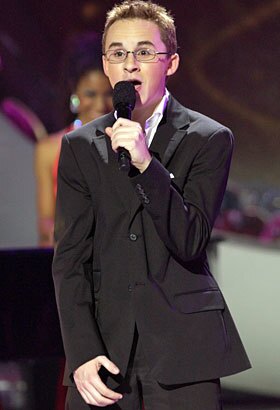 6 Images
'Idol' contestants who defied the judges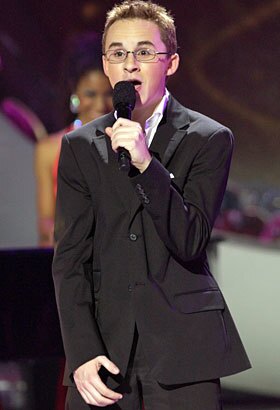 Kevin Covais, Season 5
It seemed incredible that the gently lisping, scrawny, 16-year-old Kevin made it into the top 12 of Season 5. It was miraculous that he wasn't the first to be voted off the show (although he was the second). Simon described one of his performances as "appalling." Kevin, who came to be known as Chicken Little, shot back, "I wasn't expecting much from you anyway." He was little, but he had pluck.
(WireImage.com)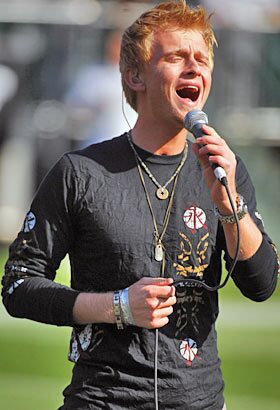 Anthony Federov, Season 4
Anthony was just 19 when he sailed to fourth place in the fourth season of "Idol." America might have loved the Ukrainian native, but the judges didn't. Randy consistently found Anthony's performances of schmaltzy ballads to be "boring and safe." And while Simon was occasionally complimentary, his comments more often leaned toward the "dull-as-dishwater" ilk. Even Paula couldn't muster enthusiasm.
(WireImage.com)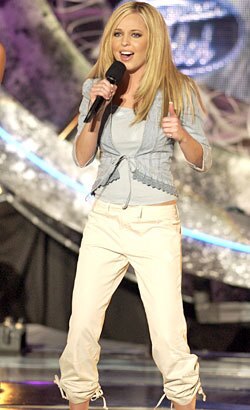 Carmen Rasmusen, Season 2
Poor Carmen. The Season 2 contestant took it hard from the judges on a regular basis. Randy especially couldn't stand her. "I didn't get you tonight," he said after she sang "Call Me" by Blondie, and when Simon described that performance as "Absolutely terrible, awful," Randy chimed in with "True, very true." Even Paula once told her she was wearing too much make up. But "Idol" fans loved Carmen's wholesome vibe and she made it to sixth place.
(WireImage.com)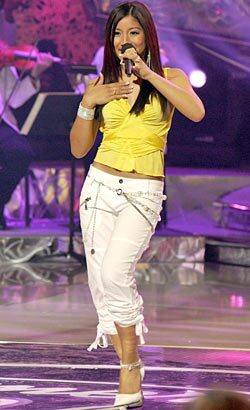 Jasmine Trias, Season 3
Jasmine was young, pretty, sweet and fairly talented, but it was the overwhelming support of her home state of Hawaii that kept her singing on the Season 3 "Idol" stage week after week, even beating out future Oscar winner Jennifer Hudson. Simon summed it up best after she sang "All By Myself" in the final episode: " … the reality is, in my opinion, the fact that you are so young and so sweet and the fact that you have this unbelievable support from Hawaii is the reason you are still in this competition. For me, it has to end tonight." And, finally, it did.
(WireImage.com)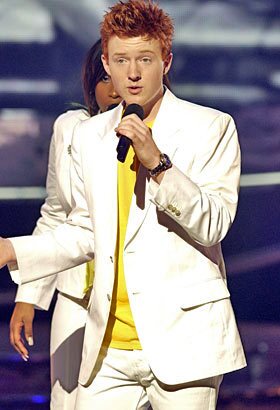 John Stevens, Season 3
Randy just flat out didn't like John, the young redhead who made it to sixth place in Season 3. And time and time again Simon reminded the 16-year-old that he had no charisma, and was a terrible performer. Simon chalked that up to John's young age. Oddly, John, who earned the moniker "the crooner" shone when he sang Frank Sinatra-esque oldies.
(WireImage.com)
Scott Savol, Season 4
Scott "The Body" Savol was pure white-boy R&B, and the judges were only mildly feeling it. Simon didn't mince words after Scott's particularly poor version of "Dance With My Father." "I'd pack your suitcases tonight," he said. But the next week Soval was back.
(Fox)