10 Images
As seen at Largo
Multi-instrumentalist and producer Jon Brion can be considered the centerpiece of the Largo music scene.
(Robert Gauthier / Los Angeles Times)
Grant-Lee Phillips frequently performed at the Fairfax club.
(Beatrice de Gea / Los Angeles Times)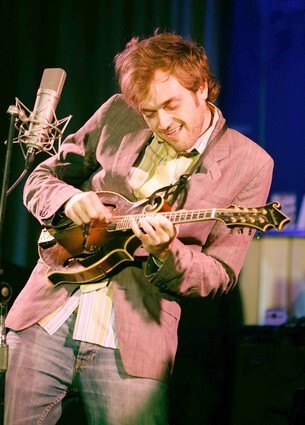 Nickel Creek's Chris Thile is performing at Largo in June.
(Matt Carr / Getty Images)
Bret McKenzie, left, and Jemaine Clement's Flight of the Conchords established a foothold in L.A. at Largo.
(Sub Pop Records)
David Koechner, left, and Dave Allen rode a number of appearances as "The Naked Trucker Show" to a short-lived Comedy Central series.
(Gary Friedman / Los Angeles Times)
Aimee Mann's frequent Largo appearances led to her performing the music for fellow Largo regular Paul Thomas Anderson's film "Magnolia."
(Jin Lee)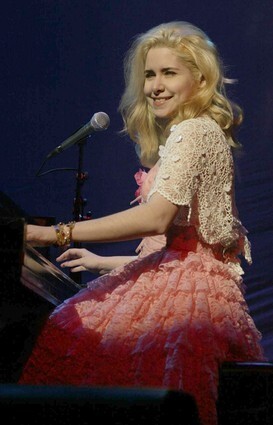 Singer-songwriter Nellie McKay will be performing at the new Largo in June.
(Myung J. Chun / Los Angeles Times)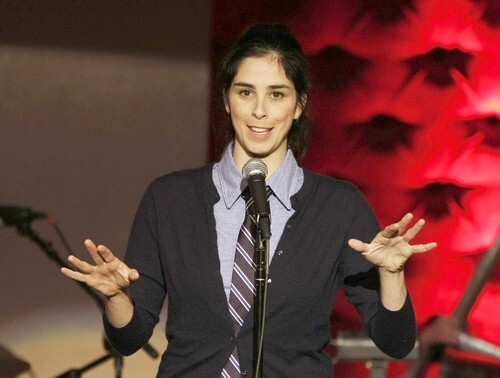 Comic Sarah Silverman is a Largo favorite.
(Kevin Winter / Getty Images)
Genteel singer-songwriter Davíd Garza often performs at Largo.
(Lawrence K. Ho / Los Angeles Times)
Shown here in 1998, comics Patton Oswalt, left, Karen Kilgariff and Paul F. Tompkins found an audience at Largo.
(Wally Skalij / Los Angeles Times)