6 Images
Natalie Wood | 1938-1981
Natalie Wood, shown as a teenager in 1955, began her career at age 4, when director Irving Pichel gave her a small role in "Happy Land" (1943). By age 8 she was making $1,000 a week. In 1950, she was the queen of fan magazines and the second biggest actress after Elizabeth Taylor.
(AFP / Getty Images)
Natalie Wood was about the yacht Splendour with her husband Robert Wagner and others before she disappeared.
(Harrington / Associated Press)
Robert Wagner and Natalie Wood were grand marshalls of the Hollywood Christmas Parade in 1979. Wood starred as a child in the 1947 Christmas movie "Miracle on 34th Street."
(Hollywood Chamer of Commerce / Associated Press)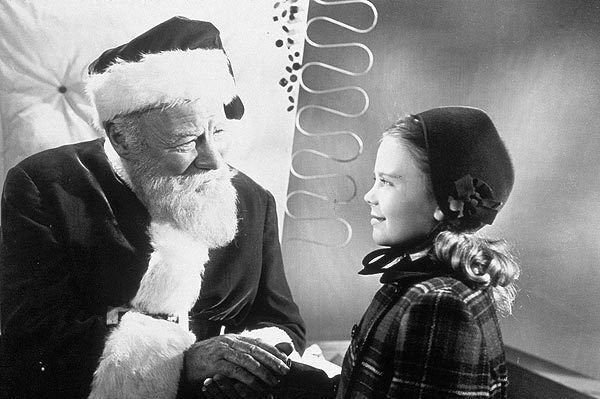 Edmund Gwenn, left, as Kris Kringle, greets Natalie Wood in a scene from the 1947 film "Miracle on 34th Street." (Fox Home Entertainment / Associated Press)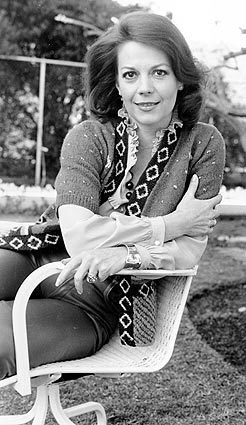 Natalie Wood in Los Angeles in 1979.
(Wally Fong / Associated Press)
Los Angeles County sheriff's Lt. John Corina announces the reopening of the Natalie Wood death investigation on Nov. 18, 2011.
(Mark Boster / Los Angeles Times)