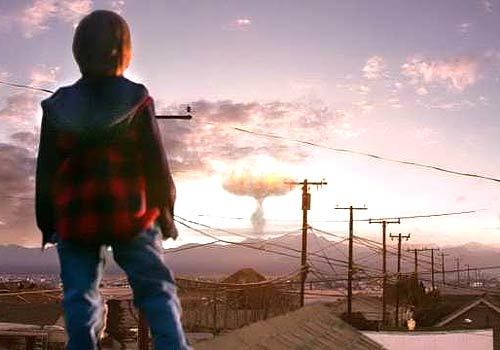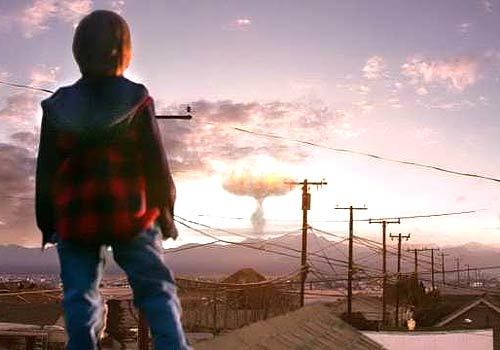 'JERICHO'
(CBS)
When a nuclear mushroom cloud appears on the horizon, a small Kansas town is left isolated and panicked — a good scenario for lots of psychological and emotional mayhem. Ensemble cast is led by Gerald McRaney and Skeet Ulrich.
Wednesday, 8 p.m.
(CBS)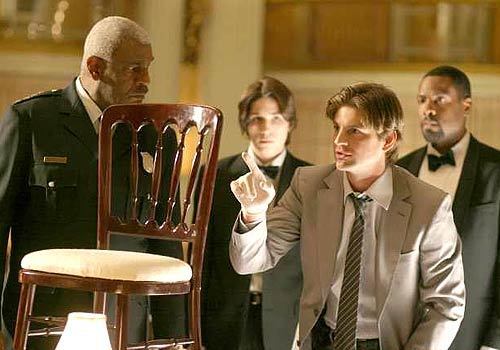 'Vanished' on Fox
Another thriller about a family member gone missing. This time, it is the wife of a senator who disappears, but is that who she really is or is there a sinister conspiracy at work? Created by "CSI's" Josh Berman.
(Peter Iovino / Fox)
'Kidnapped' on NBC
Timothy Hutton, left, is Conrad Cain and Delroy Lindo is Latimer King in the NBC series about a teen taken from a wealthy N.Y. family.
(Dennis Yeandle / NBC)
'Runaway' on The CW
Donnie Wahlberg starred as Paul Rader, a man falsely accused of a terrible crime who now must hide from the law and keep his family safe from the real killer who is tracking them down, all the while working to clear his name.
(Brook Palmer / CW)