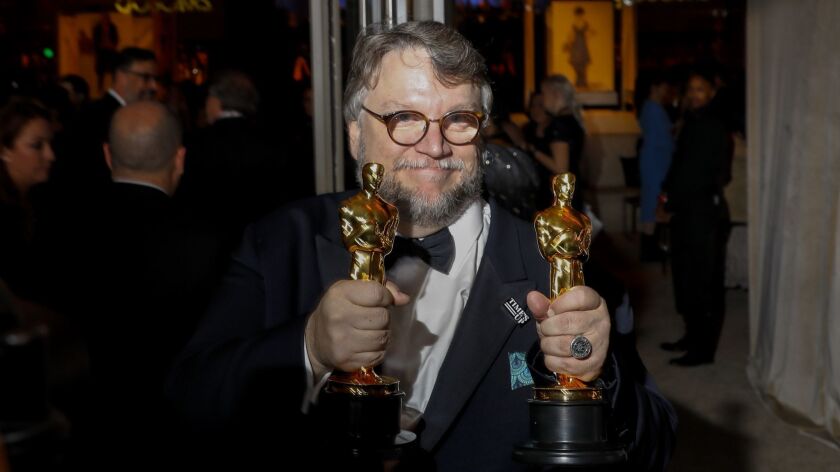 When Guillermo del Toro became the third Mexican filmmaker in four years to win a directing Oscar, there were a number of reactions: pride among Mexicans. Satisfaction among longtime fans of Mexican cinema. Speculation about how to further capitalize on our southern neighbor's cachet as an incubator of talent.
What seems to have gone missing was any realization that there's an entire continent south of Mexico that is virtually unexplored — and unexploited — by U.S. film interests/fans/funders.
At the recent 20th edition of the Buenos Aires Festival Internacional de Cine Independiente (BAFICI), the second most obvious thing -- after a diverse menu of Latin American movies – was the pronounced lack of a U.S. presence.
Yes, there was a tribute to John Waters, and one to experimental auteur James Benning. There were some Canadian comedies. Largely, however, North America was just not a factor. Not in the films, and not in the planning.
"Latin American cinema is normally directed at Europe – European film festivals, European funding, European distribution, because there's a lot of funding for international co-productions," said Agustina Costa Varsi, who directs the festival-adjacent Buenos Aires Lab (BAL) and its works-in-progress section. "I think it's important to change our point of view and look toward America. But it means a different way of looking at the films."
Mexico is of course closer to the U.S., and the way the industry works is closer to North America's than Latin America's — the films are bigger, the budgets are bigger, the funding is industrial, there are tax incentives. In the southern hemisphere, financing is in flux — Argentina is changing its structure, and not exactly to popular acclaim; Brazil has improved. "Bolivia has nothing," as observers commonly say. Still, the state of Latin American cinema is in "pretty good condition," according to at least one BAL participant.
"If you look at Brazilian cinema, there were 25 films in the Berlinale in 2017," said Paris-based producer Juliette Lepoutre ("The Turin Horse"). "There were 28 between Rotterdam and Berlin [festivals]. They created a new fund for first and second features, which really helped support Brazilian cinema. Chile used to have five films a year in production. Today it has maybe 30, and 20% are in major festivals – Rotterdam, Cannes, Berlin, Venice, Locarno, Sundance. Colombia is very healthy. And wealthy. It's good to co-produce with them. Bolivia has nothing. Nothing at all."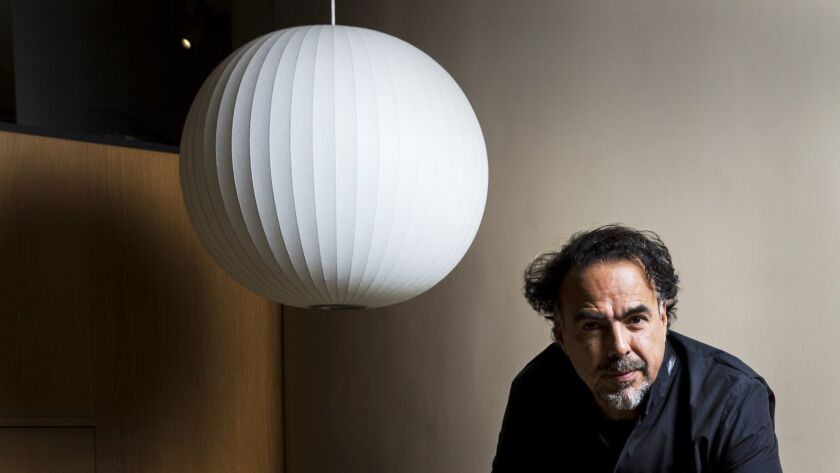 But Bolivians work together, she said -- in the style of Mexico's "three amigos" (Del Toro, Alfonso Cuarón and two-time Oscar winner Alejandro G. Iñárritu). The Bolivian work-in-progress at BAFICI was "Sirena," a kind of neo-neo-realist mystery set on Lake Titicaca, involving a clash between an indigenous Andean people and 1984-era urban Bolivians. It is shot, quite purposefully, in glorious black and white.
"We hope we can premiere the film in one big festival; it's the only chance we have to get financing or show our work," said director Carlos Piñeiro. He echoed a problem common to the cinema of many smaller countries: "If you win prizes around the world, that's when you attract interest in Bolivia. 'Ah,' they say, 'it must be good.' Then they'll support you. Maybe they'll even give you a meeting."
Piñeiro, who in fact won a prize at BAL, said private equity funding was all that was available in a country with a flourishing black market for film, but where theatrical exhibition is mostly limited to "Marvel movies."
"I think it's political," said Lisbon-based festival programmer Agnes Wildenstein of the U.S. relationship with Latin American cinema. "It's like colonialism used to be."
But colonialism implies exploitation, which is not what's happening -- not even at a festival where some projects would seem irresistible to Americans, if only for the purposes of English-language remakes: "A Romantic Painter," for instance, Argentine director Francisco Lezama's drama about an artist who, in a somnambulant state, makes pictures that plagiarize a well-known painter; "Livramento" by the Brazilian Lillah Halla, set on the rural border of Uruguay, where abortion is legal, and Brazil, where it's not, involves a pregnant 15-year-old who becomes a cause célèbre; "Ozogoche," which Ecuadoran filmmaker Joe H. Silva plans as an immigration allegory based on a bird — the upland sandpiper — that travels south from North America each winter and commits suicide by diving into an Andean lake.
"It's a very small industry, and a very young industry," Silva said of the Ecuador film scape. "We only really started in the 2000s; before that, for many years, no movies were made." A national fund begun 10 years ago, he said, provides "about a million dollars for all projects, in every category. That's why we come to a place like BAFICI, because we need to find money." It never crossed his mind to look north.
That films from anywhere south of the border would have less currency in the United States is profoundly counterintuitive: U.S. demographic shifts should make Spanish- (and Portuguese-) language films more popular.
"But I think two elements are at play," said Carlos Gutiérrez, who for 17 years has been programming, distributing and promoting Latin American cinema through the New York-based Cinema Tropical. "The U.S. has been closing down culturally over the last two decades, accepting less and less from the outside world -- while the opposite has been happening elsewhere. Secondly, foreign film of any kind in America is only shown in the art house – and the art house here is European-centered, and has been for 50 years."
This year marks not just the 20th anniversary of BAFICI but the release of 1998's "Pizza, Birra, Faso" ("Pizza, Beer, and Cigarettes") by Israel Adrián Caetano and Bruno Stagnaro, which Gutiérrez said, "heralded the emergence of the New Argentine Cinema, and was the milestone for the renaissance of Latin American cinema." That renaissance continues with films like "Zama" by Argentine's leading auteur, Lucrecia Martel, currently in U.S. theaters and the best reviewed film of the year thus far. In the decades between there have been some missed opportunities, on both sides of the equator.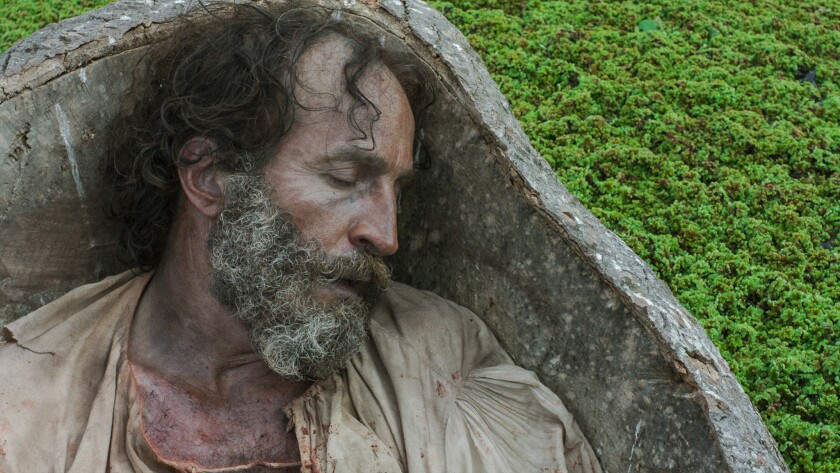 ---