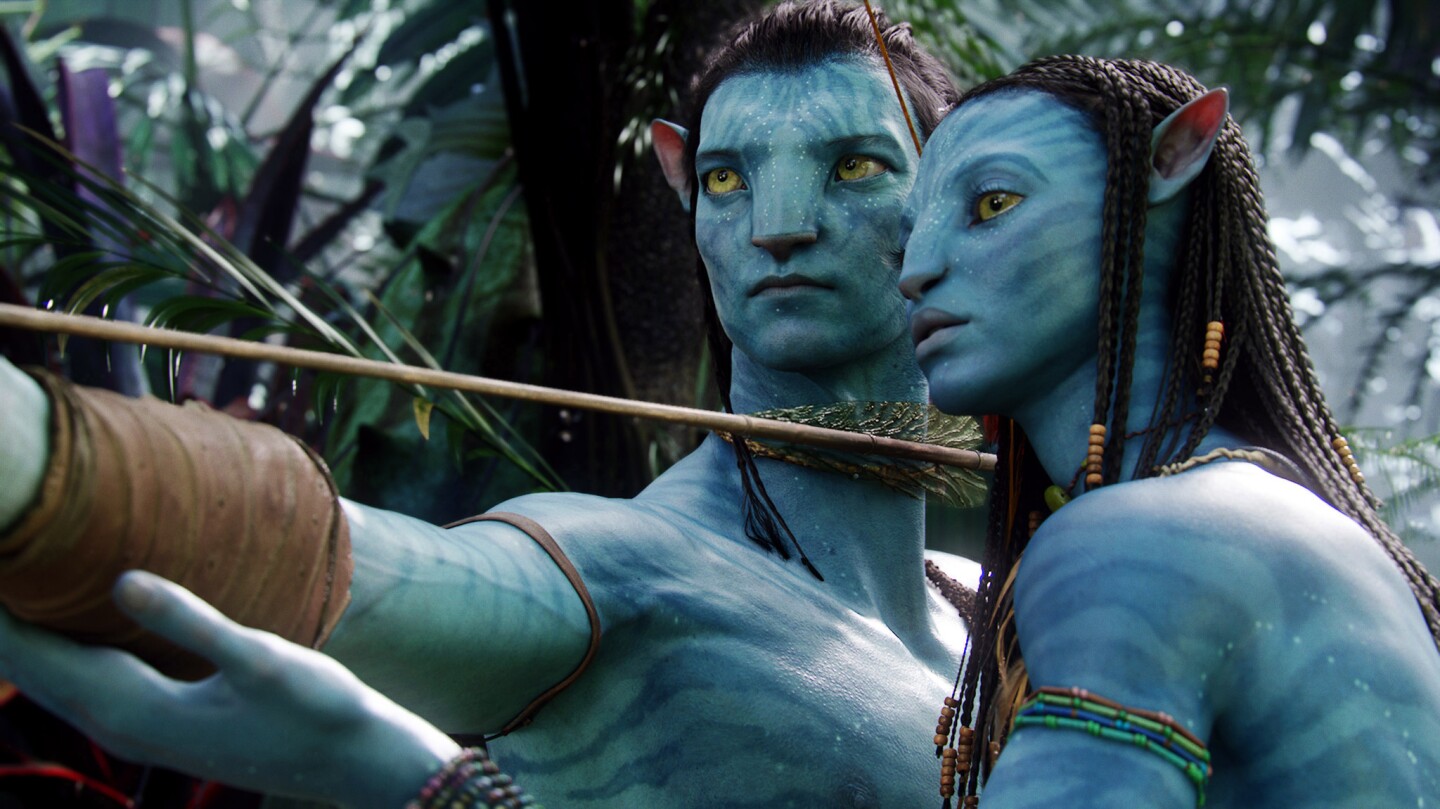 12 Images
Box office: All-time leaders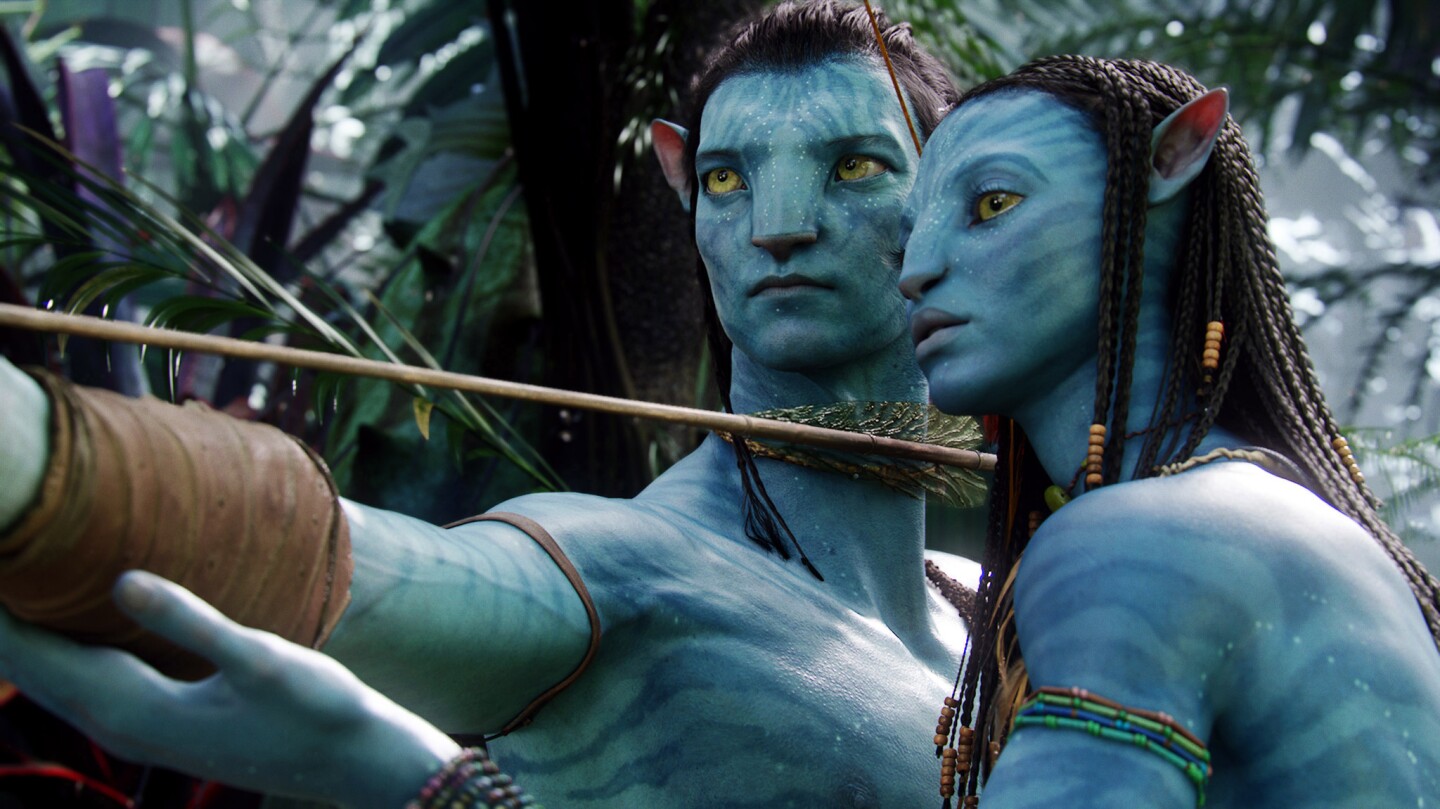 Box office: All-time leaders - What about 'Avatar'?
If box-office dollars are adjusted for inflation and represented in real terms, "Avatar" -- the $760-million behemoth -- isn't even in the top 10. (It's No. 14). Here are the biggest winners in Hollywood history. Sources: Los Angeles Times / Box Office Mojo
(Twentieth Century Fox)
'Gone With the Wind' (1939) | $1,582,009,400
"Gone With the Wind" didn't look like a hit in pre-production when David O. Selznick hired (then fired) George Cukor to direct it. Gary Cooper turned down the role of Rhett Butler and said, "I'm just glad it'll be Clark Gable who's falling on his face."
(New Line Cinema)
'Star Wars' (1977) | $1,394,676,400
"Star Wars" was passed on by almost every studio in Hollywood before Fox said, "May the force be with you," and saw tickets hit hyperdrive.
(20th Century Fox)
'The Sound of Music' (1965) | $1,115,112,400
Julie Andrews and the Von Trapp family captured the hearts of America and the Academy Award for best picture. It's the only musical in the top 10 (though Andrews starred in the next highest-earning musical, "Mary Poppins," at No. 25.)
(Twentieth Century Fox)
'E.T.: The Extra-Terrestrial' (1982) | $1,110,719,400
"E.T." phoning home rang up massive box-office dollars in 1982 terms, now doubled to more than a billion when adjusted.
(Margaret Herrick Library)
'Titanic' (1997) | $1,061,229,100
James Cameron broke box-office records for "Avatar," but his "Titanic" was actually the bigger earner.
(Paramount Pictures)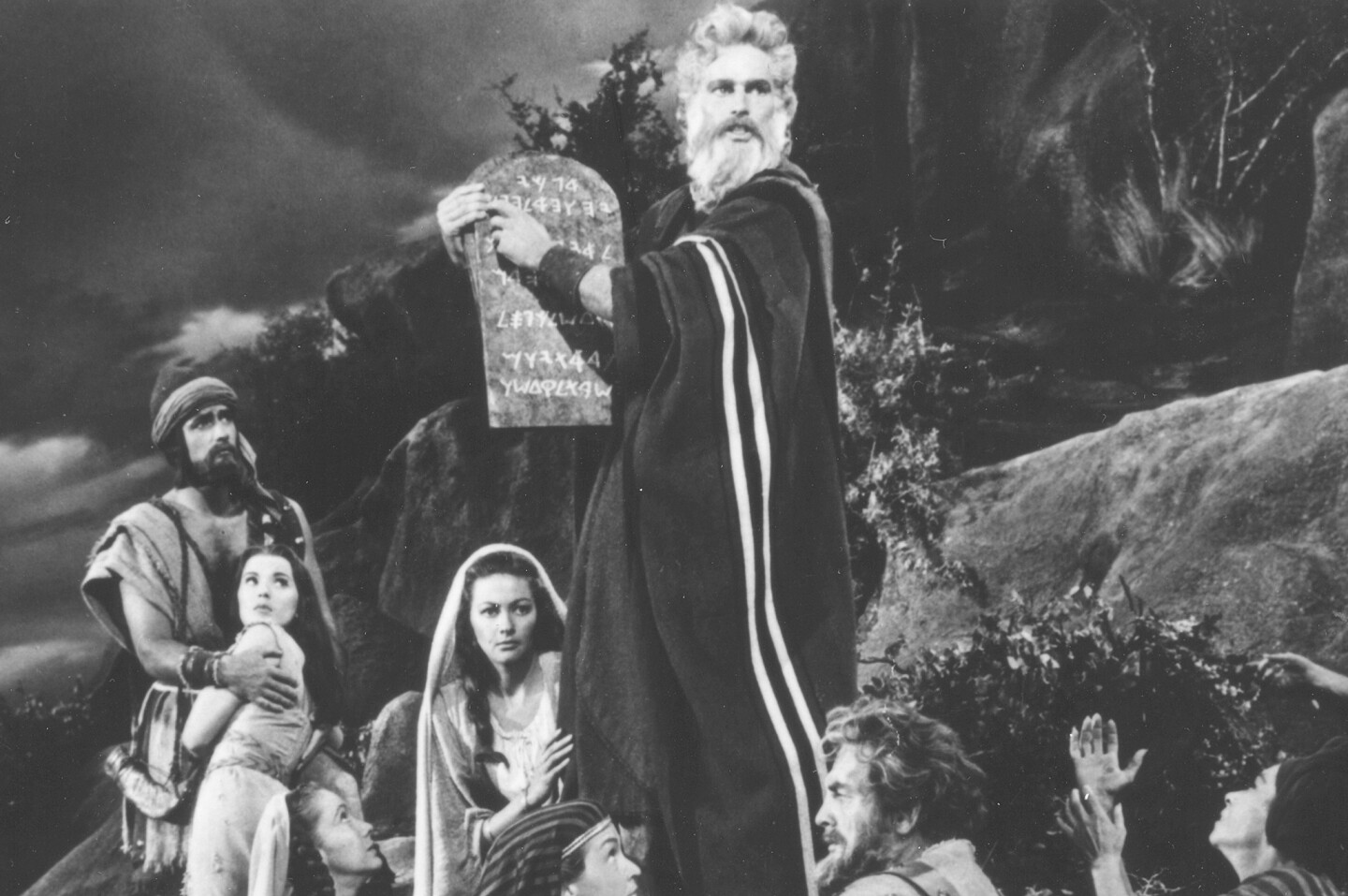 'The Ten Commandments' (1956) | $1,025,730,000
Holy Moses! This Cecil B. DeMille holiday TV perennial had a strong run at movie theaters too.
(American Movie Classics)
'Jaws' (1975) | $1,002,857,100
Steven Spielberg has the common touch and is the only director to have two films in the top 10 grossers.
(Universal Studios)
'Doctor Zhivago' (1965) | $971,980,600
Like "Gone With the Wind," an epic film in scope and length. At more than three hours, the sweeping love story from 1965 was nominated for 10 Oscars and won five -- but lost best picture to "The Sound of Music."
(MGM)
'The Exorcist' (1973) | $865,991,500
The only horror movie on the top 50 list of all-time winners ("The Sixth Sense," at No. 61, is the next closest), this 1973 film got a box-office boost from news reports of audience members fainting from fright.
(Warner Bros.)
'Snow White and the Seven Dwarfs' (1937) | $853,470,000
The only animated movie in the top 10, it has company in No. 11 ("101 Dalmatians"), No. 18 ("The Lion King") and No. 22 ("Fantasia").
(Walt Disney Co.)