11 Images
Alfred Hitchcock: Career snapshots
This minimalist line drawing of
Alfred Hitchcock
's profile was done in 1959 and used as the logo for the director's TV series, "
Alfred Hitchcock Presents
."
(Associated Press)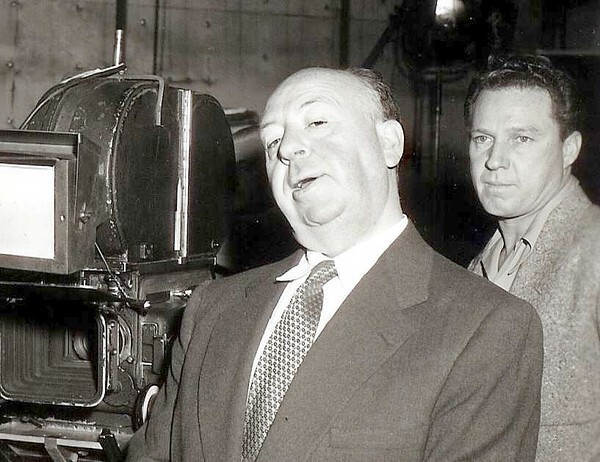 In this undated photo from later in Hitchcock's career, the director poses with longtime camera operator Leonard South. South worked with the director on such classics as "Dial M for Murder," "Rear Window" and "Vertigo."
()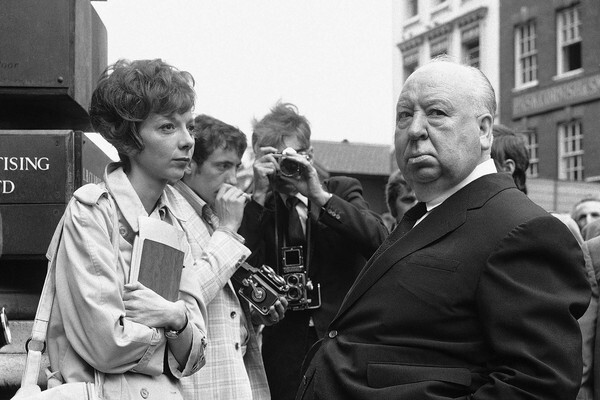 Alfred Hitchcock
discusses a scene with actress
Anna Massey
on the Covent Garden Market,
London
set of his thriller "Frenzy." The 1972 film was the director's first film to be shot in England in 33 years. Many critics regard it as his last great film.
(Leonard Brown / Associated Press)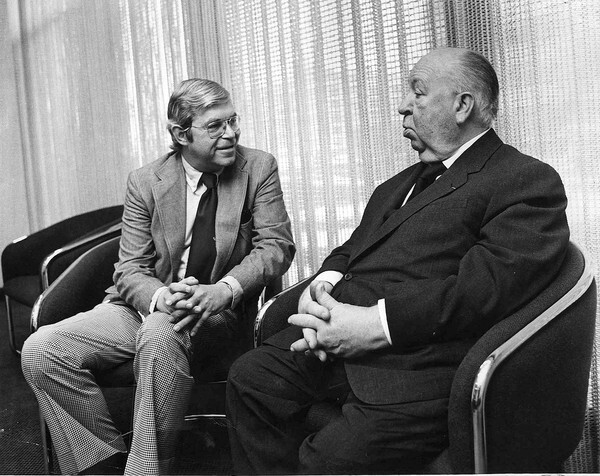 The director sat down with
Los Angeles Times
film critic Charles Champlin for a Q&A in 1977. The director died three years later in 1980.
(Los Angeles Times)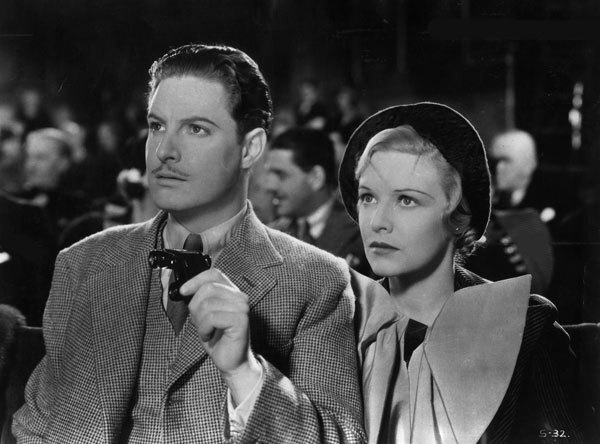 Robert Donat
and
Madeleine Carroll
starred in this early hit for the director. The 1935 English thriller involves spies chasing after an innocent man who happens to be in the wrong place at the wrong time.
(Universal)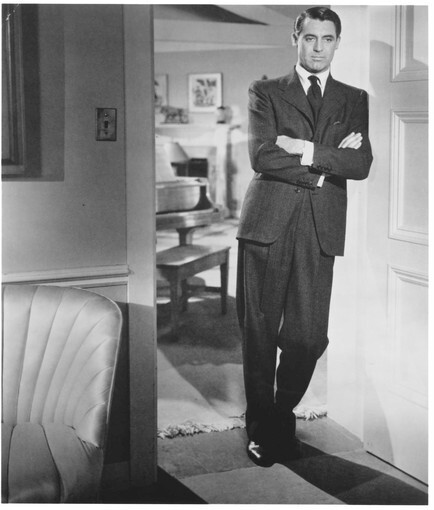 Cary Grant
starred in four films for Hitchcock. "Notorious," which was released in 1946, was the second. The other three are "Suspicion," "To Catch a Thief" and
"North by Northwest."
(LACMA)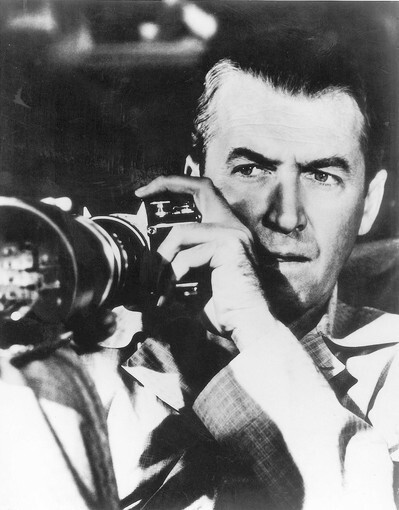 James Stewart
played a photographer with a broken leg and a Peeping Tom weakness in this 1954 thriller that's often been remade and copied (most recently as the
Shia LaBeouf
thriller "Disturbia"). Stewart made a total of four films with Hitchcock: "Rope," "Rear Window," "The Man Who Knew Too Much" and "Vertigo."
(LACMA)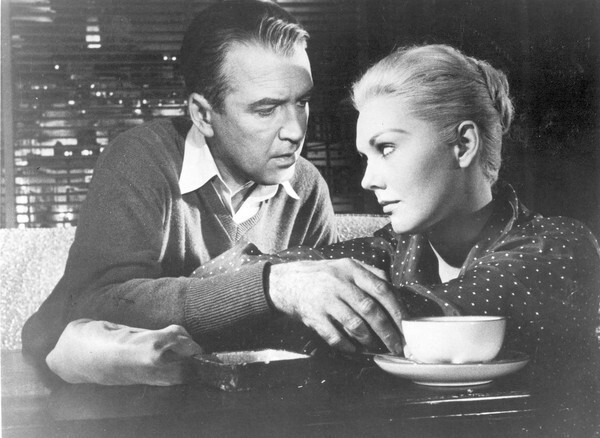 This thriller about a detective, played by
James Stewart
, who becomes obsessed with a troubled young woman, played by
Kim Novak
, received mixed reviews when it was released in 1958, but it's now widely considered one of Hitchcock's greatest films.
(Universal City Studios)
Cary Grant
's character was chased by a biplane, avoided dying in a car wreck and nearly fell from Mount Rushmore in this comic spy chase thriller that was designed by its screenwriter, Ernest Lehman, to be the "ultimate Hitchcock film."
Eva Marie Saint
, left, avoided the biplane and the car, but she couldn't avoid Mount Rushmore.
(Warner Bros.)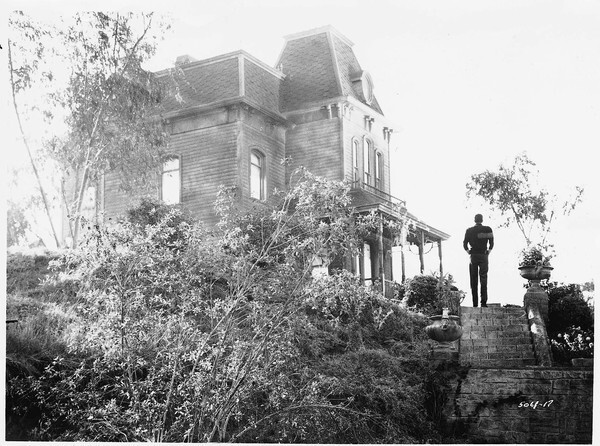 Hitchcock used the lower budget from his anthology TV series to shoot this shocking horror movie that caused a sensation when it was released in 1960. Much controversy erupted from the murder of the film's "star,"
Janet Leigh
, in a craftily shot shower sequence midway through the film. Hitchcock asked that theaters not admit anyone to the auditorium after the film had started. The Bates house, shown here, still stands on the Universal backlot.
(Universal Studios Home Entertainment)