8 Images
'The Bling Ring': Main players - Where are they now?
Alexis Neiers pleaded no contest in 2010 to robbing Orlando Bloom's house and later served 30 days of a 180-day prison sentence. After kicking a drug addiction, Neiers, 21, is now sober and in April gave birth to her first child, Harper. Last year, she married 38-year-old Canadian businessman Evan Haines, whom she met while the two were attending Alcoholics Anonymous meetings. Haines owns two sober-living facilities in Malibu, and Neiers says she often stops in, sharing stories from her past with patients.
(Los Angeles Times and Merrick Morton)
In April, Nick Prugo was sentenced to two years in state prison. But he was released within days, as his sentence was cut in half for good behavior and work credits, since he had already served some time behind bars when he failed to post bail. Prugo, 22, told The Times he has received numerous interview requests, but is not speaking to anyone about his life post-prison.
(AFP / Getty Images and Handout)
The most mysterious member of the Bling Ring is Rachel Lee, long believed to be the ringleader of the crime spree. In 2011, she was sentenced to four years in prison after pleading no contest to burglarizing the Hollywood Hills home of Audrina Patridge, at the time a reality star on MTV's 'The Hills.' In prison, Lee was allowed to work in a special program known as Fire Camp, where she and other inmates trained to help suppress fires and help after emergencies like floods or earthquakes. Now 23, she was released on parole in March after serving roughly one year and four months. She did not respond to interview requests from The Times.
(Los Angeles Times and Getty Images)
Tess Taylor, was Alexis Neiers' best friend. The two were so close they referred to one another as sisters, and Taylor even lived with the Neiers family in high school. Taylor, now 22, was never charged as being part of the Bling Ring, but she is still depicted in Sofia Coppola's movie. She did not respond to a request for comment.
(Getty Images)
Courtney Ames was sentenced to three years' probation and 60 days of community service last December. Ames, now 22, declined to be interviewed by The Times, saying she wants to "avoid the spotlight." According to her lawyer, Robert Schwartz, she is currently a student at Pierce College in Woodland Hills, where she is taking classes in psychology, speech and child development. During the fall 2012 term, she received straight As in her four classes, Schwartz said.
(Los Angeles Times and EPA)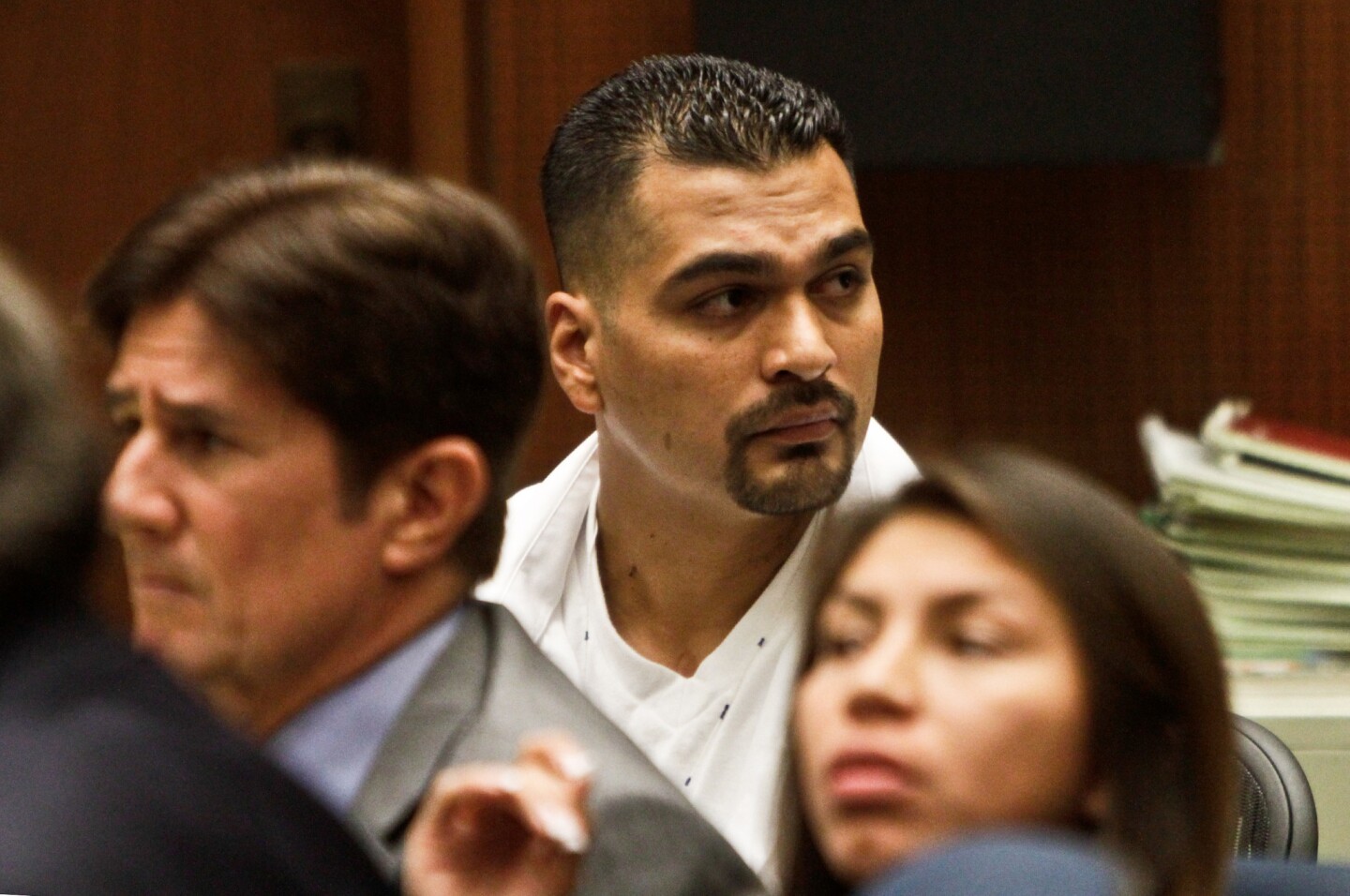 After pleading no contest in July to one count of receiving stolen property from Paris Hilton¿s home, Roy Lopez Jr. moved to Texas in an effort to restart his life. He is currently working an oil-field job -- a gig that keeps him occupied 70 hours a week or more, the 31-year-old said in an interview with The Times.
(Irfan Khan / Los Angeles Times)
Diana Tamayo was sentenced in October to three years' probation, plus time served in the county jail, and 60 days community service with the California Department of Transportation. Tamayo, who was 21 at the time of sentencing, is now working on a career in the nutrition and fitness industry.
(Irfan Khan / Los Angeles Times)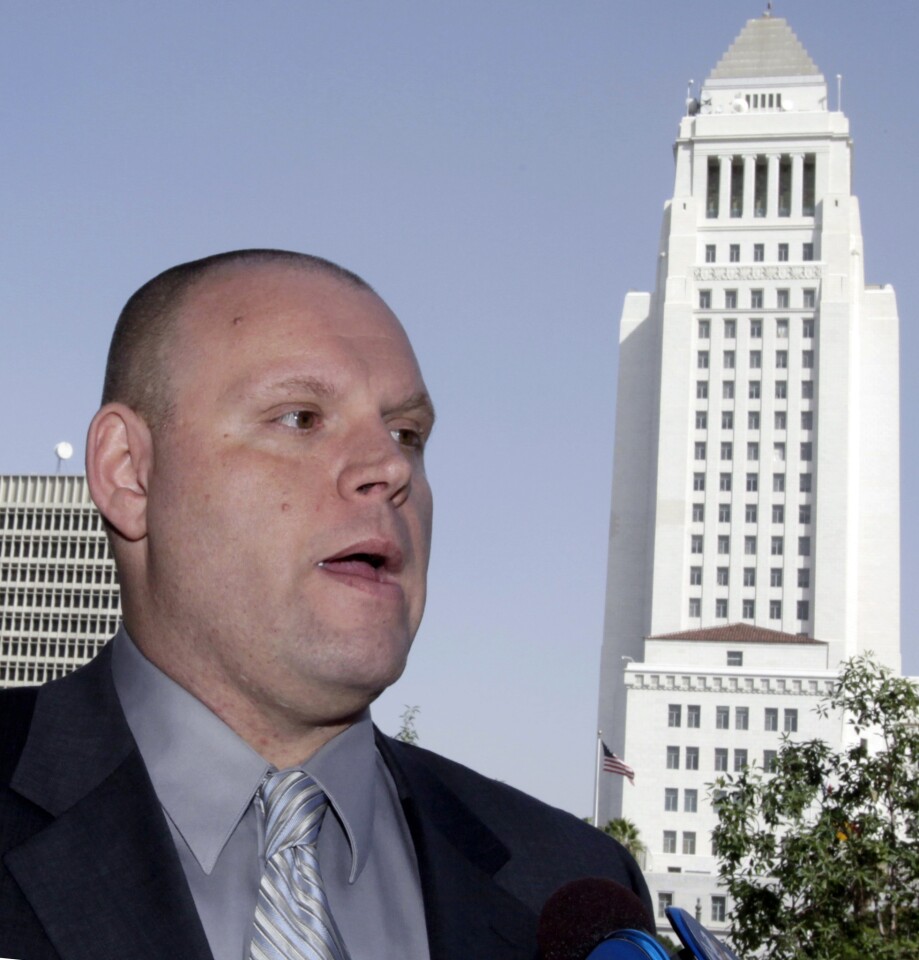 The Los Angeles Police Department detective who helped crack the Bling Ring case made headlines last year when The Times revealed that he served as a consultant on Sofia Coppola¿s film. For $12,500, he advised the filmmaker on the realities of arresting a suspect, and in a surprise turn agreed to play himself in one scene - slapping the cuffs on Watson's character. But Goodkin didn¿t get permission from the LAPD to work on the movie. He also didn¿t inform the district attorney's office about his role - a potential conflict of interest, since at the time of production last year, Ames, Tamayo and Lopez were all still awaiting trial. Upon learning of Goodkin's actions, the LAPD launched an internal affairs investigation. He now faces possible termination; in April, he was ordered to go in front of a disciplinary panel that will soon rule on the results of the inquiry.
(Reed Saxon / AP)