7 Images
Disney reanimated
Concept art showcases an iconic bridge and treasured landmark of the high-tech, fast-paced city of San Fransokyo, the setting for Walt Disney Animation Studios' "Big Hero 6."
(Disney)
Concept art for Disney's upcoming film "Big Hero 6" shows the fictional high-tech city of San Fransokyo, home to brilliant robotics prodigy Hiro Hamada and his team of first-time crime fighters.
(Disney)
In the movie "Frozen," fearless optimist Anna (voiced by Kristen Bell) teams up with extreme mountain man Kristoff and his sidekick reindeer on an epic journey to find Anna's sister Elsa (Idina Menzel), the Snow Queen.
(Disney)
Concept art from Walt Disney Animation Studio's upcoming movie "Frozen." The film introduces Arendelle, a kingdom trapped in eternal winter.
(Disney)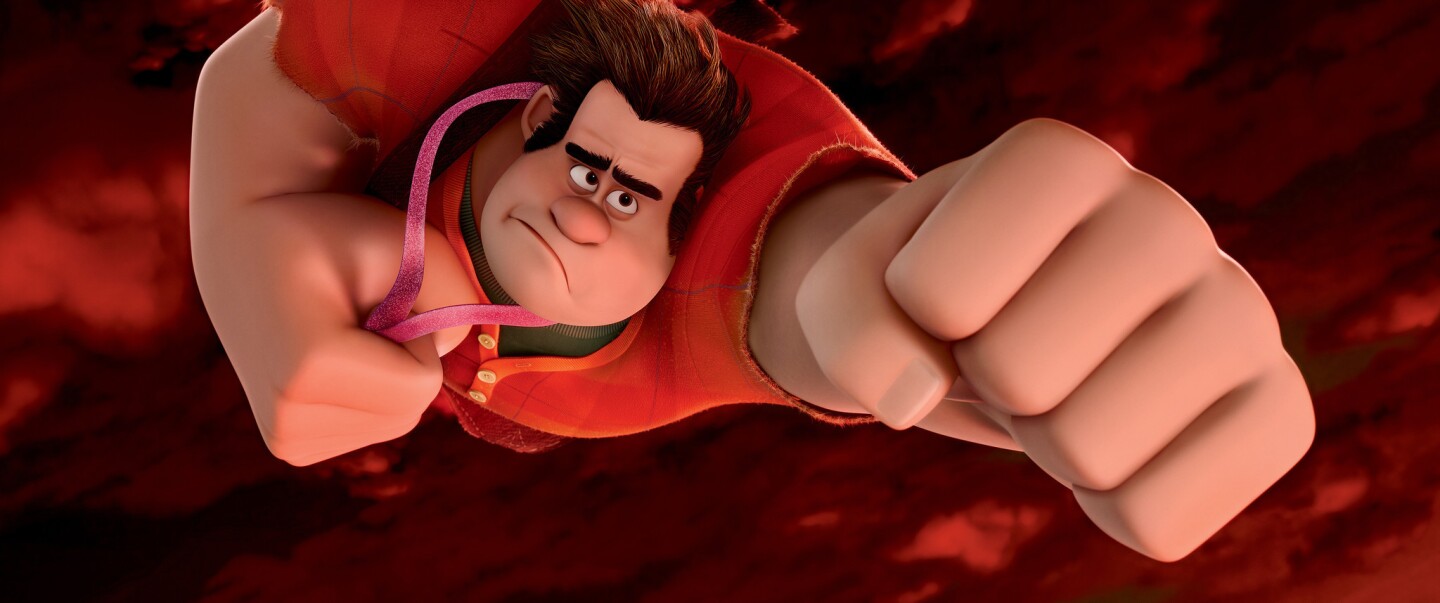 A scene from the movie "Wreck-It Ralph."
(Disney)
In the short film "Paperman," by John Kahrs, a young man has a chance meeting with a beautiful woman on his morning commute.
(Disney)