Paramount closing in on Martin Scorsese religious drama 'Silence'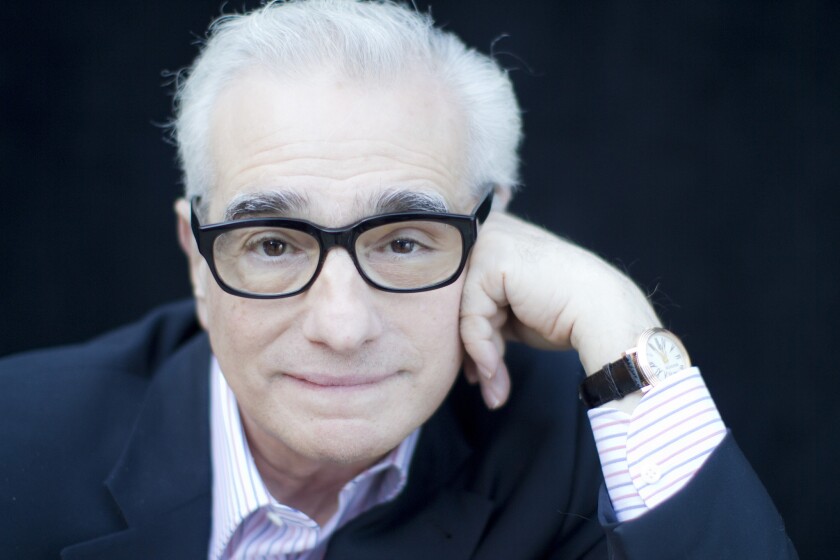 Martin Scorsese's "Silence" is poised to find its voice at Paramount Pictures. The studio is negotiating a deal to distribute the director's long-gestating religious drama, an adaptation of the novel by Japanese author Shusaku Endo.
The film will star Andrew Garfield as a 17th century Portuguese missionary who travels to Japan with a fellow priest to search for their mentor (played by Liam Neeson), a man rumored to have abandoned the church during a time of religious persecution. Ken Watanabe will play the pair's interpreter.
Screenwriter Jay Cocks, who penned "Gangs of New York" for Scorsese, wrote the adaptation of Endo's novel, which was published in 1966.
Scorsese, who has long been interested in exploring the nature of religious faith, first read the book more than two decades ago, when Archbishop Paul Moore sent it to him after a screening of the director's "The Last Temptation of Christ," according to a Variety interview last year.
Production on "Silence" is scheduled to begin in Taiwan later this year. A release date has not been set, though given the serious subject matter and big names attached, an awards-season-friendly release at the end of 2015 would seem reasonable if the film is ready in time.
"Silence" would be Scorsese's fourth film in a row to be released by Paramount, following "The Wolf of Wall Street," "Hugo" and "Shutter Island."
Follow @ogettell for movie news
---
Get the Indie Focus newsletter, Mark Olsen's weekly guide to the world of cinema.
You may occasionally receive promotional content from the Los Angeles Times.