Shia LaBeouf, Kate Mara, Gary Oldman set for thriller 'Man Down'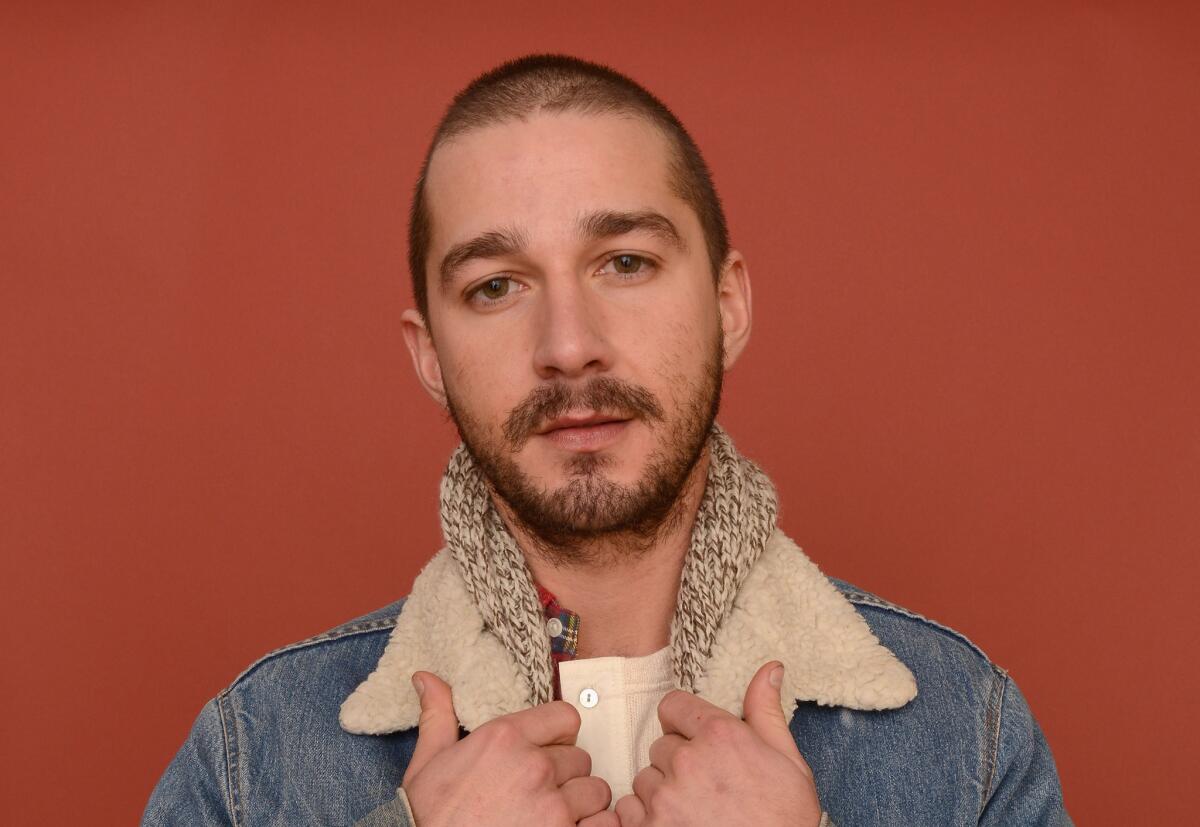 Shia LaBeouf and Gary Oldman have been grabbing attention lately via their off-screen exploits — the former with erratic behavior, the latter with provocative comments — but now the two are set to get back to work, starring alongside Kate Mara in the psychological thriller "Man Down."
Directed by Dito Montiel ("A Guide to Recognizing Your Saints") from a script by Adam Simon ("Synapse"), "Man Down" will tell the story of a troubled Afghanistan war veteran trying to come to terms with his past while searching for his family in post-apocalyptic America.
Dawn Krantz, Stephen McEveety and Jon Burton are producing the film, which is to begin principal photography in Louisiana in October. The Solution Entertainment Group is handling international rights and will present the project to buyers at the Toronto International Film Festival.
"Man Down" will mark LaBeouf's second film with Montiel, having previously appeared in "Saints." The 28-year-old actor, whose recent antics include a plagiarism scandal, an art installation and an arrest for disturbing a performance of "Cabaret," will next appear on the big screen in David Ayer's World War II drama "Fury" opposite Brad Pitt.
Oldman recently starred in "Dawn of the Planet of the Apes," and his in-the-works projects include the thriller "Criminal" and the Eadweard Muybridge biopic "Flying Horse."
Mara, known for her role on "House of Cards," is playing Sue Storm, aka the Invisible Woman, in Josh Trank's reboot of "The Fantastic Four."
Follow @ogettell for movie news
Get the Indie Focus newsletter, Mark Olsen's weekly guide to the world of cinema.
You may occasionally receive promotional content from the Los Angeles Times.