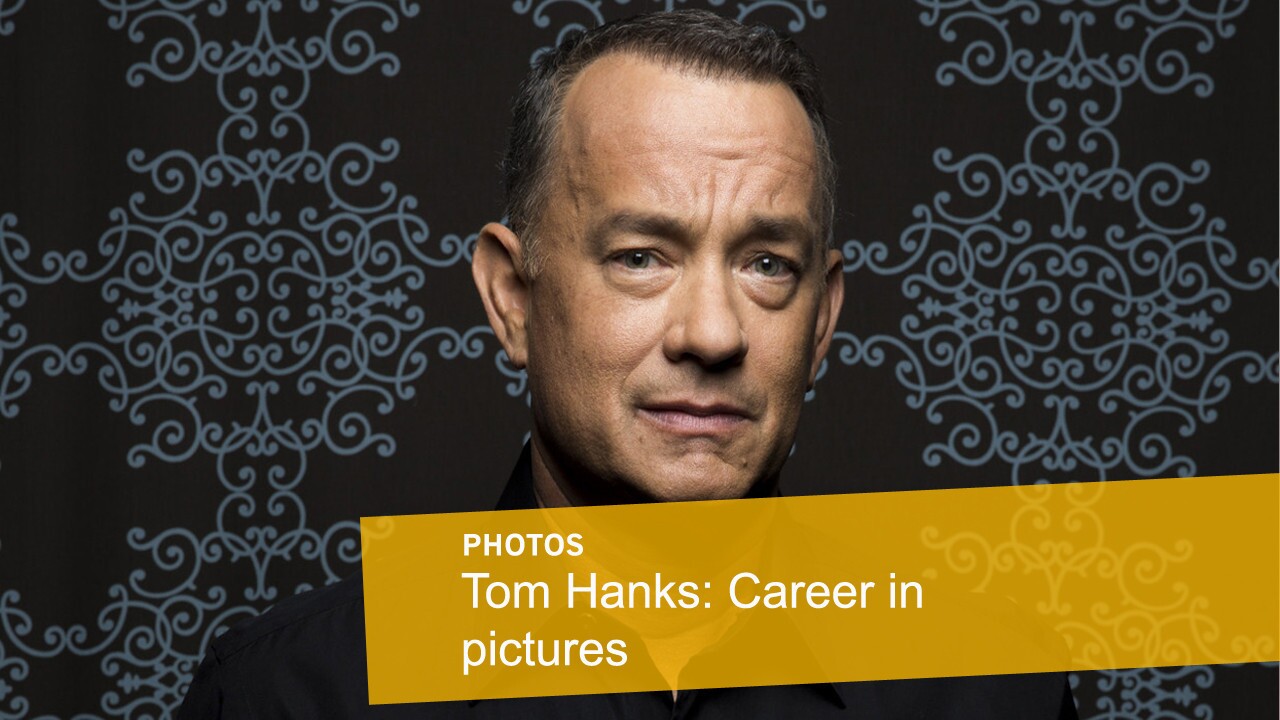 24 Images
Tom Hanks: Career in pictures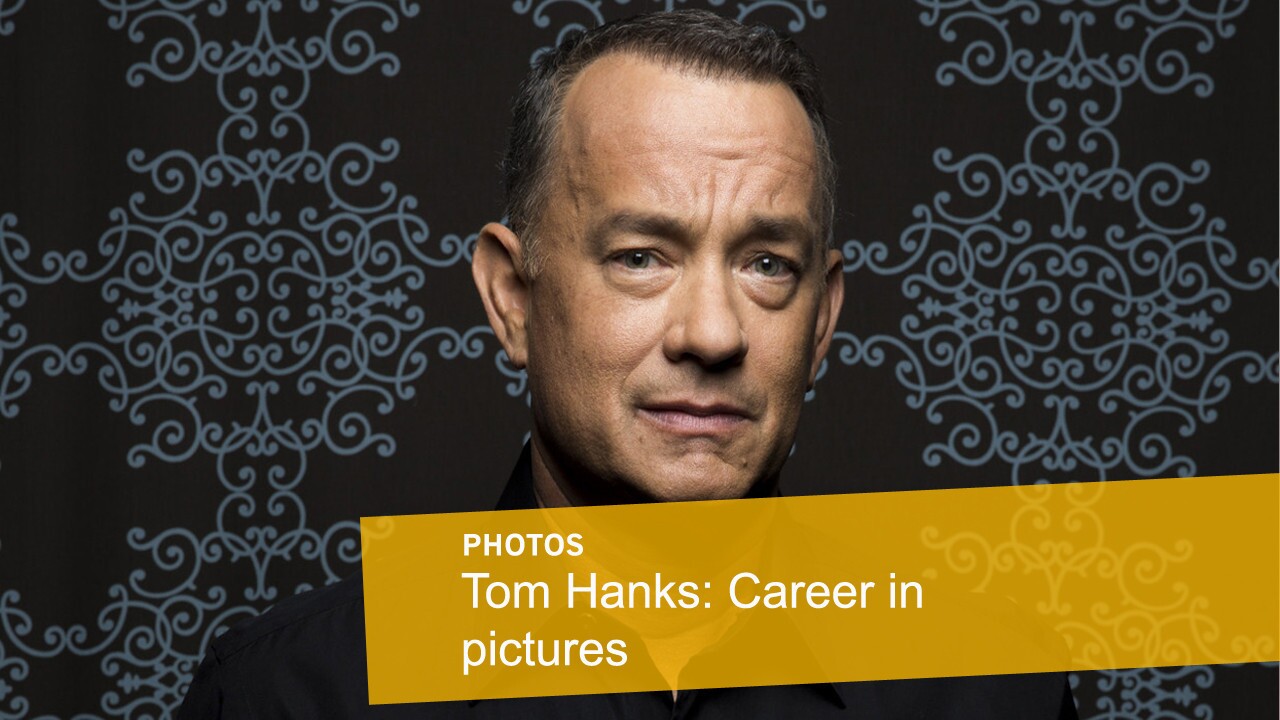 Acting, directing, producing, writing — Tom Hanks has done it all and shows no sign of quitting. We take a look at the steps this Renaissance man of the movie industry took to become the all-time-highest box office star.

By Andrea Wang / Los Angeles Times
(Jay L. Clendenin / Los Angeles Times)
Hanks' first big-screen appearance was a very minor role in "He Knows You're Alone," a slasher film about a serial killer who targets brides-to-be.
(Turner Entertainment)
From 1980 to 1984, Hanks turned his attention toward television. "Bosom Buddies," his first foray, starred Hanks and actor Peter Scolari as two men forced to disguise themselves as women to rent the only apartment they can afford. The comedy show ended in 1982, and Hanks went on to make guest appearances on "Taxi," "Happy Days" and "Family Ties."
(CBS / Getty Images)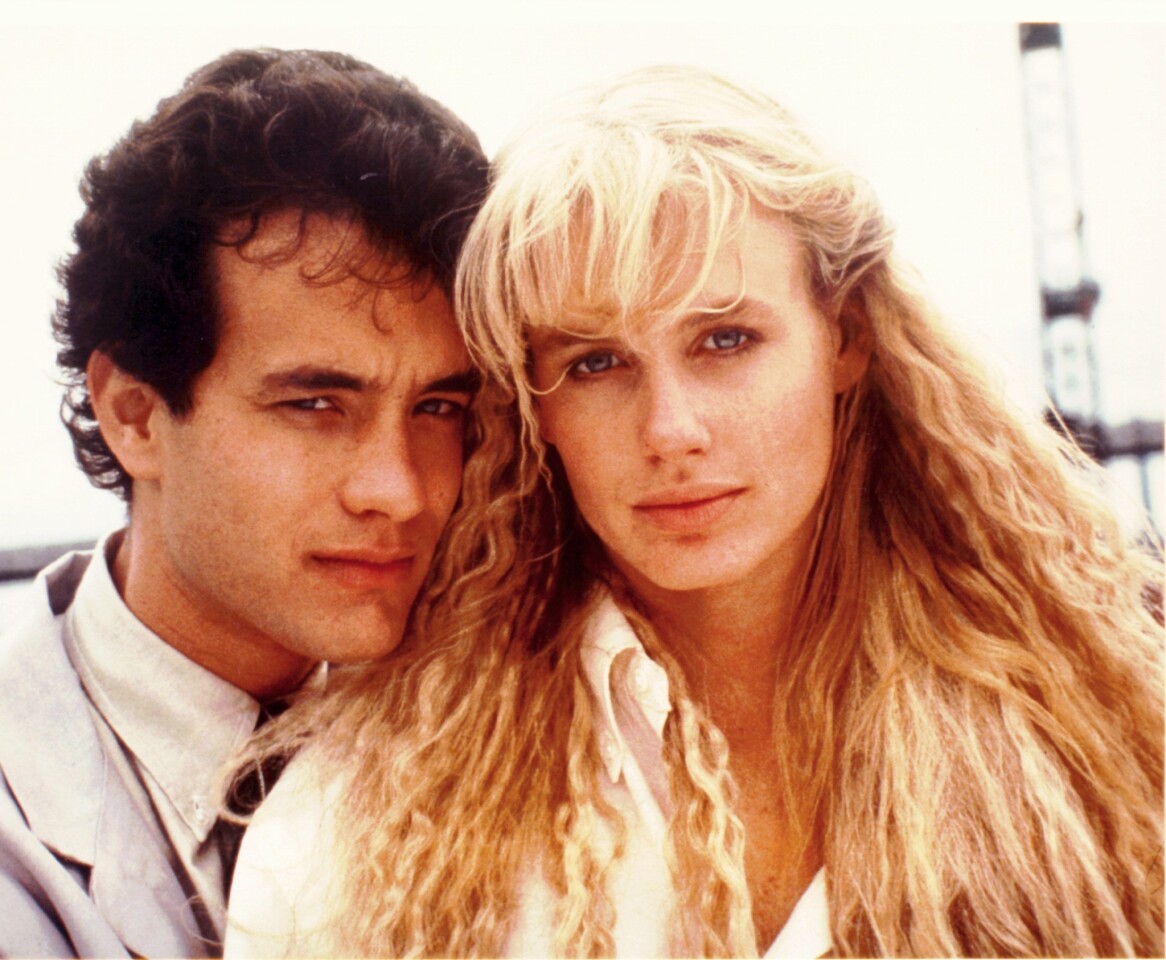 Hanks rode his comedic trajectory into his first major film role as a man who unknowingly falls in love with a mermaid. "Splash" was a box office hit, grossing $69 million in the United States and securing Hanks a spot in the cinema world.
(Buena Vista Pictures / ABC)
In "Big," Tom Hanks plays the adult version of a young boy who ages overnight after he wishes to be older. The critically acclaimed flick earned Hanks an Oscar nomination for best actor, a welcome breakthrough after a period of failures and mild successes.
()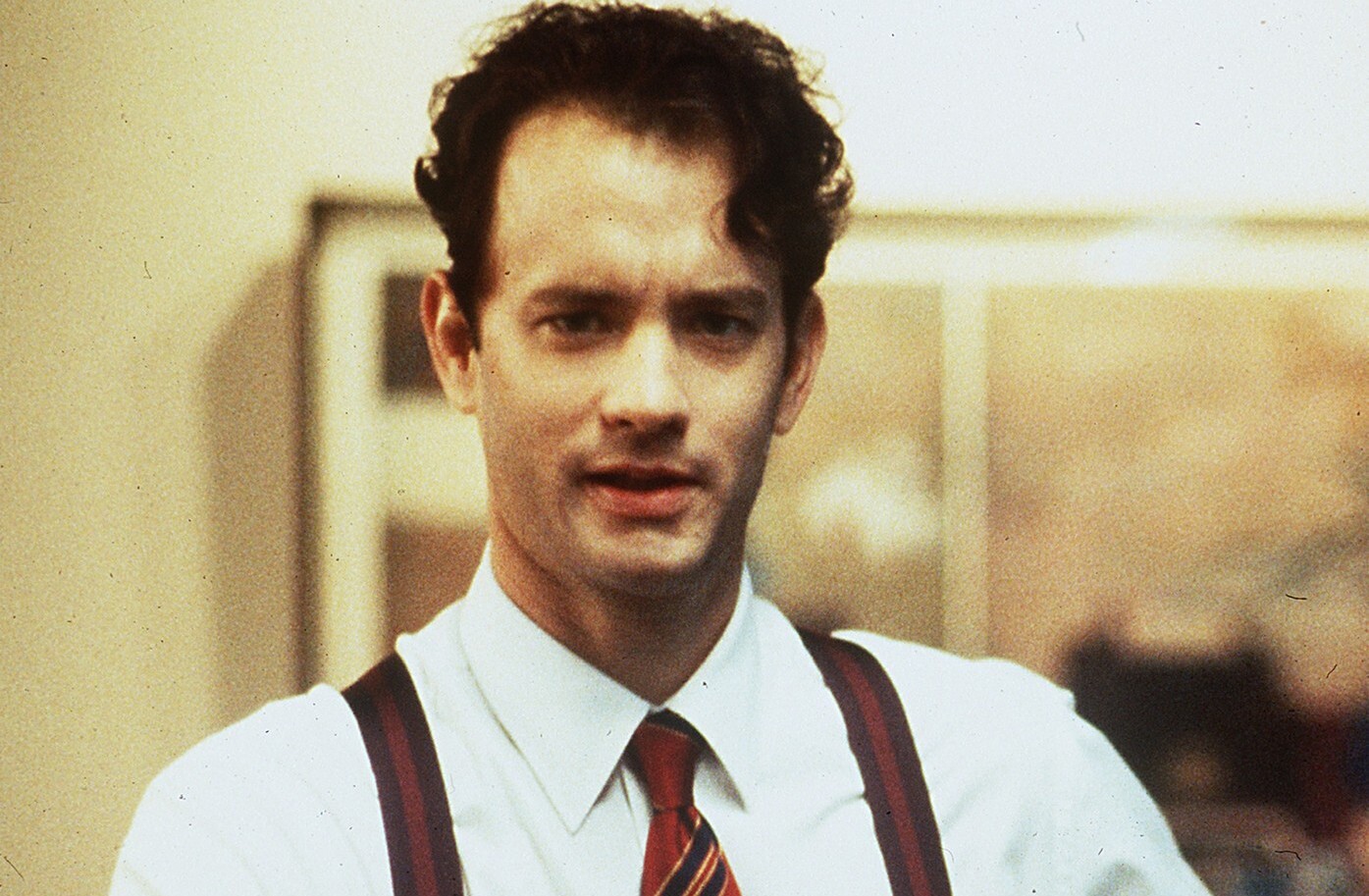 The early 1990s marked Hanks' shift toward more dramatic roles. Hanks received his first Academy Award for his portrayal of a young lawyer with AIDS in "Philadelphia."
(Ken Regan / TriStar Pictures)
Fresh off his Oscar win for 1993's "Philadelphia," Hanks snagged the best actor award again the next year with Paramount Pictures' "Forrest Gump." In the movie, he plays a slow-witted, earnest man who becomes part of many historic moments while searching for the love of his life.
(Phillip V. Caruso / Paramount Pictures)
Alongside co-stars Bill Paxton, left, and Kevin Bacon, Hanks plays one of three astronauts who must find a safe route back to Earth after their spacecraft sustains major damage.
(Ron Batzdorff)
Hanks starred in the Disney/Pixar blockbuster "Toy Story" as Woody, a cowboy toy that fights for attention after a newer toy threatens to become his owner's favorite. The movie held the domestic box office's top spot that year and grossed over $350 million worldwide. Hanks continued to voice Woody in two "Toy Story" sequels.
(Walt Disney Co.)
"That Thing You Do!" was Hanks' first directing project, a comedy about a one-hit-wonder band from the 1960s. (He also played the group's producer.) Hanks went on to produce, write and/or direct various projects such as Emmy Award-winning shows "From the Earth to the Moon" and "Band of Brothers."
(Phillip Carusoth / 20th Century Fox)
Hanks went on to produce and star in the war movie "Saving Private Ryan," a collaboration with director Steven Spielberg. The film garnered many accolades and much acclaim, and Hanks received an Oscar nomination for his portrayal of Army Capt. Miller, the leader of a group of soldiers who set out to find a missing serviceman.
(David James)
In 1998, Tom Hanks reunited with co-star Meg Ryan for the romantic comedy "You've Got Mail." They first shared screen time in 1993's "Sleepless in Seattle," another romance film.
(Brian Hamill / Warner Bros. Pictures)
In 1999, Hanks starred in "The Green Mile," an adaptation of a Stephen King novel. Hanks plays a death row corrections officer who witnesses a supernatural gift in one of his inmates.
(Ralph Nelson / Warner Bros. Pictures)
Hanks won a Golden Globe and received an Oscar nomination for his work in "Cast Away," in which he played a plane crash survivor stranded on a deserted island in the South Pacific.
(20th Century Fox and Dreamworks)
In this crime film, Tom Hanks plays a mobster who seeks revenge on the men who murdered members of his family — his first antihero role.
(Francois Duhamel / DreamWorks Pictures)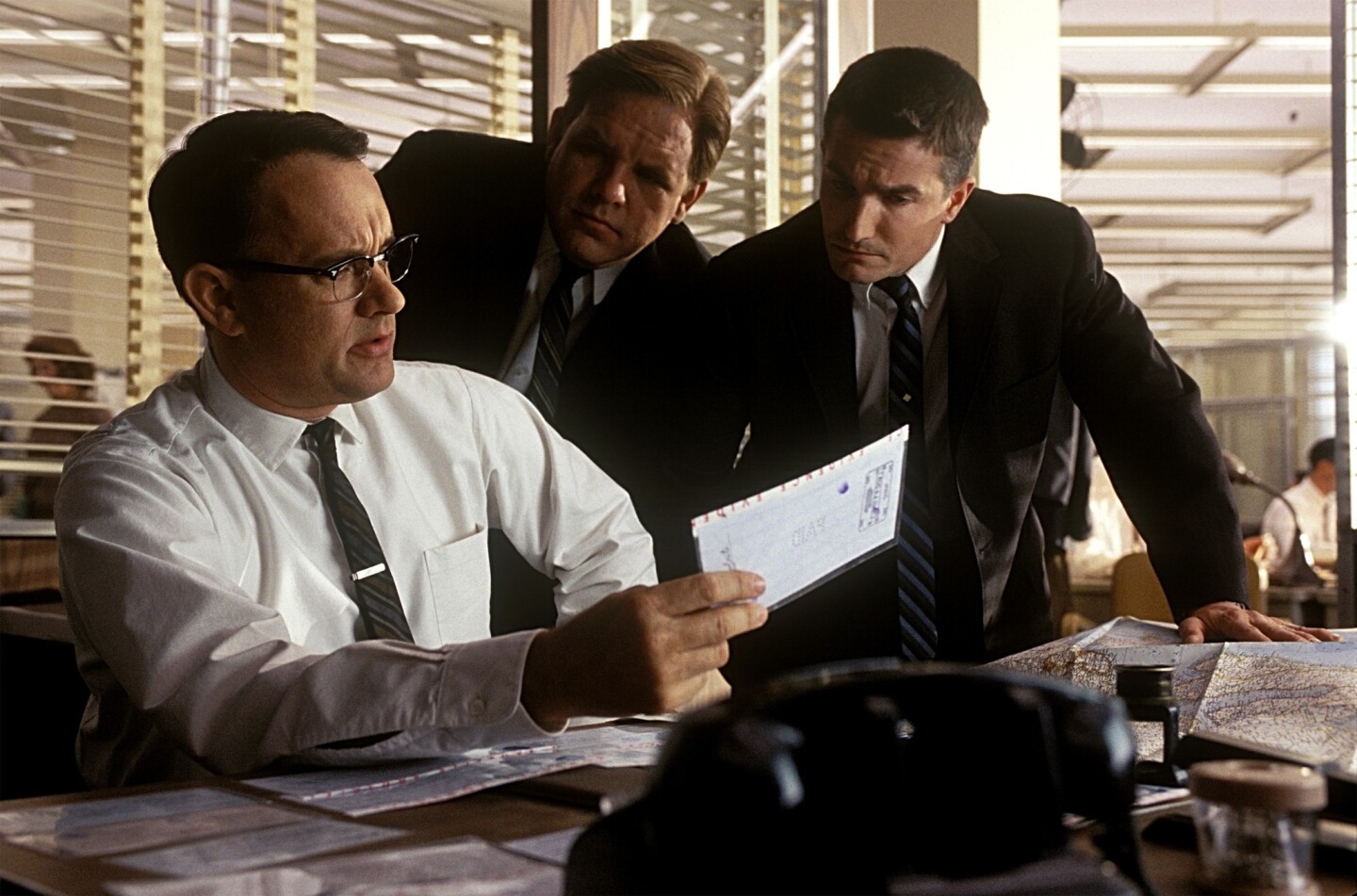 Tom Hanks teamed up with director Steven Spielberg in the biographical crime film "Catch Me If You Can." Hanks plays an FBI agent trying to track down a young con artist who has stolen millions of dollars.
(Andrew Cooper / DreamWorks Pictures)
In "The Terminal," Hanks played an immigrant who gets trapped at JFK airport when he is denied entry into the United States and is unable to return to his revolution-torn home country. The film was inspired by the true story of a man who lived at Charles de Gaulle Airport in Paris for 17 years.
(Merrick Morton / DreamWorks Pictures)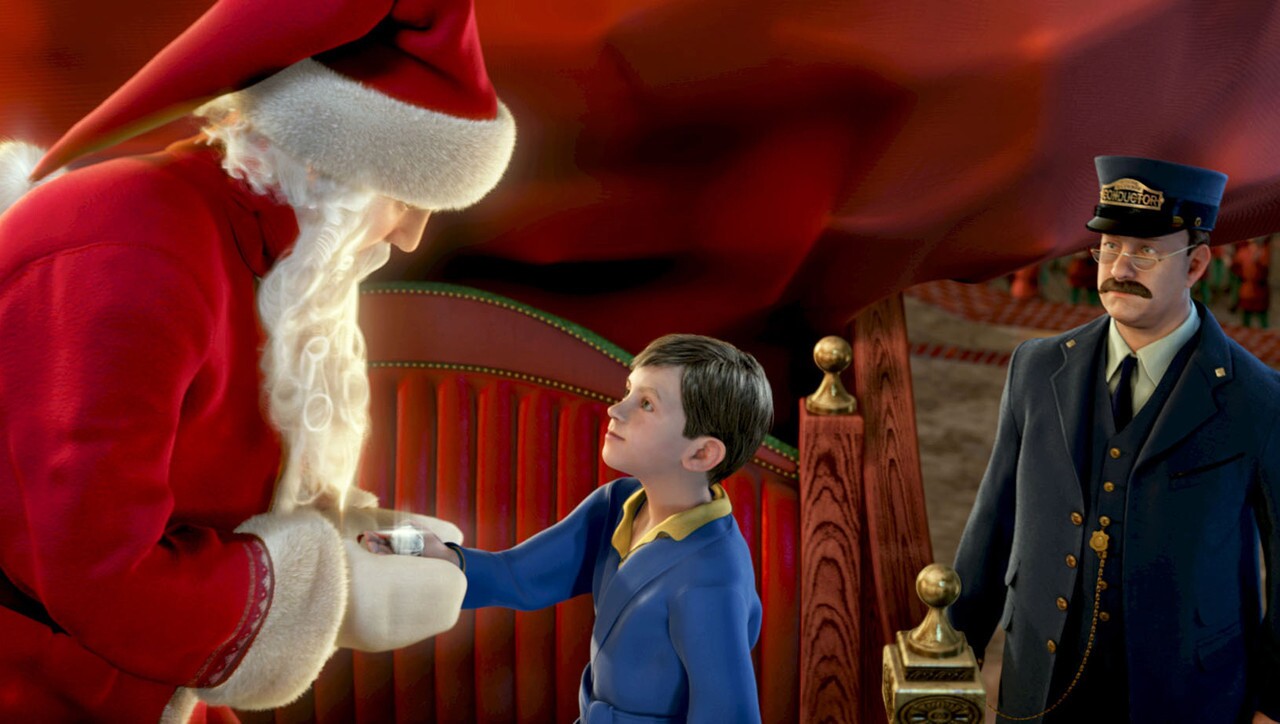 In the holiday film "The Polar Express," Hanks juggles the voices of numerous characters, including Hero Boy's father, Santa Claus, the Conductor and the Hobo. The movie was the first all-digital capture film.
(Warner Bros. Pictures)
As professor Robert Langdon, Hanks gets entrenched in the mysteries of a murder at the Louvre and clues that artist Leonardo da Vinci left in his paintings that lead him toward the Holy Grail. Hanks' reprisal of the role in sequel "Angels & Demons" landed him the highest salary ever for an actor.
(Sony Pictures / Columbia Pictures)
In the romantic comedy "Larry Crowne," Hanks played a middle-aged man who goes back to college after getting laid off. The film fell flat, a rare occasion for the prolific actor.
(McClatchy-Tribune)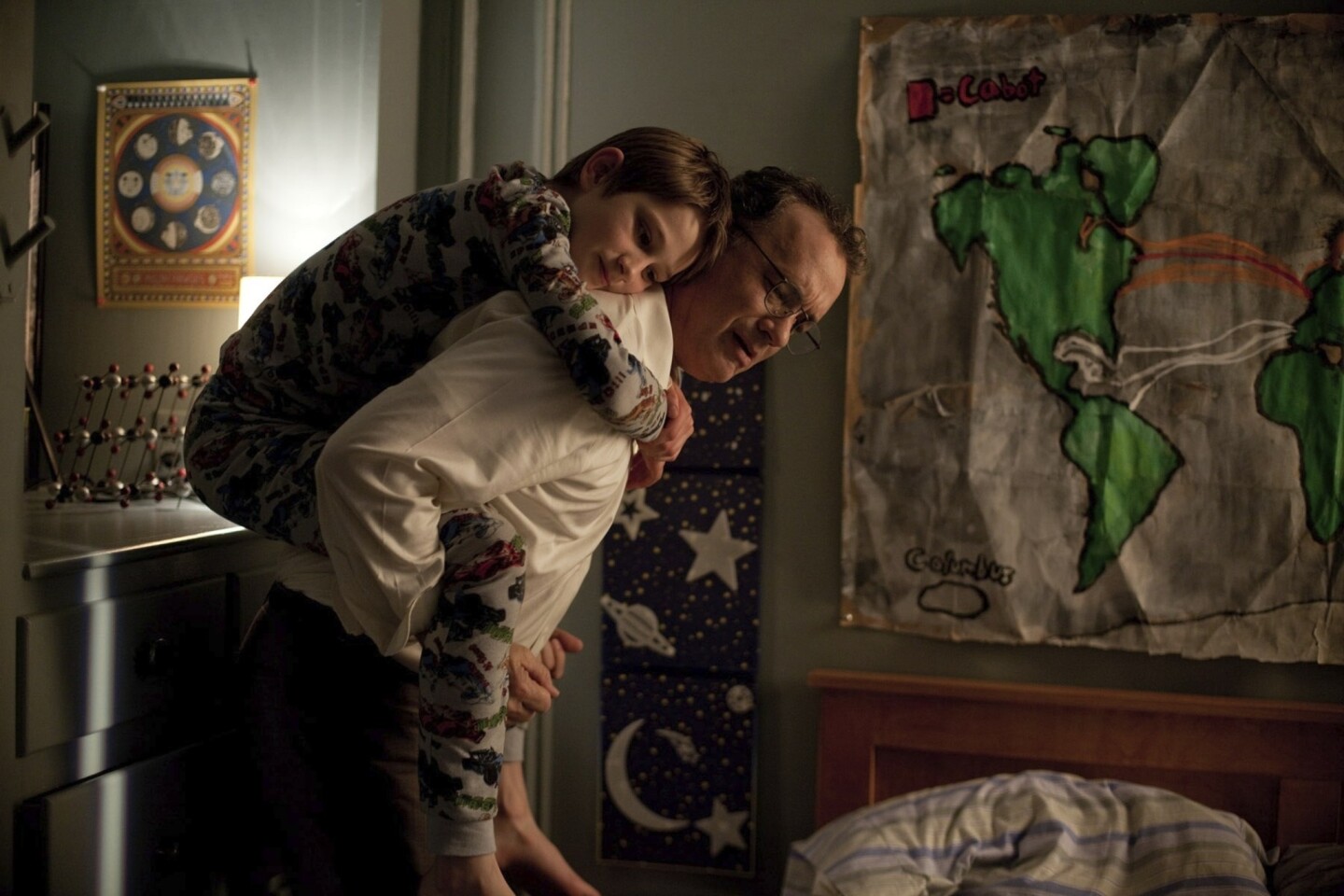 In this film adaptation of the novel of the same name, Hanks plays the father of a young boy looking to uncover the secrets his dad left behind after perishing in the 2001 World Trade Center attack.
(Francois Duhamel / Warner Bros. Pictures)
With "Cloud Atlas," Hanks donned six different costumes to play different characters. The ambitious film adaptation of a novel explores a butterfly effect that transcends six time periods.
(Reiner Bajo / Warner Bros. Pictures)
In his most recent film, Tom Hanks plays the protagonist in the biographical story about a captain whose boat is hijacked by Somali pirates. The movie is set for wide release next week.
(Sony Pictures / Columbia Pictures)
Tom Hanks will be the first actor to portray Walt Disney in the upcoming movie "Saving Mr. Banks." The film centers on "Mary Poppins" author P.L. Travers as she works with Disney to get her story on screen.
(Franois Duhamel / Associated Press)