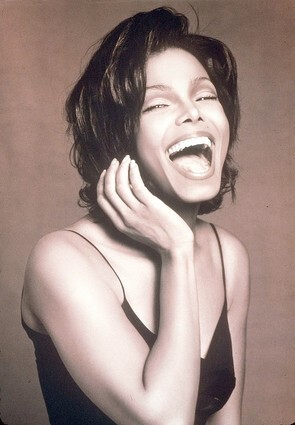 10 Images
Janet Jackson: Life in pictures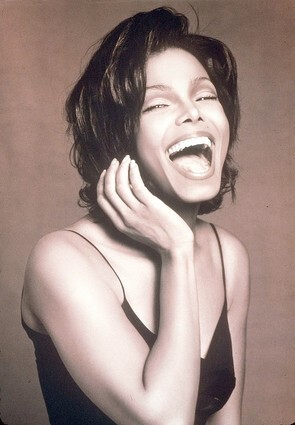 Janet Jackson
Jackson 9
Janet Jackson's upbringing was nothing if not original. The youngest of nine, Janet was born to Joe and Katherine Jackson in Gary, Indiana.
Joe Jackson corralled Janet's talented brothers and launched the infamous R&B group, Jackson 5. Thanks to the success of the band, the Jackson family packed up and moved to a mansion in L.A.
(Bruce Webber)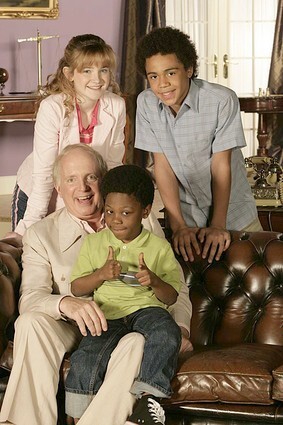 Janet takes the stage
By 1974, young Janet was performing in Vegas with her famous family.
Thanks to a catchy Vegas act, Janet and her siblings scored their own television variety show, "The Jacksons" in 1976.
TV agreed with Janet, and she appeared on other shows like "Diff'rent Strokes" (cast pictured at left) in 1980.
(NBC)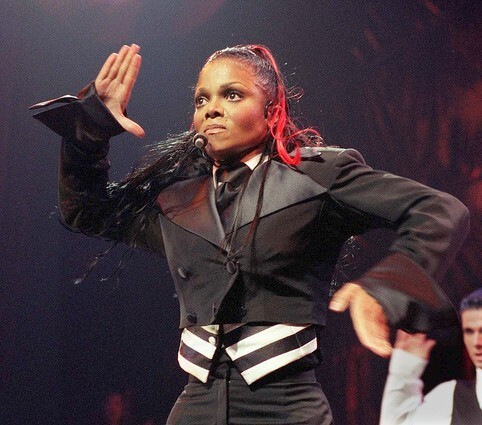 Sing it, Janet!
Joe Jackson steered his daughter away from TV and towards music, scoring her a record deal when she was just a teen. Her first two albums were moderately successful, but Janet's third album, "Control," really put her on the map.
(Lori Shepler / Los Angeles Times)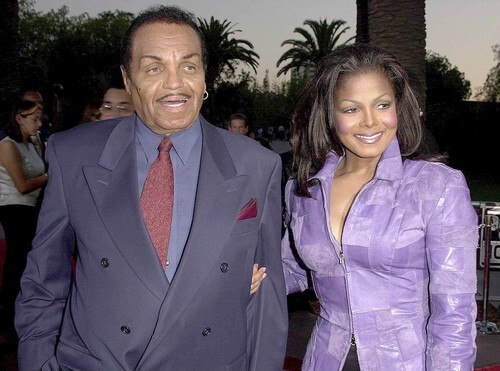 Janet defends Joe Jackson
Apparently, Janet wanted a little more "Control" in her own life, because eventually, she fired dadager Joe Jackson.
Despite her professional split from Joe, however, Janet denies her sister LaToya's claim that Joe abused his children. "Yes, our parents were strict, they did whip us", Janet told Ebony in 1993. "But my parents never mentally or sexually abused us."
(AFP)
Janet's men
Janet was a mere teenager when she married musician James DeBarge in 1984.
In 1986, Janet married hubby number two, her business partner, René Elizondo Jr.; the mischievous couple managed to keep their marriage a secret until they filed for divorce!
Since 2002, Janet has been linked to music producer Jermaine Dupri (pictured).
(Evan Agostini / AP)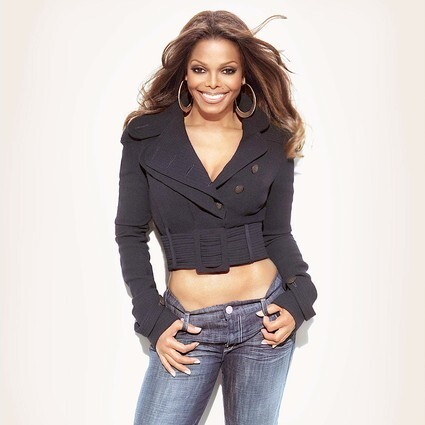 Janet's chest: controversy #1
In 1993, years before Nipplegate, Janet posed topless on the cover of Rolling Stone; only a man's hands concealed her breasts. Janet received flack and praise alike for the risqué cover.
(EMI)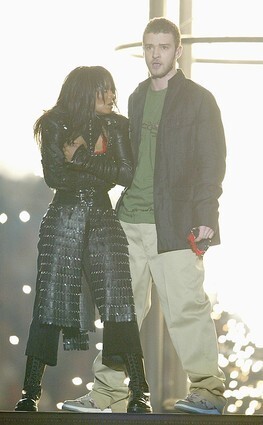 Janet's chest: controversy #2
It was halftime at the 2004 Super Bowl and Janet was shaking it alongside Justin Timberlake while one hundred million viewers looked on. When Justin sang the lyric, "gonna have you naked by the end of this song," he tore off a chunk of Janet's costume, revealing…her breast!
The FCC had a field day with the unfortunate display, and the event was dubbed Nipplegate in the media. Despite Janet's public apologies, her career suffered after the incident.
(Andy Lyons / Getty Images)
Hey Janet, can I borrow a buck?
According to Forbes, Janet was the seventh richest woman in entertainment in 2007, with a net worth of 150 mill.
(Matt Sayles / AP)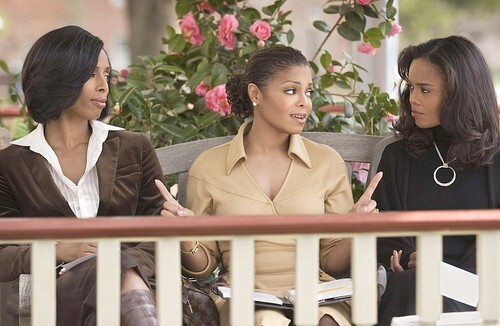 Janet on the silver screen
Janet returned to her theatrical roots in 2007, starring in Tyler Perry's "Why Did I Get Married?" The film exceeded expectations, becoming number one at the box office opening weekend and earning $21.5 million.
(Lionsgate)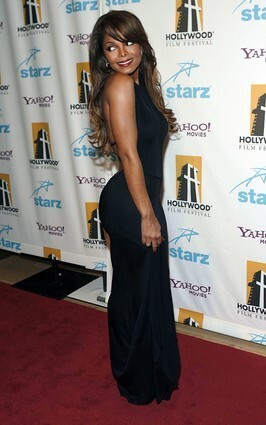 Janet's weighty issues
In May 2007, Janet talked to US Weekly about conquering what the mag dubbed her "yo-yo weight nightmare". She had finally dropped 60 pounds and reclaimed her famous six-pack abs.
Now that she has taken control of her health, Janet is penning a book about her battle with the bulge. "Everybody has a story to tell so this is my little story about that portion of my life," the newly svelte star told the Associated Press.
(Matt Sayles / AP)