10 Images
Life in Pictures: Jordin Sparks
Raising Arizona
Jordin Sparks was born in Phoenix, Ariz. She now lives in Glendale.
(Fox)
Jordin gets competitive
As a child, Jordin competed in singing contests at local restaurants like Mr. Lucky's. She later graduated to televised competitions like "America's Most Talented Kid," "Star Search" and "Junior Idol."
(Bryan Bedder / Getty Images)
In the background
At just 15, Jordin's demo album caught the attention of Christian singer Michael W. Smith. In 2005 and 2006, Jordin sang background vocals on Smith's Christmas tour.
(Michael Becker / Fox)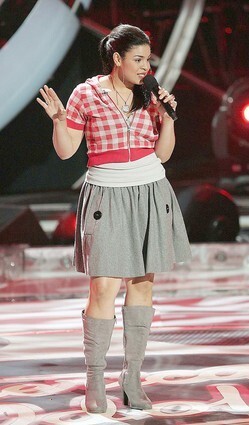 She don't need no thought control
Her career was taking off, so in 2005, Jordin left high school, opting for home schooling instead.
(Frank Micelotta / Fox)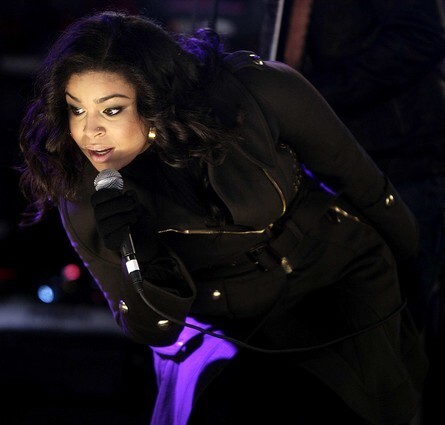 Who knew?
When Jordin first auditioned for "American Idol," she didn't even make it through to Hollywood. That's when Jordin showed her tenacity, heading to Arizona to audition for an "Idol" spinoff contest. She won the contest, and the chance to audition for the judges again in Seattle.
(Seth Wenig / Associated Press)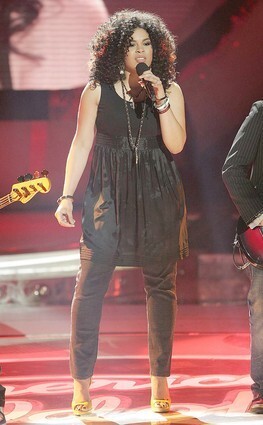 Unlikely taste
Sure, Jordin is a pop singer, but that doesn't mean she only likes pop music. Jordin is a self-proclaimed sucker for post-hardcore and screamo bands like Silverstein.
(Frank Micellotta / Fox)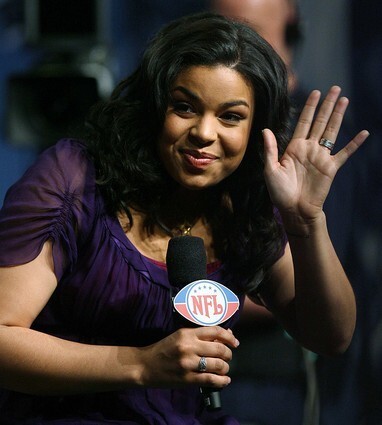 Famous fam
Jordin's success and fame was nothing new to the Sparks family: Jordin's father, Phillippi Sparks, was a professional football player. He played for the Dallas Cowboys and the New York Giants.
"My family was always very loving, very grounded," Jordin explains on her website. "My dad kept us calm no matter what was happening with his career."
(Ross D. Franklin / Associated Press)
The rest is history
During the already strenuous "American Idol" audition process, Jordin had to squeeze in home schooling between rehearsals. Her hard work paid off in 2007, when at just 17, Jordin became the youngest "American Idol" in history.
(Kevork Djansezian / Associated Press)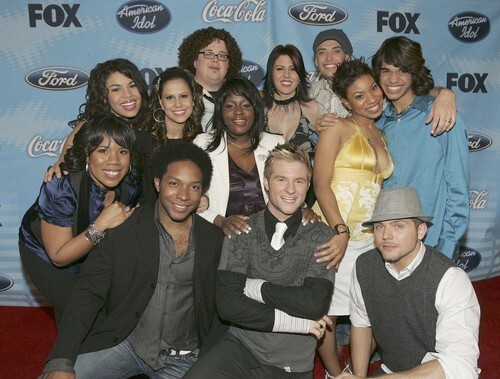 After 'Idol'
After her "Idol" win, Jordin spent the summer touring 56 cities with the Pop Tarts American Idol Live! Tour.
(Getty Images)
Jordin's debut album
In 2007, Jordin released her self-titled debut album with the hit single "Tattoo" -- written by Amanda Ghost, co-writer of James Blunt's "You're Beautiful."
(Spencer Weiner / Los Angeles Times)