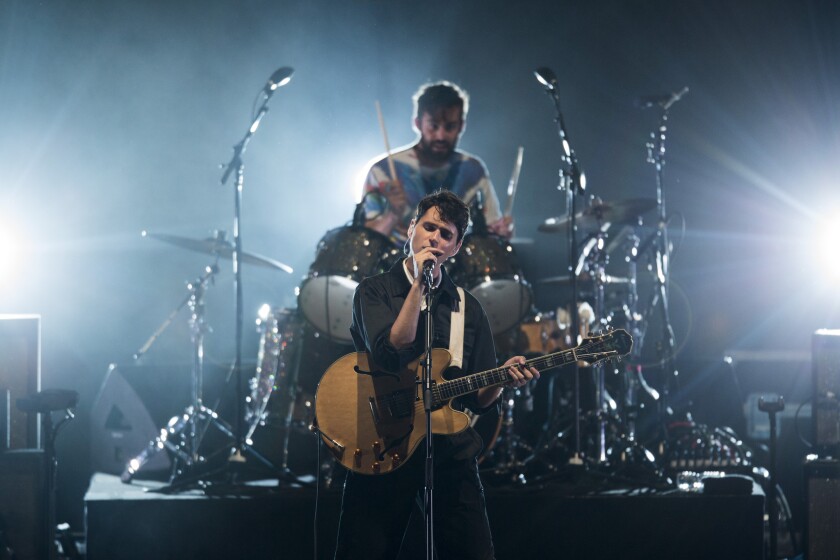 The streaming service Soundcloud has long been a favored arena for independent acts to find fans. Now the service has announced a collective deal with more than 20,000 independent labels to pay royalties for streams from its vast catalog of non-major-label tracks.
The service has inked a deal with Merlin, a digital-rights trade group representing many of the biggest independent labels like Beggars Group and thousands of smaller ones, to pay royalties to its clients, according to the New York Times.
The move comes as Soundcloud has struggled to find its position between monetizing formal streaming and keeping its estimated 175 million monthly users happy with its easy access and plucky reputation. The Berlin-based service, founded in 2008, has been an early proving ground for left-field pop stars like Lorde and an essential source for the mixes and singles that have driven the EDM explosion in America.
Unlike its rival Spotify, which has drawn the ire of many artists, SoundCloud remains a contrarian favorite and easy-to-use service for independent acts to host and share tracks. Though the service faced some pushback from longtime users after it began placing ads in its streams last year to fund royalty payments, its deal with Merlin underlines the importance fo the vast network of independent acts that rely on it to cultivate a fanbase.
SoundCloud co-founder Alexander Ljung said in a statement that "Independent creators have always been at the core of SoundCloud, and with this partnership we're thrilled to extend new revenue-generating opportunities to thousands of independent labels."
The deal comes as SoundCloud has faced difficulty cutting similar deals with other major-label groups, however. Sony, home to major contemporary acts like Adele, recently removed its catalog from SoundCloud, and the service has yet to cement a deal with Universal, the largest major label group.
Whether SoundCloud ultimately decides to preserve its status as an outsider or join mainstream operators like Spotify or Pandora is yet to been seen. But this deal suggests that even if it moves into a more formalized paid and ad-supported space, SoundCloud recognizes the value of independent acts to its audience.
Follow @AugustBrown for breaking music news.
---