13 Images
Posthumous productions
Paul Walker's tragic 2013 death cast doubt on the future of "Furious 7," which opened after a year-long delay. Through the decades, various films have dealt with similar tragedies in different ways.
(Clockwise from left: Universal Studios; Bruce Lee Enterprises; Associated Press; 20th Century Fox)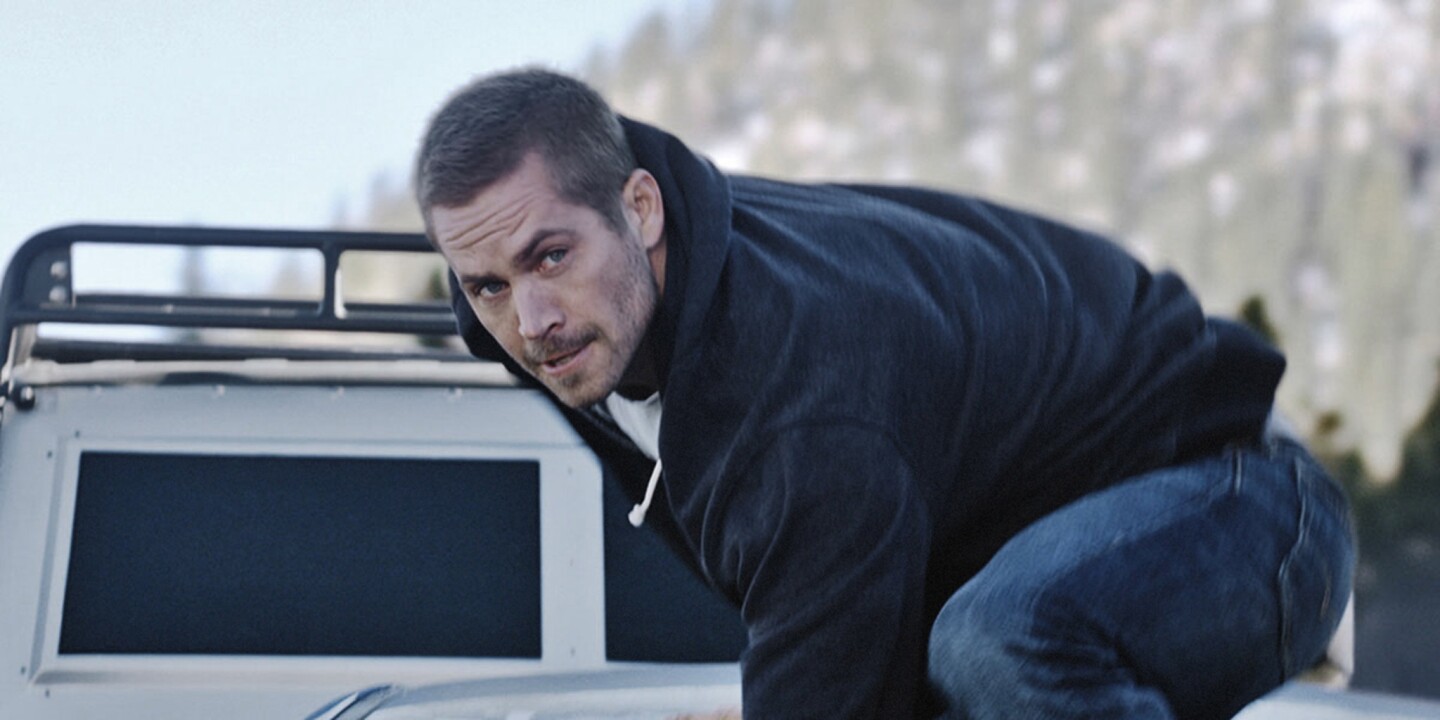 Walker died on Nov. 30, 2013, during production of "Furious 7." After his death, filming was delayed for a year while the script was rewritten, and Walker's brothers were used to complete Walker's unfinished scenes.
(Universal Pictures)
The screen legend was working on the comedy "Something's Got to Give" when she died on Aug. 5, 1962. The film was abandoned. More than three decades later, much of the surviving footage was reconstructed for the 1999 documentary, "Marilyn: The Last Days."
(20th Century Fox)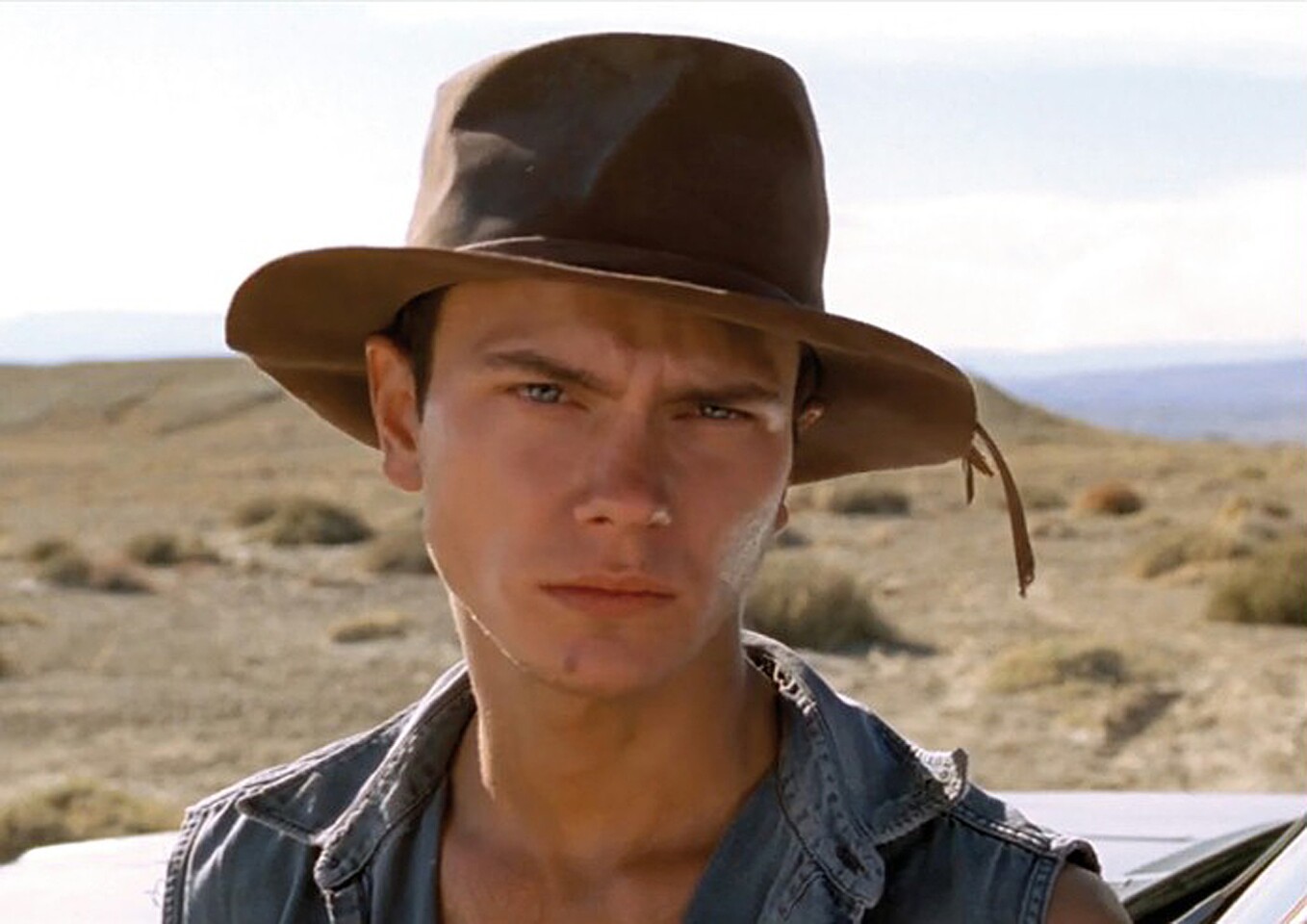 The actor died of a drug overdose on Halloween night 1993 at the age of 23. He was working on the thriller ""Dark Blood"" at the time of his death. It remained incomplete for nearly two decades until director George Sluizer finished a version of it that played at the 2012 Berlin Film Festival.
(Berlin Film Festival)
The actor had completed work on his final film, the epic ""Giant," when he died in a car crash at the age of 24 on Sept. 30, 1955. However, some of Dean''s dialogue had to be dubbed over by young actor Nick Adams. ""Giant"" was released 13 months after Dean''s death.
(AP)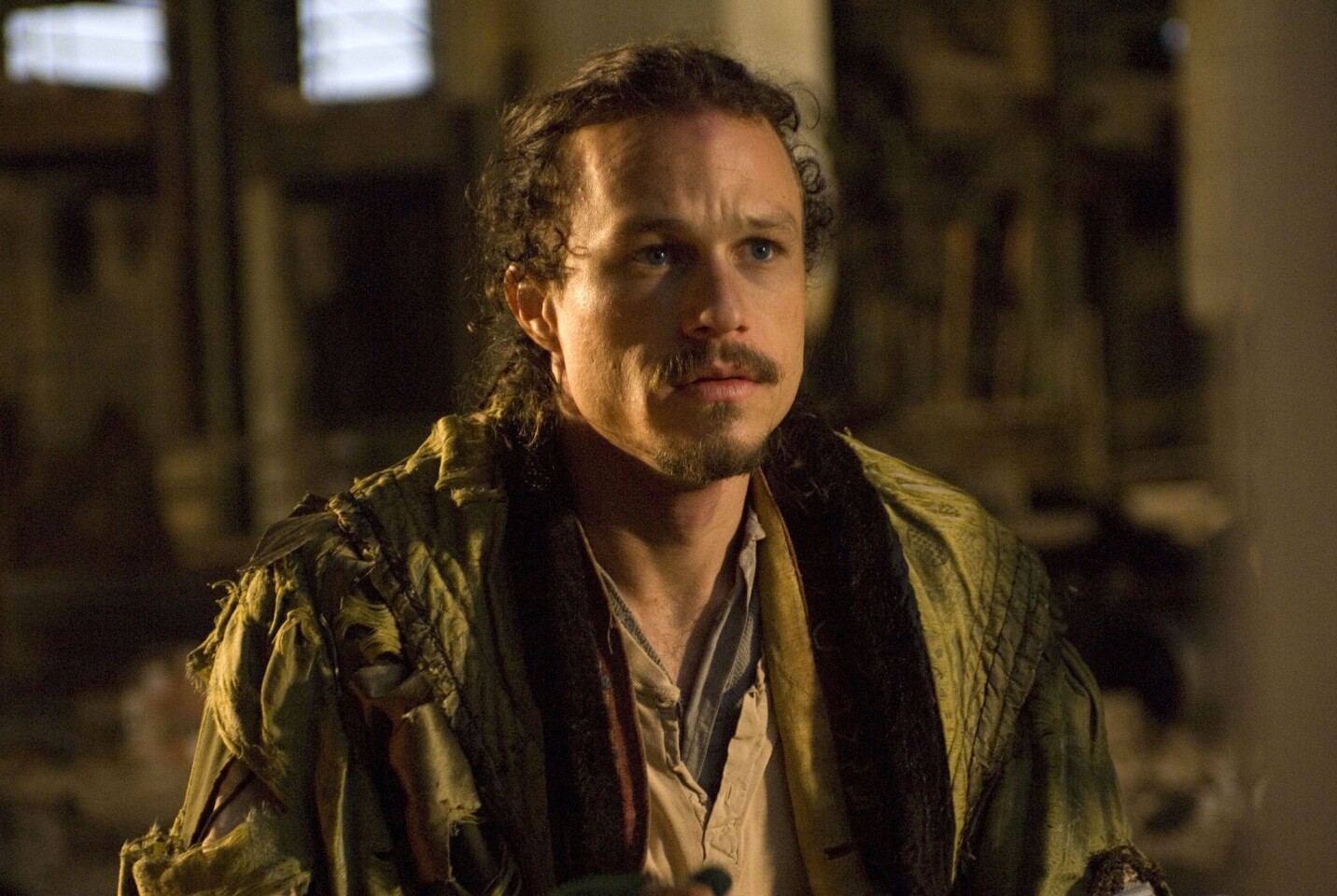 Posthumous Oscar winner Heath Ledger ("The Dark Knight") was filming Terry Gilliam''s ""The Imaginarium of Doctor Parnassus" when he died at the age of 28. Gilliam cast Johnny Depp, Colin Farrell and Jude Law to play various incarnations of Ledger's title character.
(AP)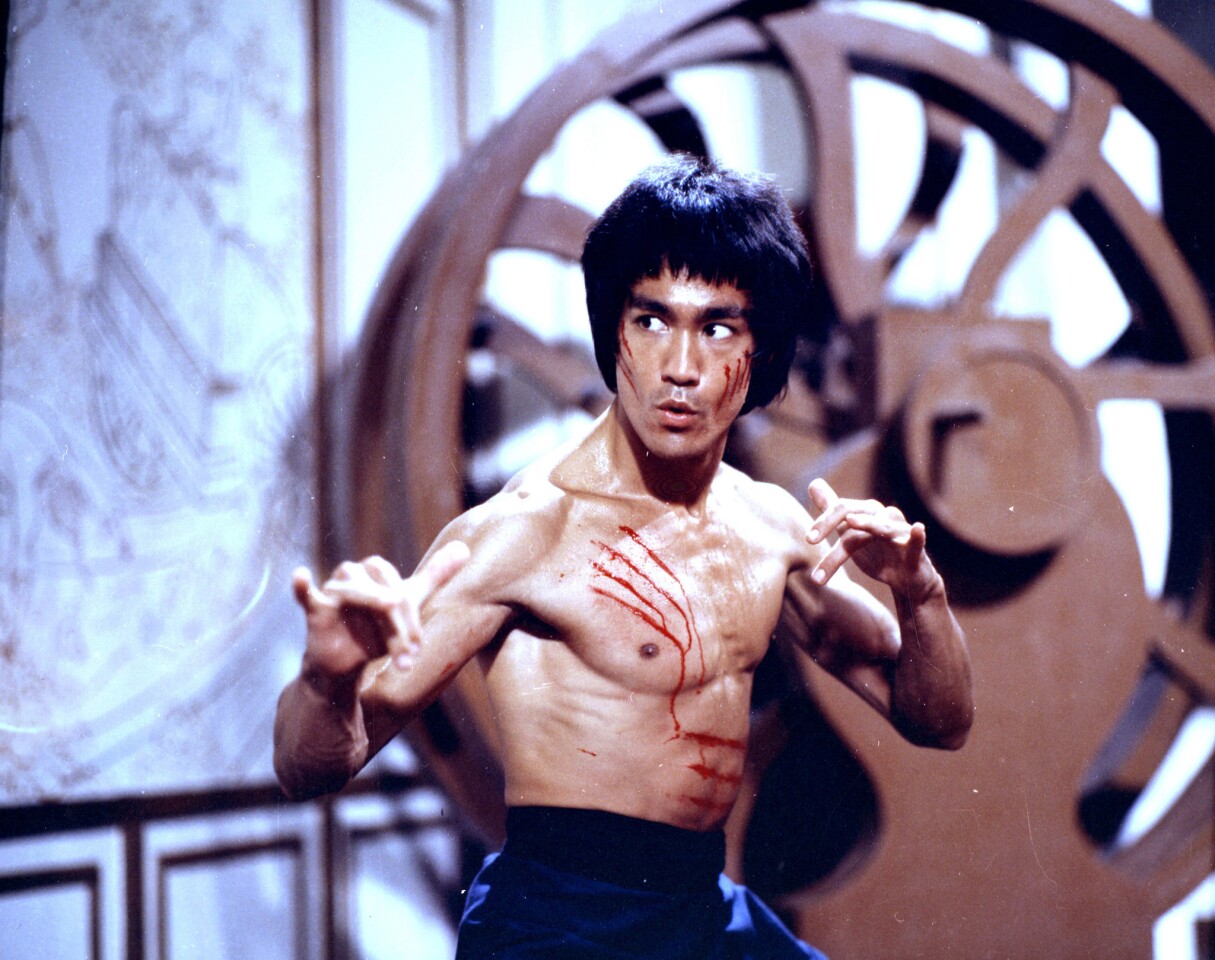 Lee was just 32 when he died suddenly on July 20, 1973. His breakthrough ""Enter the Dragon," pictured," was released several weeks after his death. ""Game of Death,"" the film he was working on, was released six years later using a look-alike for certain scenes.
(Courtesy of Bruce Lee Enterprise)
Tragically, Bruce Lee''s only son also died during production of a movie, the dark fantasy thriller ""The Crow." On March 21, 1993, the 28-year-old actor was accidentally killed on set. The film was released 14 months after Lee''s death.
(Robert Zuckerman / Miramax Films)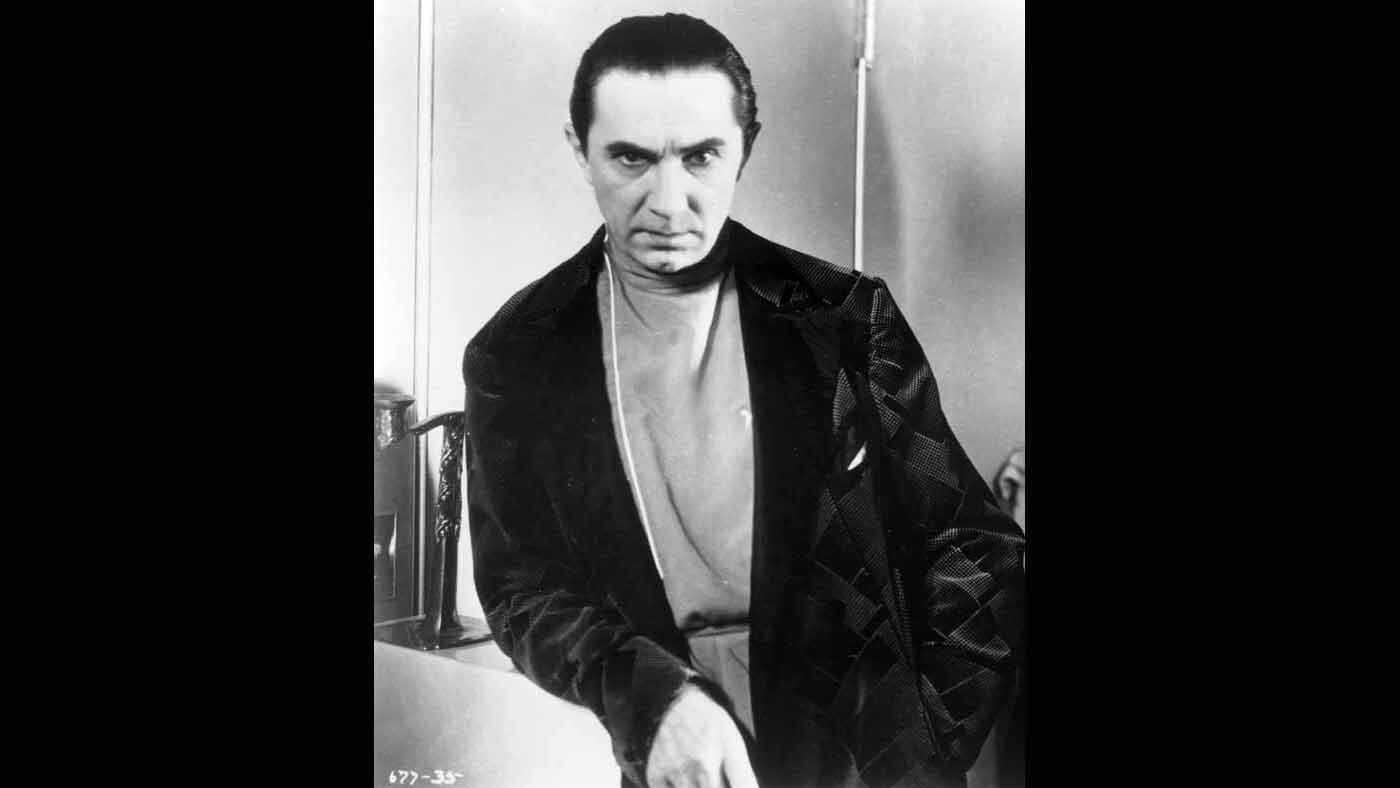 Lugosi was just four days into filming Ed Wood''s ""Plan Nine From Outer Space"" when the 74-year-old actor died of a heart attack on Aug. 16, 1956. Wood hired his wife''s chiropractor, Tom Mason, who was a foot taller, to play Lugosi''s role with a cape covering his face.
(Universal City Studios)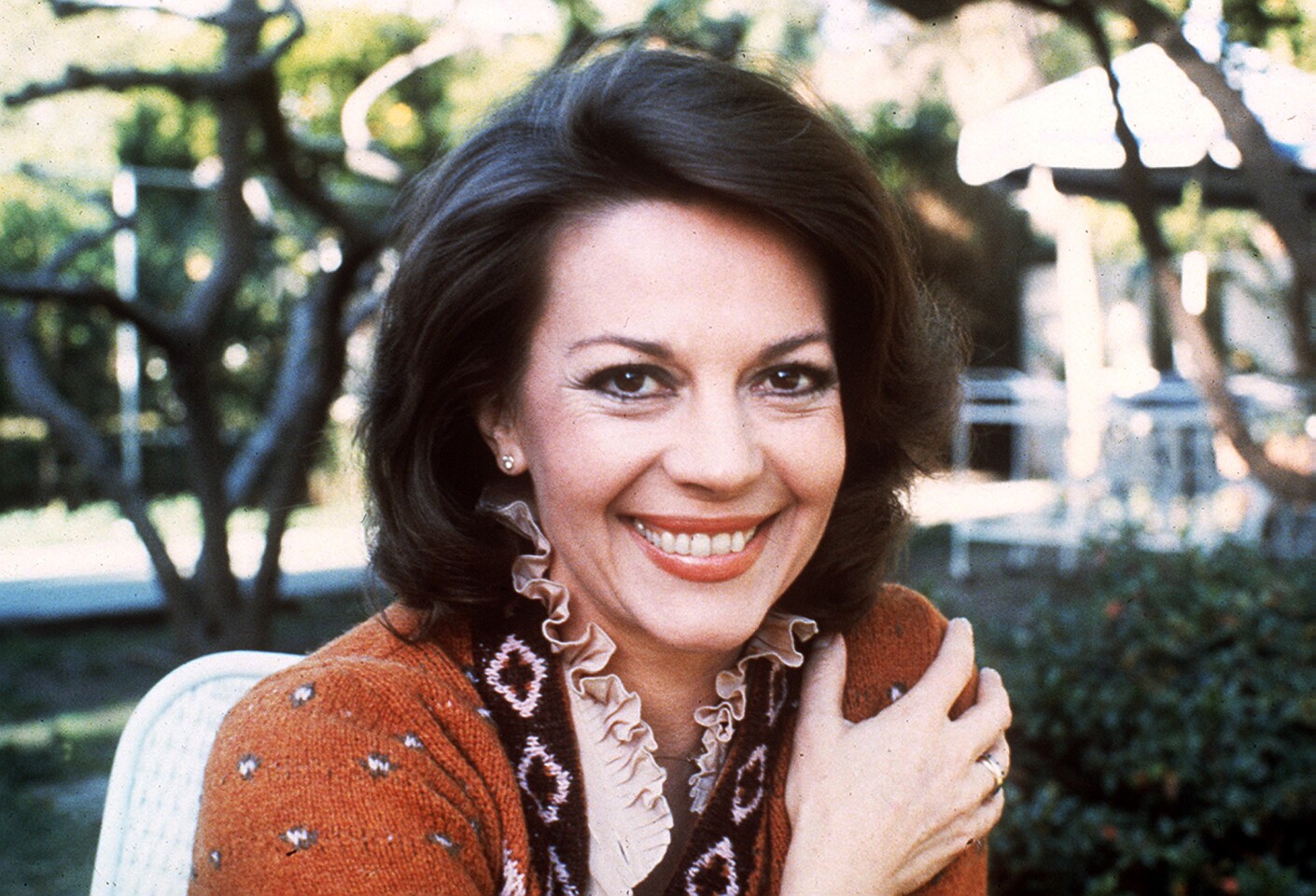 The actress was shooting the sci-fi thriller ""Brainstorm"" when she drowned on Nov. 29, 1981, at age 43. Though the film was near the end of production, Wood had yet to film some critical scenes. The ending was constructed from scenes Wood had shot before her death.
(Associated Press)
The brassy platinum blond ——was 26 when she collapsed in May 1937 during the production of ""Saratoga." She died on June 7. MGM ordered some quick rewrites, and Harlow''s remaining scenes were shot with Mary Dees, a double who wore a hat and was photographed from the side or from behind.
(George Hurrell )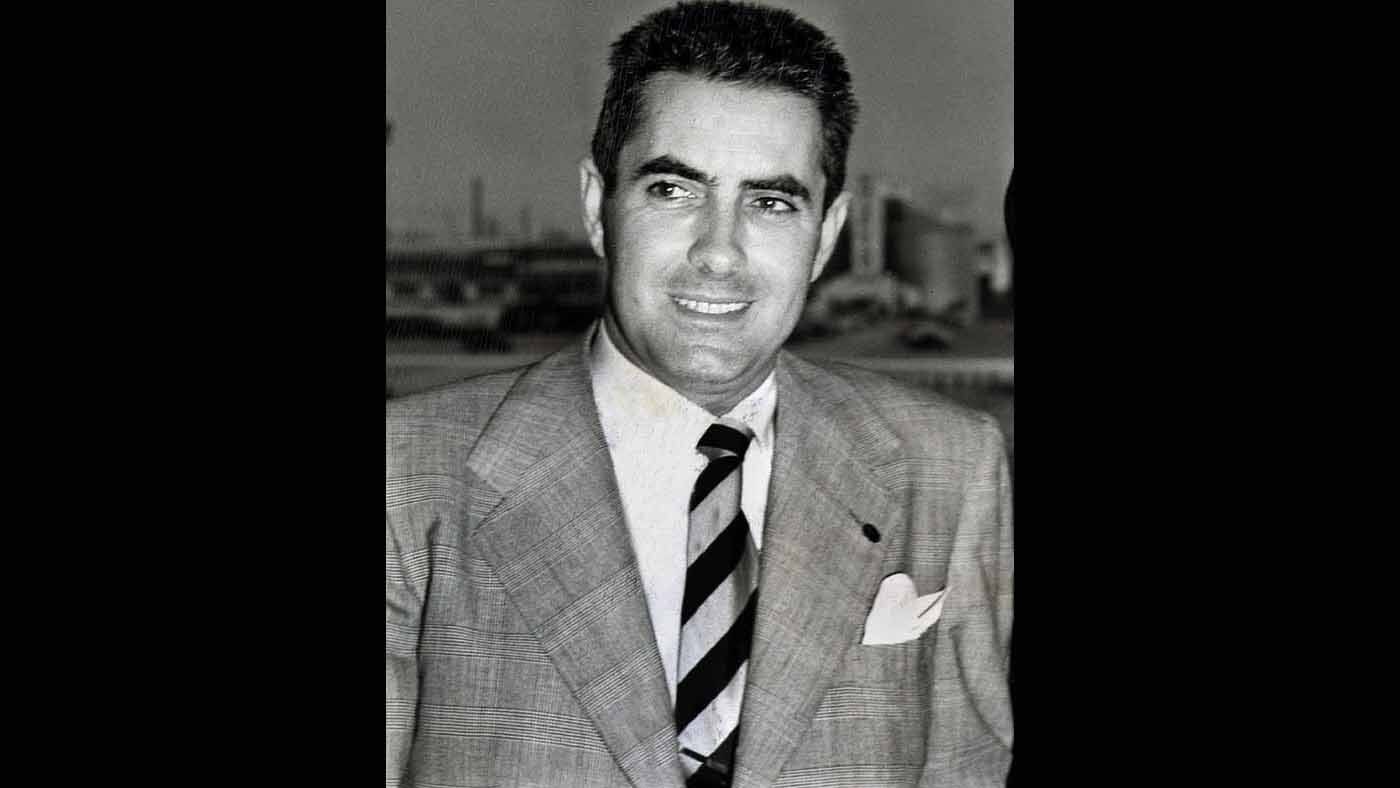 The 44-year-old matinee idol was in production on the epic ""Solomon and Sheba"" when he died of a heart attack on Nov. 15, 1958. Though he had completed half of the movie, the role was recast with Yul Brynner. Power, though, can still be seen in long shots. The film was released in 1959.
(Los Angeles Times)
The Italian actor had undergone heart surgery before he began his last film, ""Il Postino."" Although extremely ill and frail throughout shooting, Trosi managed to complete the production but died of a heart attack on June 6, 1994. He was nominated for an posthumous Oscar.
(Miramax)