Milo Ventimiglia of 'This Is Us' breaks down the series' Vietnam War story line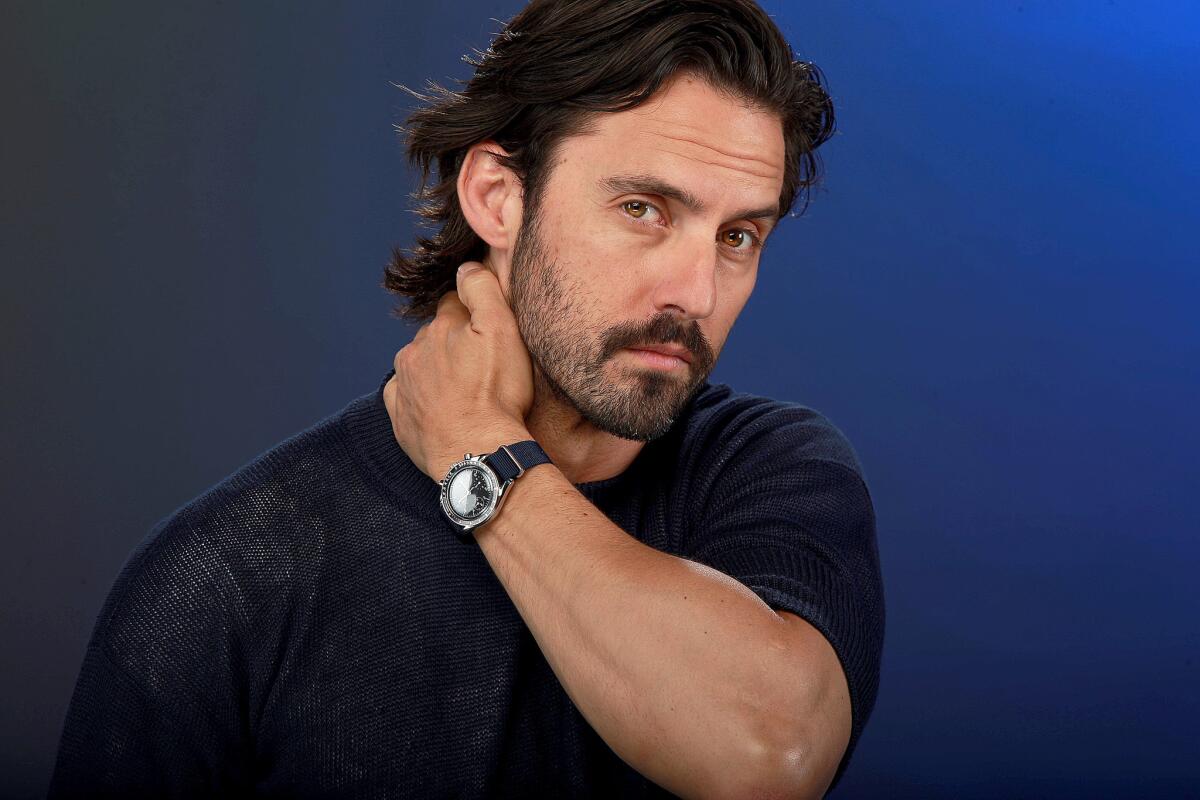 The second season of "This Is Us" might have brought clarity to a lingering question — how did Jack Pearson die? — but that didn't mean there weren't still some unanswered questions about TV's hero dad to mine.
The third season of the time-jumping family drama delved into a formative period in Jack's life — his time serving in Vietnam and the role it played in his relationship with his brother — that would significantly shape the man audiences have come to know.
For Milo Ventimiglia, who portrays the beloved patriarch, working backward on a character has proven to be an interesting endeavor. He even has a breakdown to Jack's life phases: beard Jack, mustache Jack and goatee Jack.
"You kind of have to make sure your compass is set north and understand where you've been," Ventimiglia said during a recent visit to the L.A. Times video studio. "I always wanted to make sure that the decisions he was making in his younger years all lined up for what he was doing in his later years. And even though the writing dictates that, I felt a responsibility as an actor to make sure that it was all seamless and to make sure it wasn't such a stray away from the character."
Season 3 brings some context for some of the walls Jack has up. Viewers get a glimpse of him as a young boy and gather more insight into his upbringing — in addition to finally meeting his younger brother, Nicky. It all comes into play as present-day Kevin (Justin Hartley) attempts to learn more about his father's time at war.
It turns out young adult Nicky (played by Michael Angarano) was drafted to serve and Jack later decides to enlist to help keep watch over his brother. Over the course of the season, viewers learn that Nicky didn't actually die during the war as Jack led Rebecca and his kids to believe. But rather, a freak accident involving Nicky and a village boy led Jack to cut his brother out of his life.
Most of the Vietnam thread was shot in California, at Lake Piru, but production also took place in Vietnam. And it was hard not to feel the weight of that, Ventimiglia said.
"For me, I was very aware," he said, "and maybe a little self-conscious of wearing an American uniform over there."
The actor pointed to a particularly striking moment during a break from shooting near two lotus fields. Wearing the full battle dress uniform — complete with a rifle slung on his shoulder — Ventimiglia was standing idle when an older gentleman came riding past on a bicycle.
"He kind of looked at me, looked at me again and said something to himself and kept riding," Ventimiglia said. "And Dustin Nguyen, who was my costar who played Bao, he starts laughing ... I guess the guy [said], 'An American soldier, what the hell is he doing here again?' "
Ventimiglia also talked about how his own father's veteran experience helped inform his portrayal and what he made of Jack's choice to distance himself from his brother. The actor also weighed in on his viewer experience of seeing older Rebecca seemingly on her death bed: "The strength of older Rebecca breaks my heart."
To watch the full conversation, click on the video below.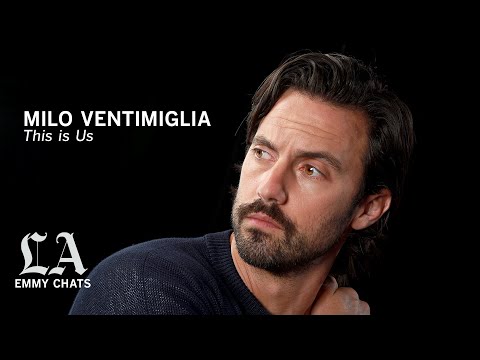 Twitter: @villarrealy
Get our L.A. Goes Out newsletter, with the week's best events, to help you explore and experience our city.
You may occasionally receive promotional content from the Los Angeles Times.